"Judge Judy" Ending After 25 Seasons, Giving Way to "Judy Justice"
For a quarter-century of seasons, a grateful nation has Judge Judy Sheindlin to thank for teaching them the effective use of a sharp, witty comeback and eyeroll. Reminding the world for 25 years why humanity doesn't deserve a second chance, the long-time daytime host of her courtroom series is calling it quits. The long-running court show Judge Judy will end its run in 2021, but Sheindlin is far from ready to retire – returning to television the following year with Judy Justice.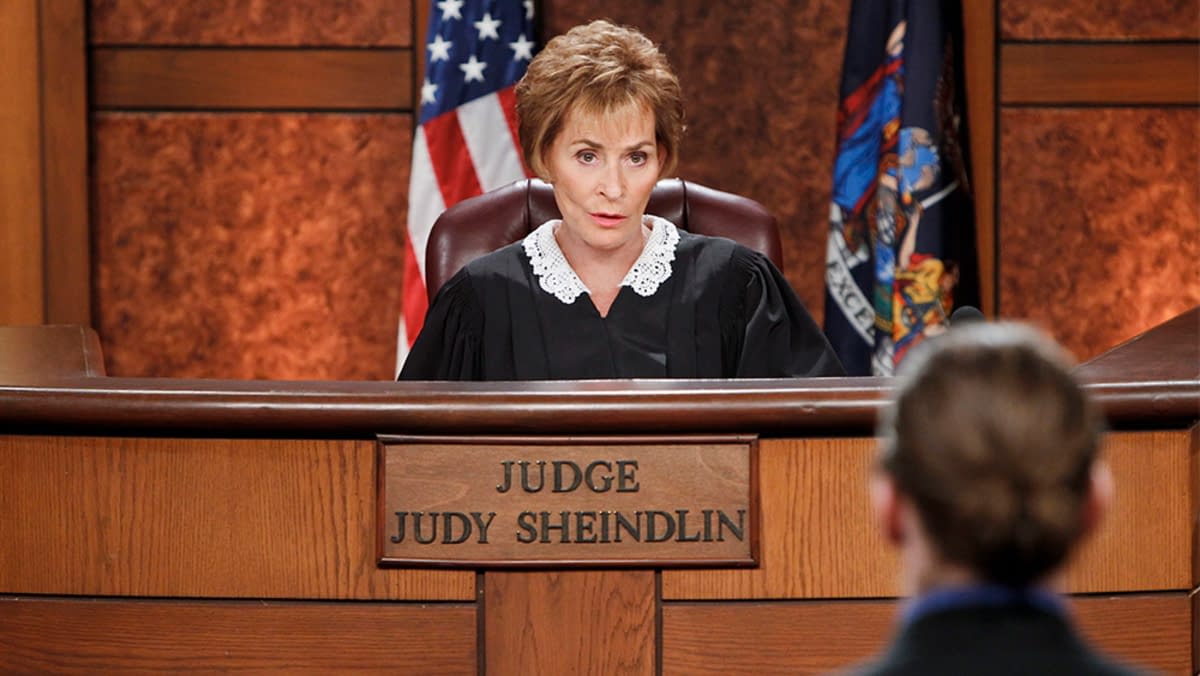 While details on the series are still being kept under wraps, the new series evokes feelings of a new superhero or children's TV character. Sheindlin discussed her future plans with Ellen DeGeneres:
"I've had a 25-year-long marriage with CBS and it's been successful. Next year will be our 25th season, silver anniversary. And CBS, I think, sort of felt they wanted to optimally utilize the repeats of my program because now they have 25 years of reruns. So what they decided to do was to sell a couple of years' worth of reruns."
Not like Sheindlin ever needs to work again considering CBS purchased the rights to all 5,200+ episodes of Judge Judy for $100 million. She assured fans her series won't be going away for another year – and to let them know that Judy Justice will be finding a home "elsewhere":
"But I'm not tired, so Judy Justice will be coming out a year later. Judge Judy, you'll be able to see next year — a full year, all new shows. The following couple of years, you should be able to catch all the reruns that CBS has sold to the stations that are currently carrying Judge Judy, and Judy Justice will be going elsewhere. Isn't that fun?"
Sheindlin became honored for her longevity, no-nonsense attitude, and making millions of Americans feel slightly superior every day – earning a Lifetime Achievement Award at the 46th Annual Daytime Emmys in 2019. Any guess to what Judy Justice will be about? Will she become the latest live-action incarnation of The Tick? Will it be another quirky courtroom drama reimagined by David E. Kelley in the vein of Ally McBeal and The Practice? It will be a long two years that's for sure.