How "Demon Slayer: Kimetsu No Yaiba" Became Our New Anime Obsession [SPOILER REVIEW]
I often struggle with two things: finding new anime that keeps me glued to the screen and finishing shows. Demon Slayer totally destroyed both of those issues. I could not stop watching and now I have spent the last day sulking around Crunchyroll because I don't know what to do with myself or what to watch.
Demon Slayer follows the story of Tanjiro, a boy who goes to town to make some money for his family – and when he returns back home the next day, his mom and siblings have been slaughtered. He realizes his sister is still warm and carries her away in an effort to save her, not knowing she has been turned into a demon. We follow the siblings in their quest to find a cure against all odds, while Tanjiro trains to become a Demon Slayer. We soon meet more characters along the way, and get joined by two other slayers in their mission—Zenitsu and Inosuke.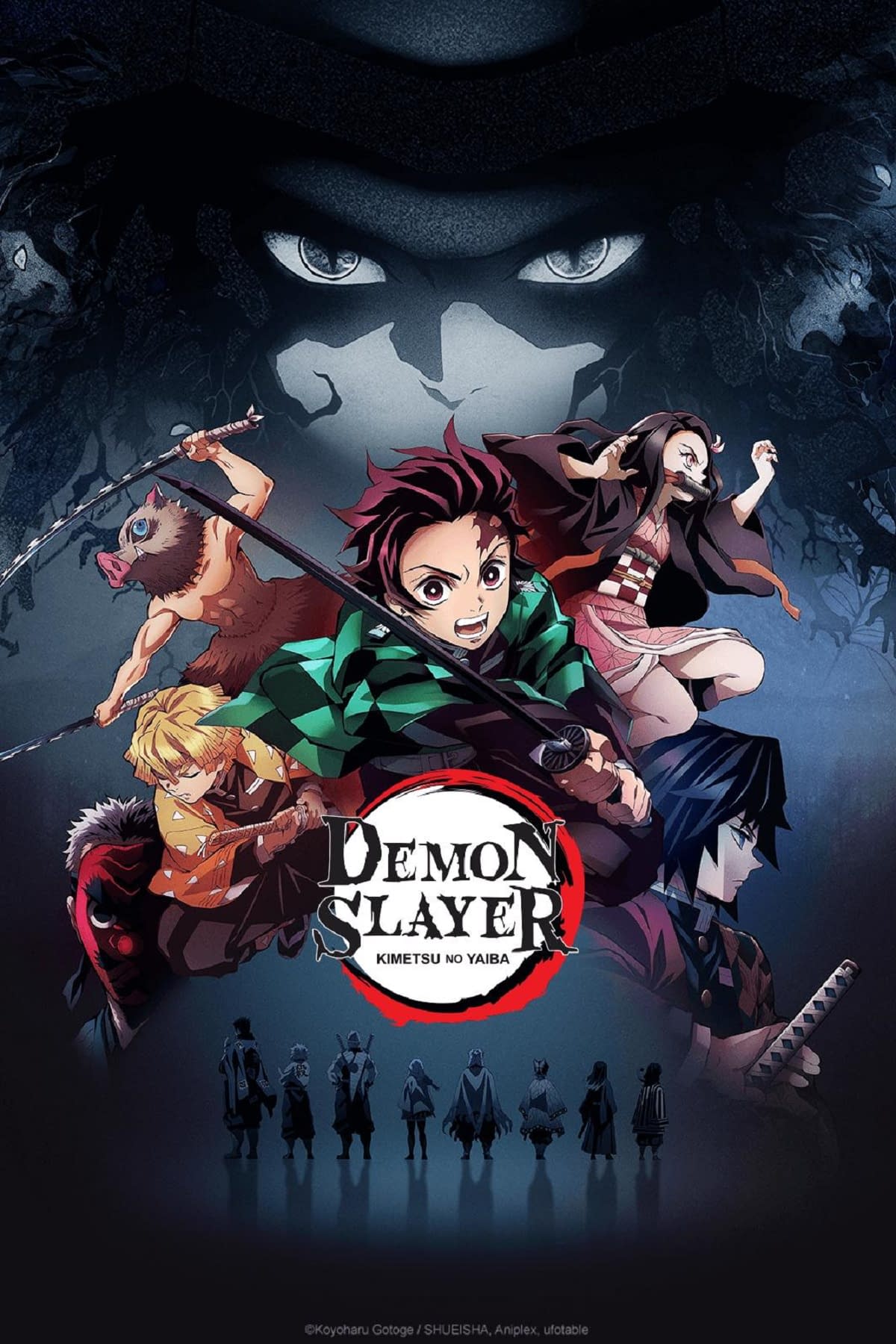 Demon Slayer has to be the most visually stunning anime I have seen. Each scene is crisp and beautiful, and at no point does it feel lazy throughout the 26 episodes it has so far… why yes, I am totally looking at you Sailor Moon Crystal. I will never get over that… but I digress. Tanjiro's katana fights are some of my favorite battle scenes ever, and I adore the way they use the water visuals. The character designs are dazzling and remind me a lot of Clamp with how stylized they are. This anime is so beautiful to watch that I am not sure how I managed to keep up with reading subtitles.
This directly leads to my next favorite element of Demon Slayer: pacing and story-telling. For me, this anime (more so than any other) has broken away from most anime clichés. Most importantly, fights do not take a span of several episodes—I cannot stress how much this means to me. Each story and character seems deliberate without having to go on multiple tangents to make a point. Each storyline or character we follow has a part to play without wasting our time as viewers. It makes an excellent job at keeping the viewers interest. I could not stop watching and whenever I was not, I kept thinking of the show and making fanart. I had to download the Crunchyroll app just so I could continue watching during my commute and my breaks at work.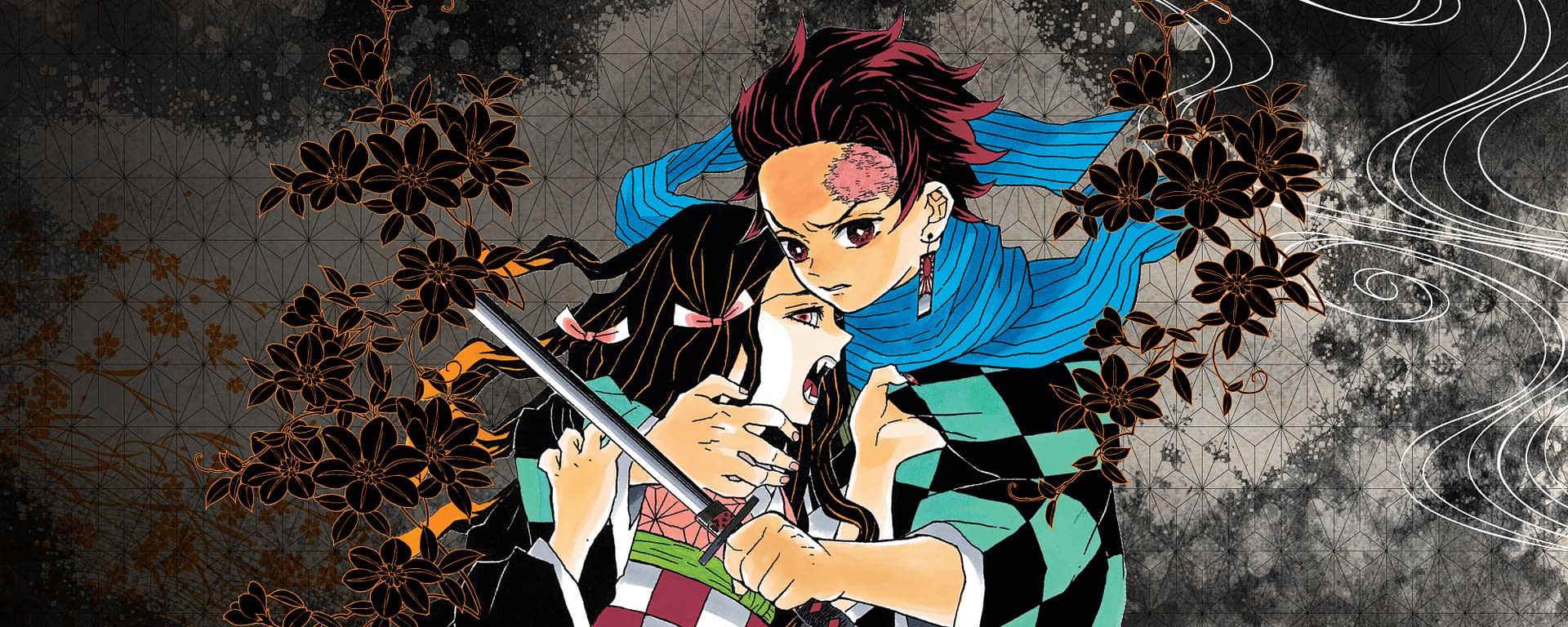 Character development for this anime is on point. We see Tanjiro, Zenitsu, and Inosuke grow over the course of the episodes without having to make a big ordeal out of their changes. Tanjiro has become my new favorite anime character, with Inosuke a close second. Each character – no matter how annoying they might seen at first – turns out to be likeable and they all grow on you quickly. The writing on this story is simply magnificent. The characters are believable – they actually have fights! Despite the loses they still stand – but even more, they win. They do not have us constantly seeing our heroes lose over and over and over…
I won't lie though, at one point toward the end of the season – when our leads meet the higher ranks of the Demon Slayers, the Hashiras? I came close to stopping. I found them to be an eccentric and angering bunch. How have they even gotten this far by having such a stick up their butts? We quickly get a look at things from their perspective and develop an appreciation for where they're coming from. We happen to be following Nezuko and Tanjiro, so we already know how awesome they are – this required a bit more of a "learning curve" but it was more than worth it.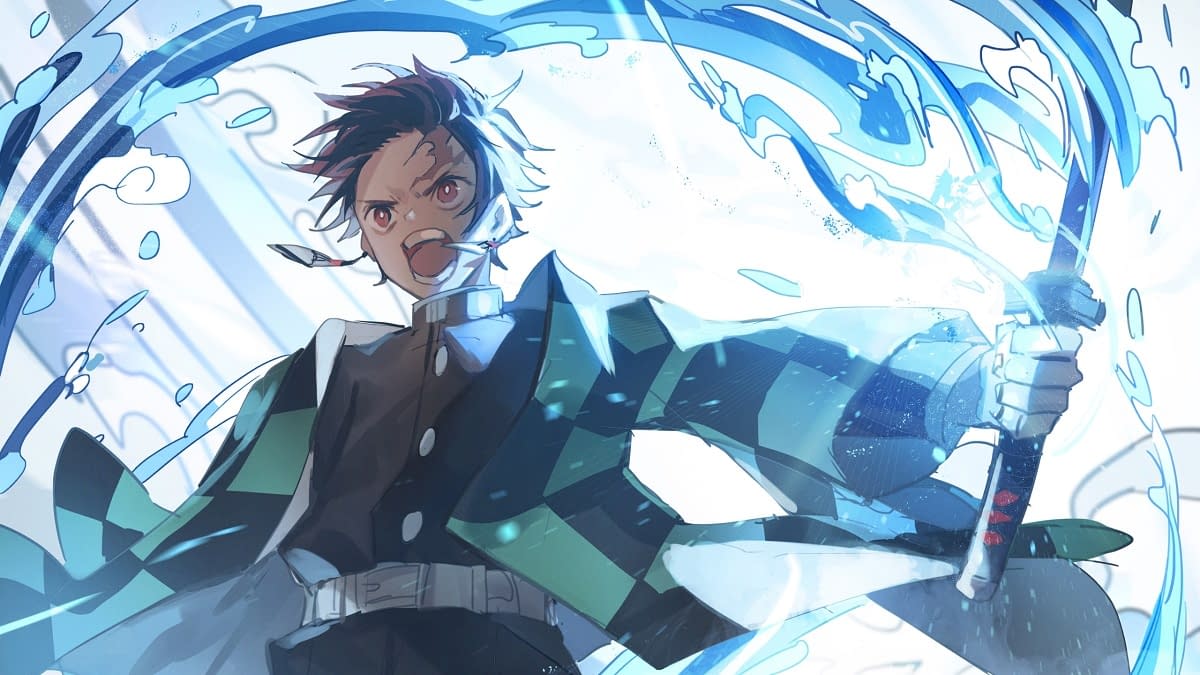 I binged on Demon Slayer and quite frankly, I am having trouble adjusting back to reality. I have not had an anime I liked this much sweep me away like this in awhile. I cannot wait for more episodes or films to get to know more of the characters and what happens beyond what we've seen. After only a few days and six episodes, these characters and their stories have come alive and taken over. Cannot recommend this anime enough, so go check it out here.
---
---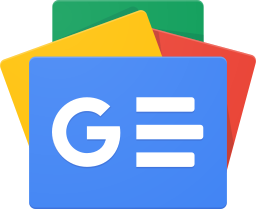 Stay up-to-date and support the site by following Bleeding Cool on Google News today!