A whole bunch of shows aimed at kids have been renewed by Nickelodeon, with PAW Patrol, Abby Hatcher, Butterbean's Café, and Bubble Guppies all scheduled for new seasons.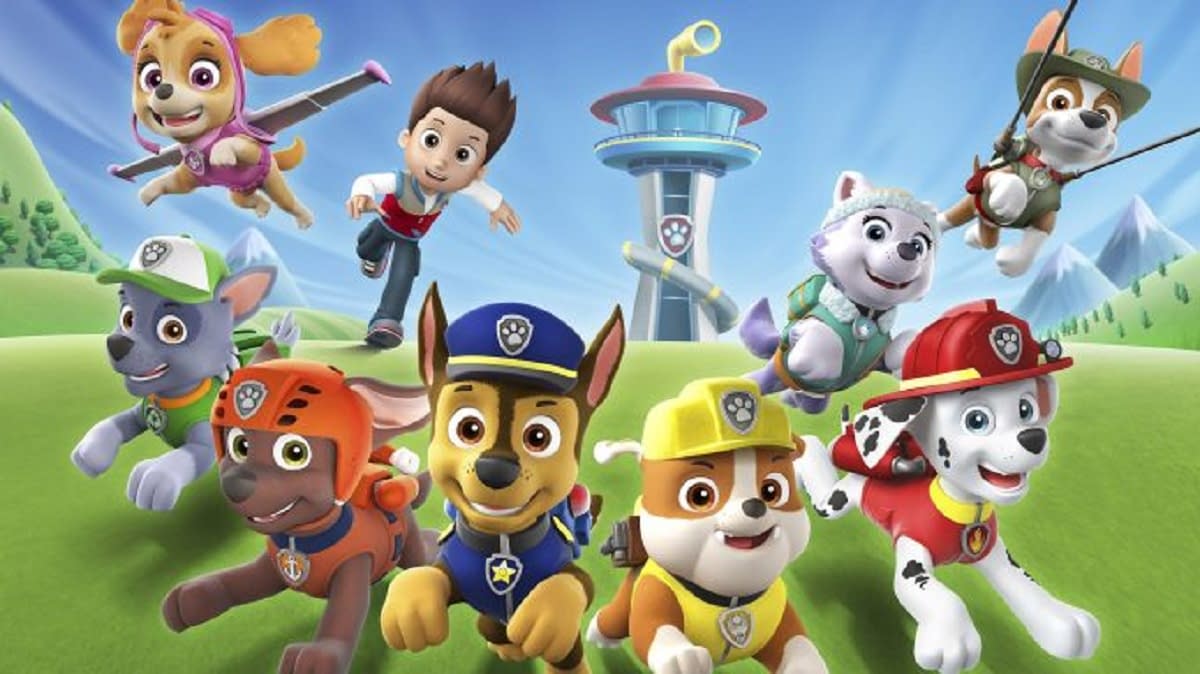 PAW Patrol will be coming back for its seventh season, with Chase and the rest of the crew coming face to face with the villainous Copycat, and they'll meet a new pup name Rex, who is a dinosaur expert.
PAW Patrol is one of the highest rated shows for pre-school aged kids. The show premiered on Nickelodeon in 2013, and follows the adventures of a boy named Ryder, who leads a pack of search and rescue dogs. Each dog has a specialty based off of real life professions, such as firefighters, police officers, and construction workers.
The dogs live in specialized dog houses that transform into cool vehicles for the different members of the PAW Patrol to get around in.
Bubble Guppies has been a staple on Nickelodeon since 2011, and revolves around a group of preschoolers named Gil, Molly, Deema, Goby, Nonny, and Goby. These kids are also Merpeople, and have cool sea creatures as pets.
The Bubble Guppies will also be introducing a new character, Zooli, who is super smart and knows a lot about animals.
Abby Hatcher debuted in 2019, and follows seven-year-old Abby, and the Fuzzlies, a group of creatures that live in the hotel that Abby's family owns. Abby goes on adventures with her friends Bozzly and Fuzzly, and tries her best to help the Fuzzlies stay out of trouble.
Butterbean's Café started in 2018, and was brought to life by Bubble Guppies' creators Robert Scull and Johnny Belt. The show follows Butterbean, a fairy who runs a little neighborhood café with her sister, Cricket, and their friends Poppy, Dazzle, and Jasper. The series explores trends in creative cooking, farm-to-table philosophies, and leadership roles.
Exact dates for when these series will return have yet to be announced, but we'll report back as soon as we know them!
Enjoyed this article? Share it!