Posted in: Disney+, Star Wars, TV | Tagged: baby yoda, bleeding cool, cable, disney, disney plus, star wars, streaming, television, The Mandalorian, tv
---
"The Mandalorian": Finally! Something "Star Wars" Fans Can Be Thankful For [OPINION]
Star Wars fans have become something like an estranged family lately, which seems apt, considering the time of year. As we all gather together (at least in the United States) to celebrate the things we are grateful for, I am suddenly aware of how strongly this parallel is resonating with me. Star Wars fans come together often to talk about the franchise, and we all have a spot at the table. And with The Mandalorian, we finally have something that we all seem to agree upon. The fledgling Disney + series has brought so many Star Wars fans together again that it would almost seem like most of us actually like the franchise for once.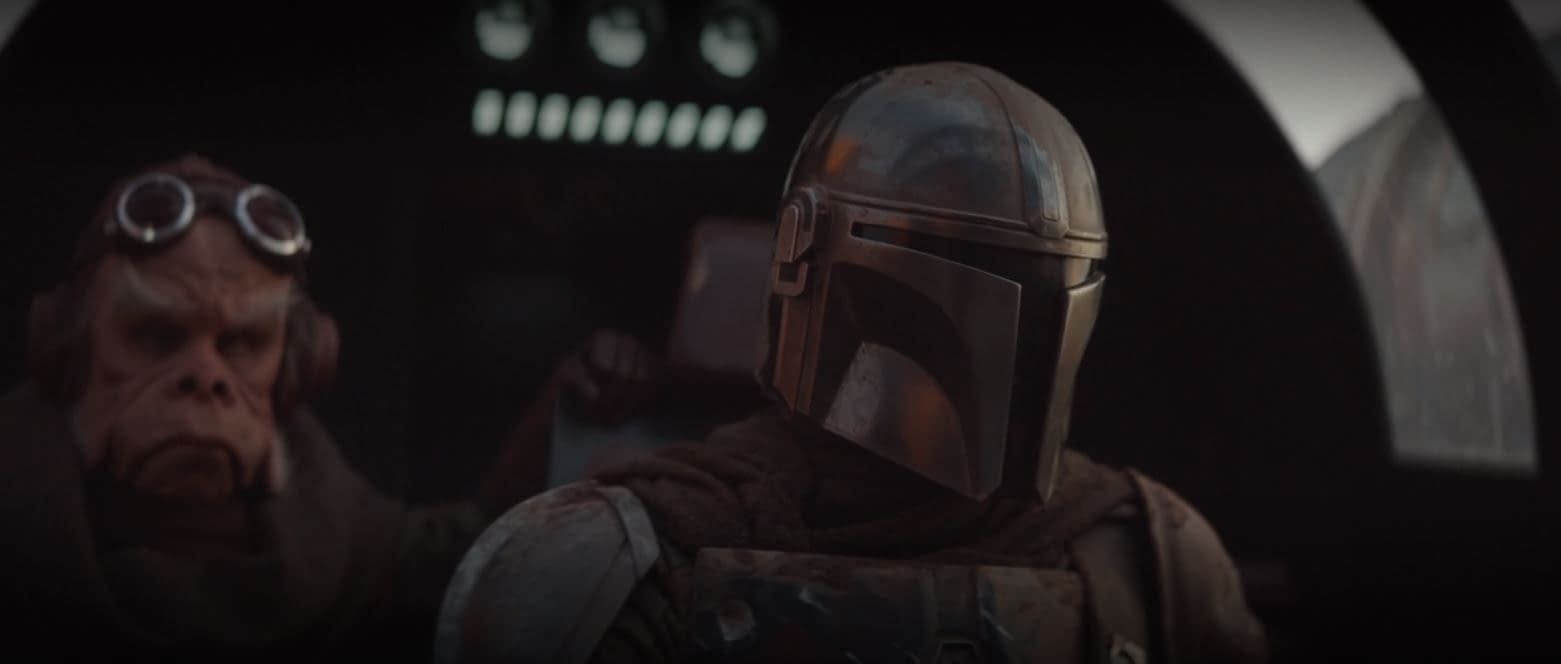 And when I say we all have a spot at the table, I should clarify— there is room at this table for every Star Wars fan at this table except Racist Uncle Star Wars Fan. What you did to Kelly Marie Tran is inexcusable, so you're not invited anymore. Stay at home with Sexist Step-Brother Star Wars Fan and think about what you did, you jerks.
The Mandalorian has had something for just about everyone. We get the brooding, mysterious bad-assery of a Boba Fett type, but without the severe weakness to blind men with sticks. Those of use that like our Star Wars with a side of cute get the adorable, wide-eyed Yodito to coo over. Lore fans get some intriguing mysteries that loop through the Clone Wars, the Prequel Trilogy, and fill in some blanks on what happened after the Battle of Endor. Even Nick Nolte fans get a seat. It's truly the best of what makes Star Wars click, and I, for one, am so damned happy for it.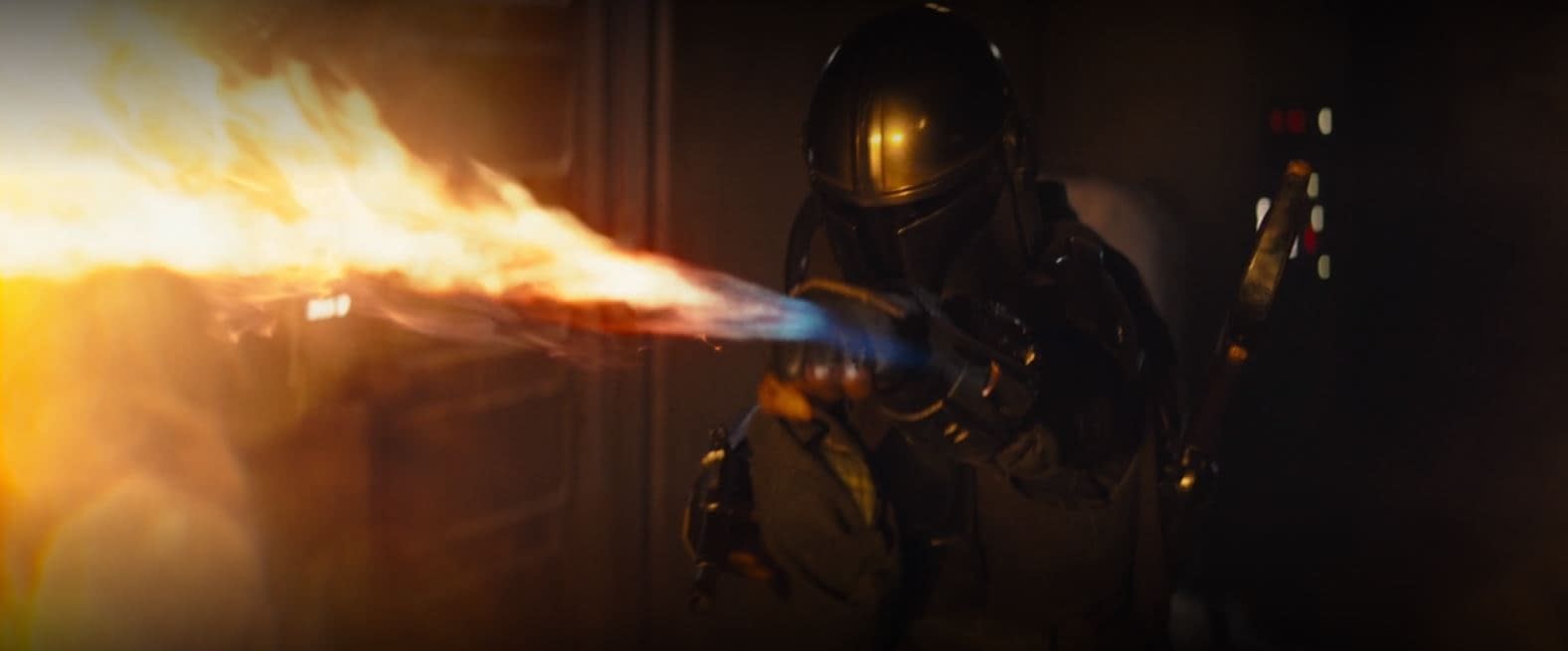 I have had a really hard time, friends. The last 20 some odd years have been a brutal time to love Star Wars, and trust me, I have loved it all. The O.G. Star Wars came out when I was 7 years old, and I still remember seeing it for the first time with my mom and dad. The prequels came along when I had little kids of my own, and I will always cherish sitting in theaters and sharing that galaxy far, far away with them. When the latest trilogy hit, my youngest suddenly found their love for the franchise in Rey, and I found myself loving the franchise all the more.
Sadly, a lot of you had your reasons to hate parts of Star Wars after the original trilogy, and most of you had no qualms with bombarding anyone who dared like what you labeled "not Star Wars" with an endless barrage of outrage. It even got to a point where I didn't even want to talk about Star Wars anymore, since someone would elect to crash the party and tell me how wrong I am for loving it. It's almost like some of you grew up, forgot Star Wars was for kids, and can't help but rage about it. Your inner child is probably pretty sad right now.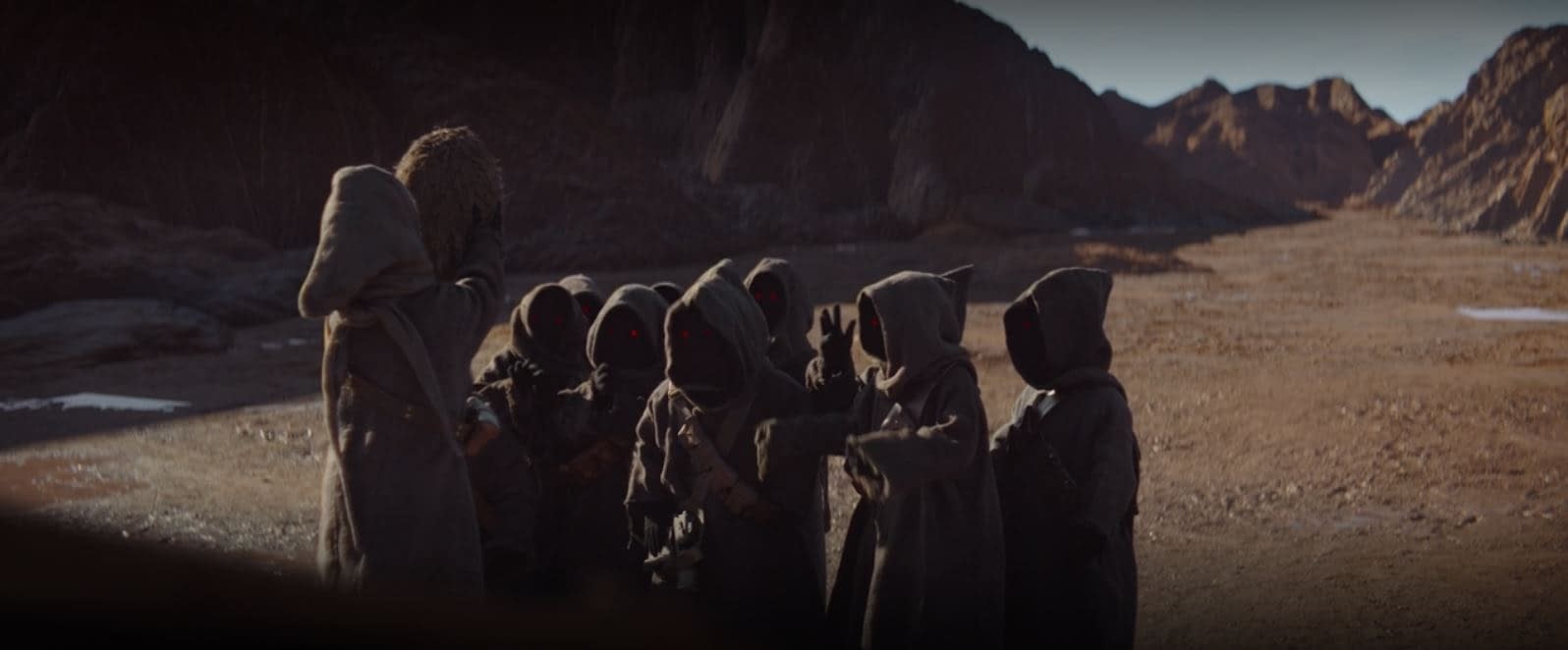 Now, here's The Mandalorian. Pedro Pascal's steely helmed loner may not have a face, but I recognized the promise of what he represented immediately. Here is my favorite franchise, once again blasting off to new worlds and wonders. And it appears that a lot of you are happy to come along this time.
And for that, I am incredibly thankful. We've missed you. Welcome back to Star Wars.
---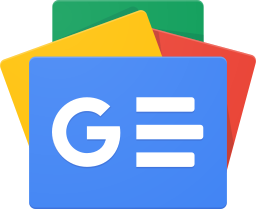 Stay up-to-date and support the site by following Bleeding Cool on Google News today!