"His Dark Materials" S01, Ep03: "Spies" of Every Shape and Size (Spoiler Review)
The latest episode of His Dark Materials on HBO is continuing to build on the layers of intrigue the two previous episodes had established, leaving a less thrilling, but no less compelling hour of drama with Spies.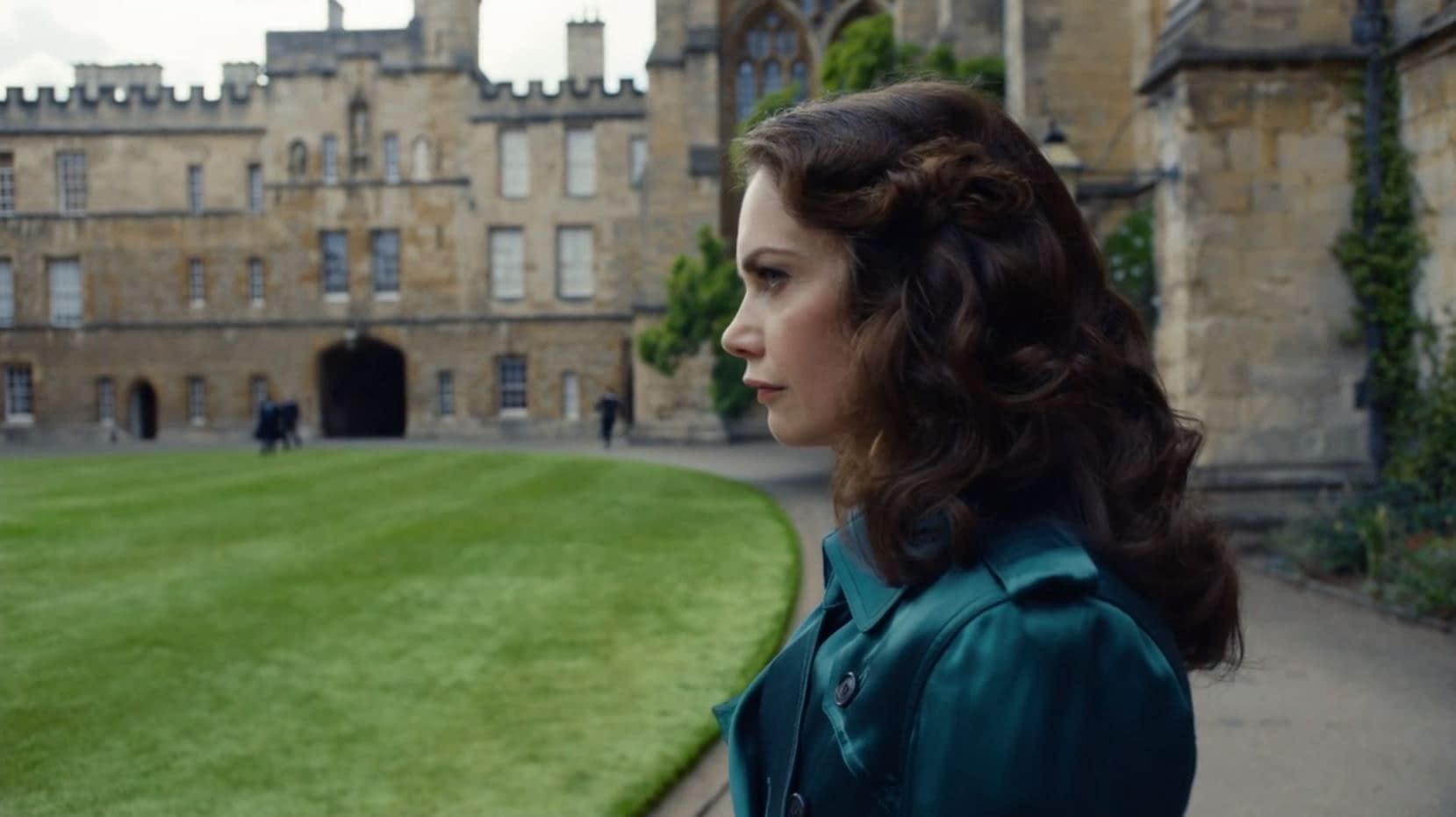 Several things did stand out, though— Dafne Keen has grown more comfortable with the role of Lyra, and did some pretty strong work here, especially in a rousing scene where Lyra rallied the Gyptian people into pursuing the Gobblers to the north. And then there is the issue of Ruth Wilson, who spends every episode stealing every scene she is in as Mrs. Coulter. It's not that I could ever get enough of Wilson, it's that I don't get how she can be so incredibly good all the time. Wilson is the stand out on His Dark Materials, which is impressive, considering how good the rest of the cast is!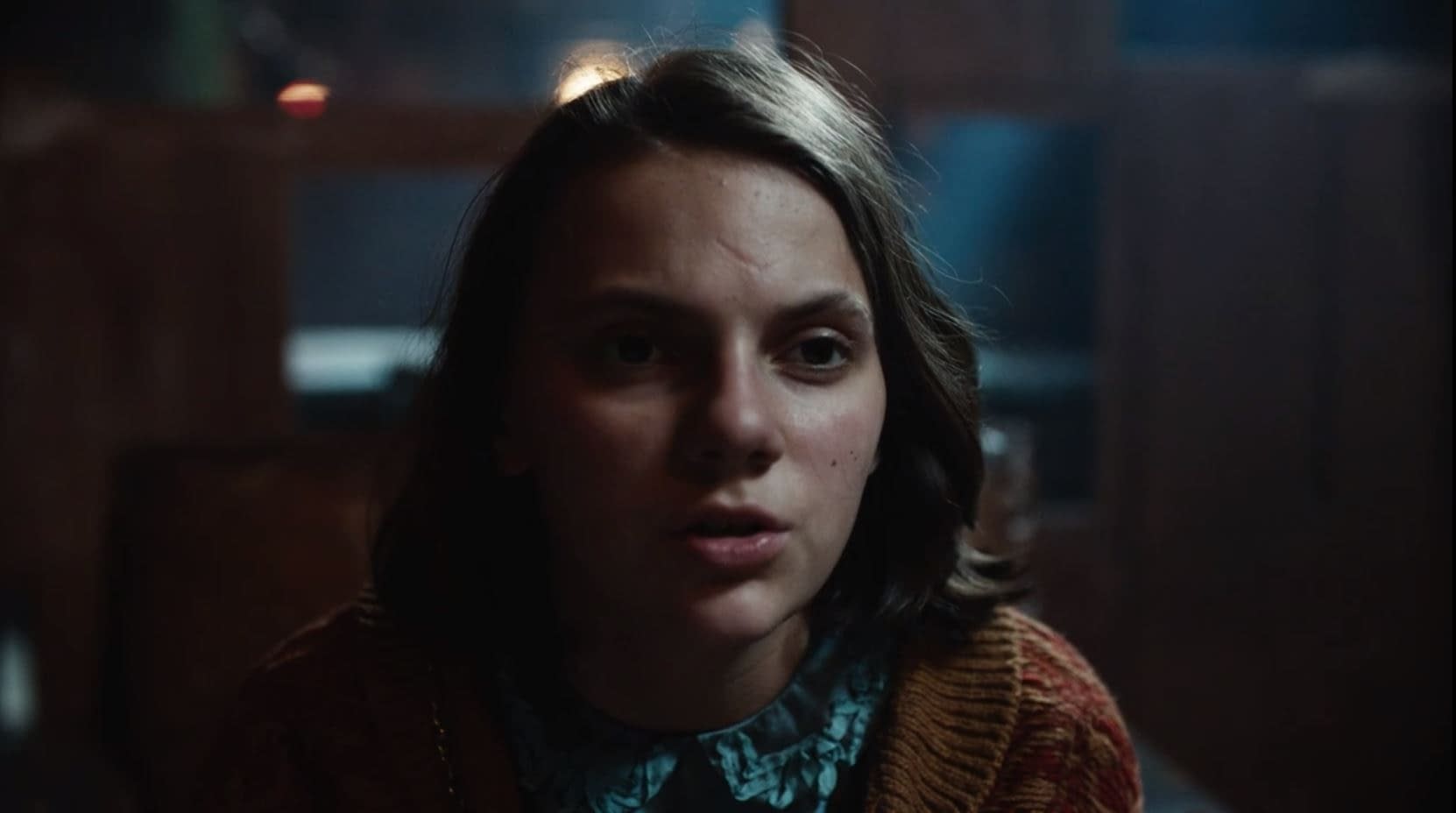 The stakes are definitely raised this episode of His Dark Materials, and with the Gyptians electing to sail north we're just one step closer to Armored Bear Time. Huzzah!
Spoiler time already? Well, best we get on with it!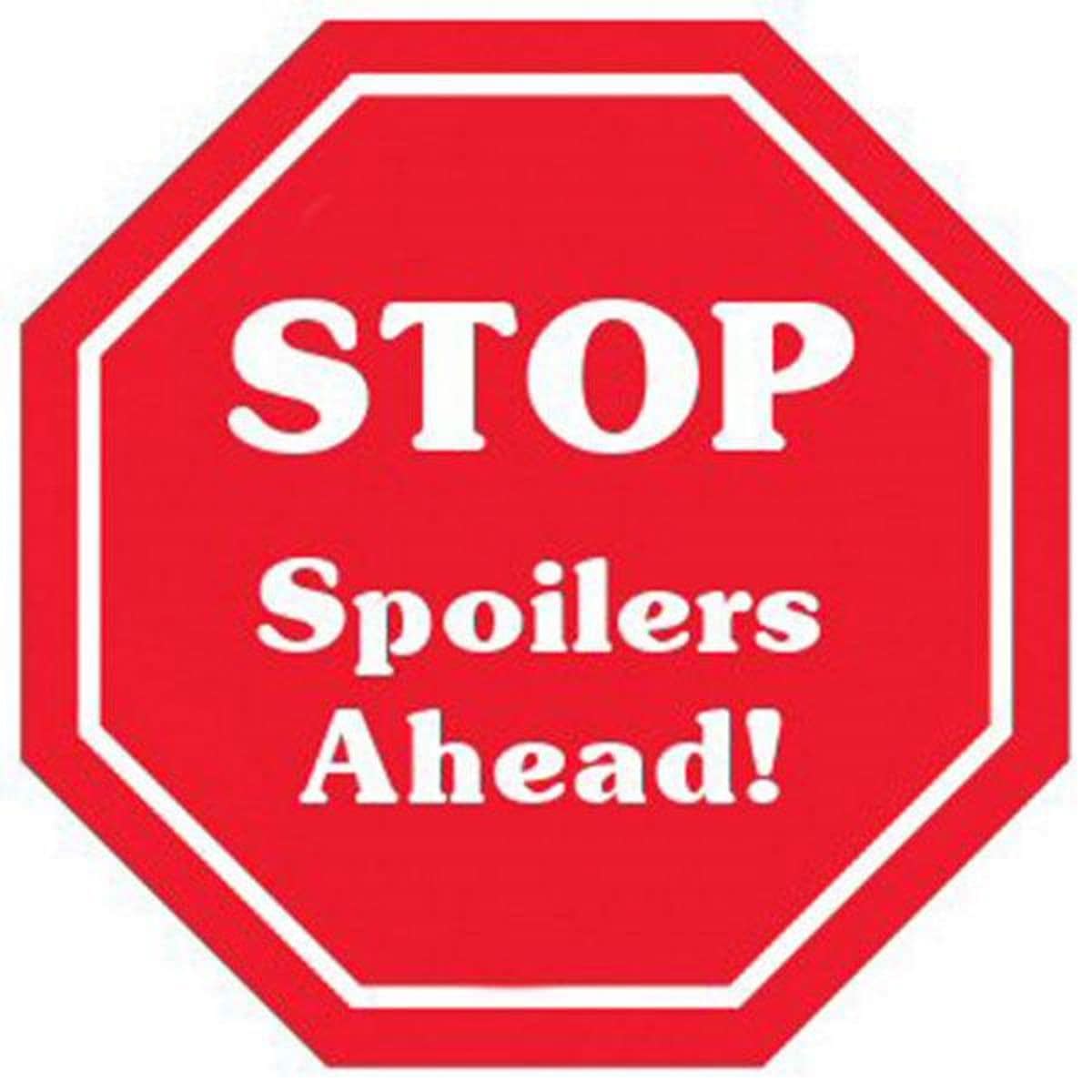 Ma Costa (Anne-Marie Duff) spills the beans and wallops Lyra right upside the head with more of her ever-elusive back story. This is the second episode in a row that Lyra has learned something about her parents, and she's definitely struggling with the knowledge that Mrs. Coulter is her mother.
Lyra is very important to the Gyptian people, but no one will tell her why.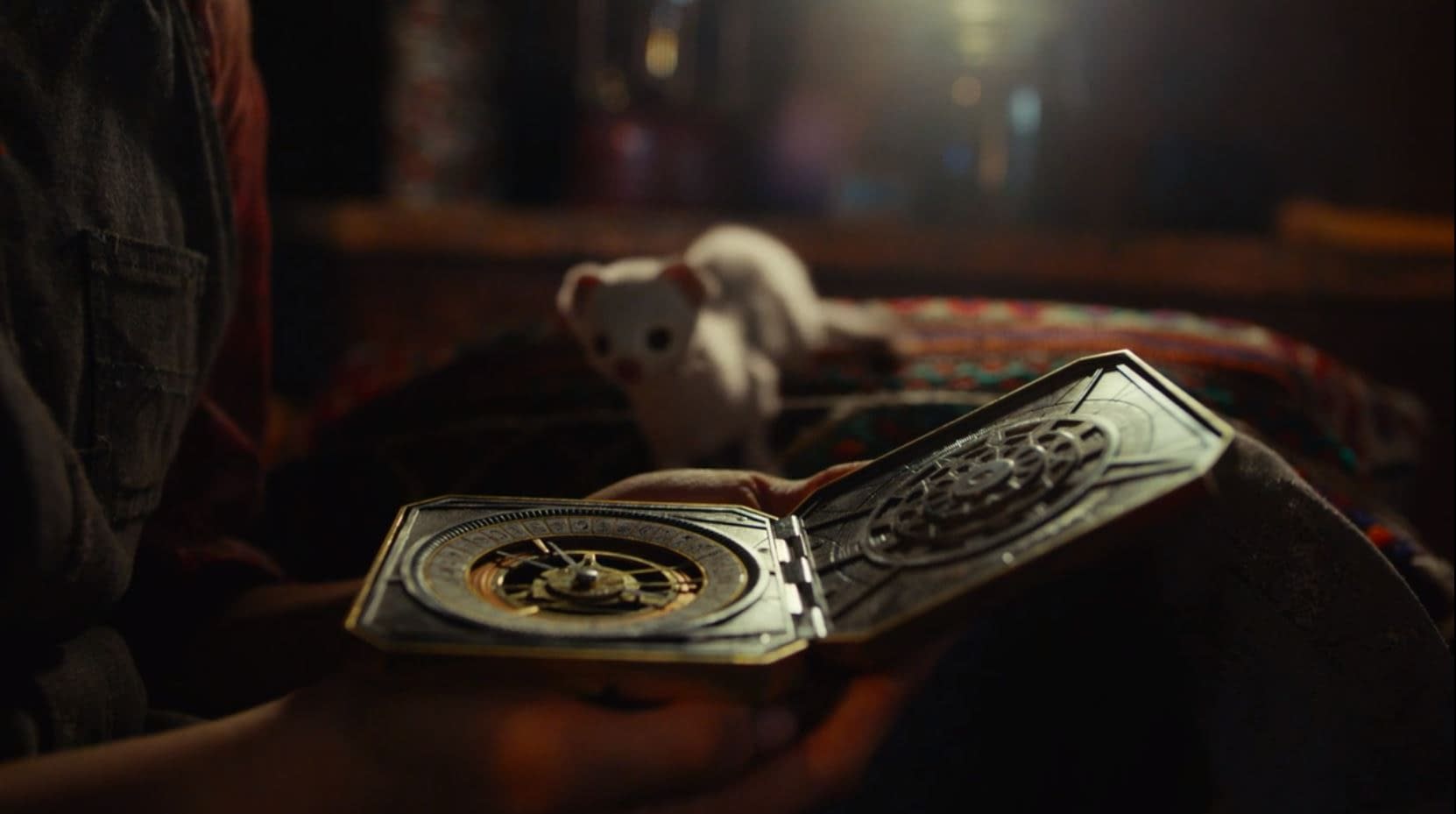 Mrs. Coulter, meanwhile, deals with a couple of Gyptian boys that have broken into her home to find information about all of the missing kids. They find what they are looking for, but not before Coulter's daemon finds them. Oh, sheesh. Those poor kids never had a chance. Mrs. Coulter is terrifying in action, and at one point is flailing on one of the kids like a rabid gibbon. It's chilling and incredible to watch, and once again Ruth Wilson steals the show.
Now, the stakes are all the higher. Coulter knows that Lyra has an alethiometer, but what she doesn't know is that Lyra has figured out how to read its cryptic symbols, making her the only person who can use an alethiometer without years of training. Lyra convinces Farder Coram (James Cosmo) and John Faa (Lucian Msamati) to take the Gyptians north, and with her help rescue the missing children.
That's another really strong episode of His Dark Materials down, and so far the series has done a pretty good job of following the books from Phillip Pullman. If you've read the books, you know how cool the next few episodes should be!