The Impending Blindness of Billie Scott by Zoe Thorogood
Announced last November, The Impending Blindness of Billie Scott by Zoe Thorogood is her first graphic novel, a story about what it's like to get something you want, have it immediately taken away from you and then how you put it all back together again.
Billie Scott is an artist.
Her debut gallery exhibition opens in a few months.
Within a fortnight she'll be completely blind.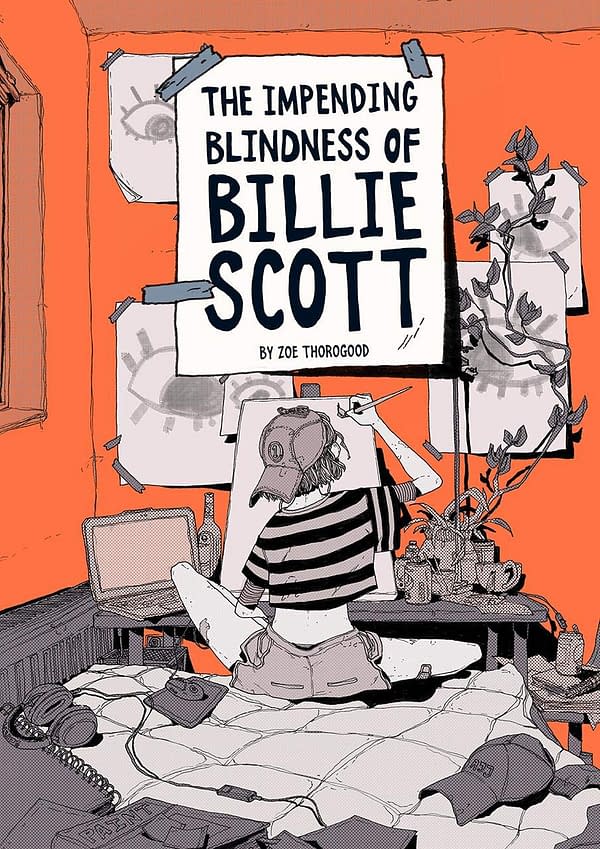 The Impending Blindness of Billie Scott is to be published by Avery Hill Publishing on the 8th October in the UK and on the 14th October in the USA. Set in a world of people down on their luck from Middlesbrough to London, it's a graphic novel that speaks of post-austerity Britain and the problems facing those left behind. And as graphic novel debuts go, it looks a pretty accomplished one.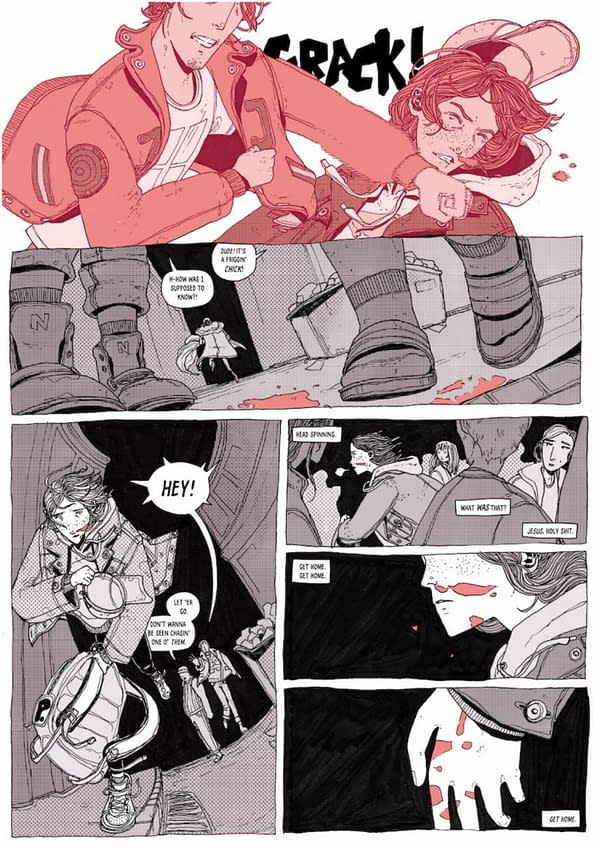 Zoe Thorogood studied video game art at De Montfort University. She's worked on variant covers for Image Comics and has contributed to Hey, Amateur! anthology. In 2019 she was named best new creator to watch by the Comic Scene Awards and was also nominated as best new creator in the latest Tripwire Awards. You can find her work on Instagram as well as a signed and numbered print to accompany the release of this graphic novel.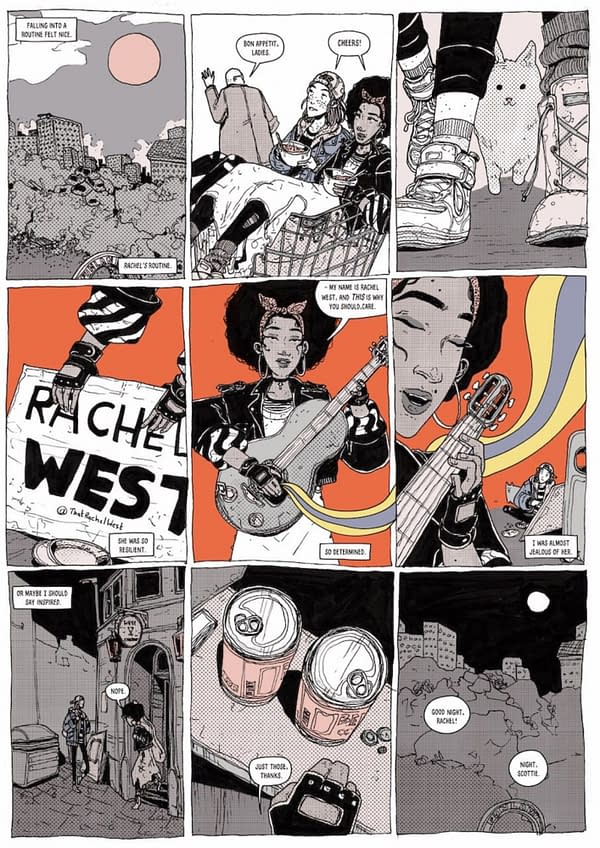 Avery Hill is a publishing company based in South-East London, that has become one of Britain's most prominent graphic novel publishers in recent years. They state that they aim to help aspiring creators reach their potential and to be a home to the geniuses that the mainstream has yet to recognise. Their canon includes psychogeographical mappings, eco-anarchist wizards, boat-shaped coffins, an all-female/non-binary construction crew (in space), a bad canine named Greasy, and much more. They usually have big launches at Gosh Comics for new titles but it is likely tht they will have to skip this one.