Jonathan Frakes is no stranger to the world of Star Trek, having given several decades of his life in front of and behind the camera as Star Trek: The Next Generation's William T. Riker, and as director of both the series and films.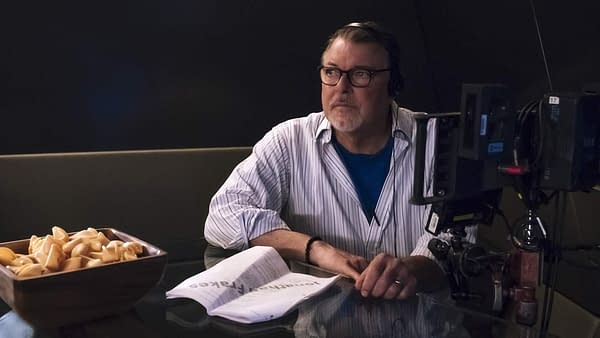 It's a journey he's not ending anytime soon, as Frakes has directed 3 episodes of CBS All Access series Star Trek: Discovery, the most recent program to carry the Gene Roddenberry-created moniker.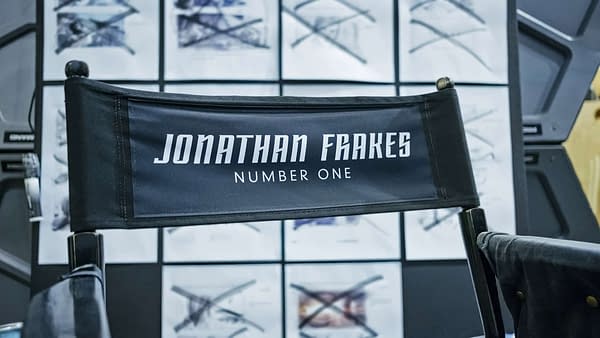 In this case, Frakes is uniquely suited to have opinions about the current status and future of the franchise in it's streaming service home, under the guidance of Alex Kurtzman, who took over Star Trek: DISCO, and will be introducing at least 5 new Trek series over the next few years.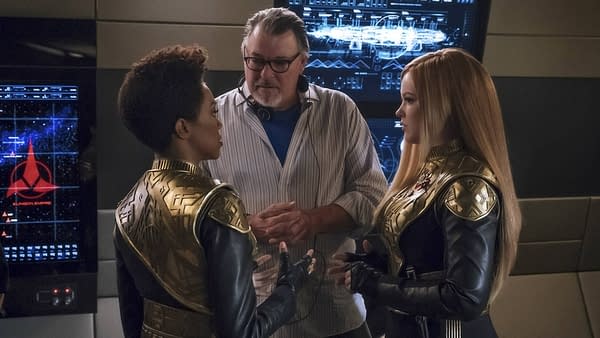 In a chat with Deadline, Frakes commented about Kurtzman's leadership, and how he believes The Great Bird of the Galaxy (Roddenberry) would be very very pleased at the hands his franchise is currently in:
When [Alex Kurtzman] took over the show, essentially, we had a really productive sit-down where he explained the arc of the season, essentially, and we talked about Trek in general and my guys and about Roddenberry. He was interested in all of it, and it was a pleasure really talking to him and listening to him. He's got a great curiosity but he also has great vision. Gene Roddenberry was an atheist so he didn't believe in heaven, of course, but you know if he was looking down on all of this I think he would be very, very pleased with the hands that Star Trek is in these days.
Star Trek: Discovery season 2 is currently available for streaming via CBS All Access. Additional series (like Picard and two animated shows) are all expected to be hitting within the next two years.
Enjoyed this article? Share it!