'The Chef Show': Jon Favreau Returns to 'Dinner for Five' Roots on Netflix
We are SOOOOOO looking forward to Jon Favreau's new series coming to Netflix this summer, The Chef Show.
Seriously, it's like everything we loved about Dinner for Five but current, and with Favreau himself doing some of the cooking that he picked up during Chef (a wonderful film).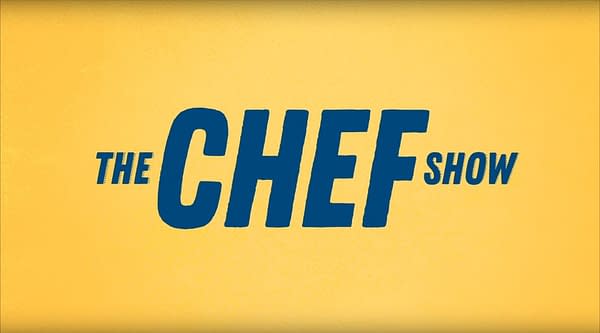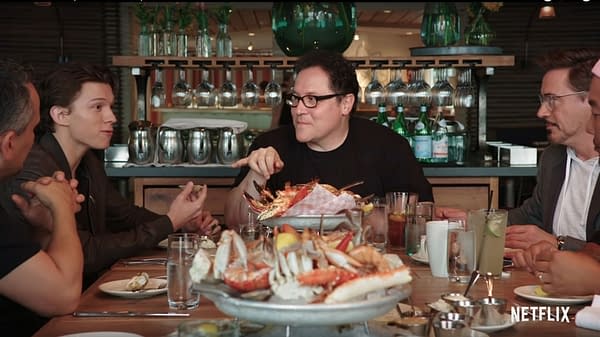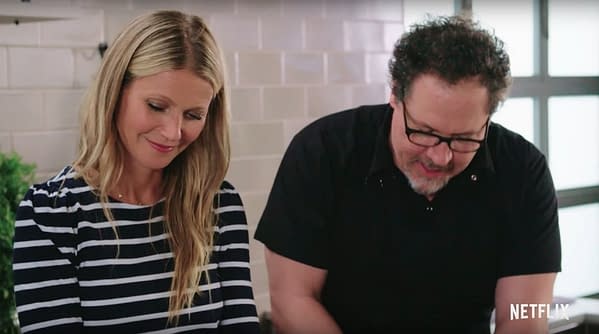 Favreau just shared the first trailer for the upcoming Netflix series with bonus Roy Choi, and some familiar Marvel Studios faces like Robert Downey Jr., Tom Holland and Gwyneth Paltrow.
The Chef Show is set to hit Netflix on June 7th.