Viva Las Vegas: Netflix Announces 'GLOW' Season 3 Premiere Date
One of our FAVORITE Netflix series, GLOW, just got it's official season three premiere date, and we can't wait to see what trouble the ladies get up to in Las Vegas.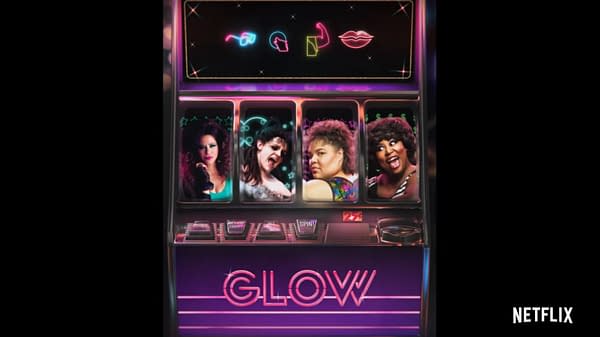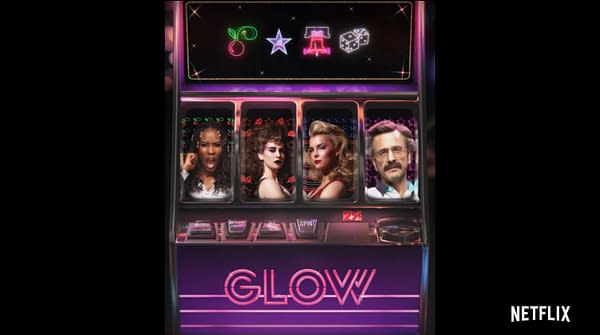 The announcement video is super short and sweet, and ties into the theme of the neon desert oasis of Vegas with a slot machine:
We'll let you know what we hear about who's returning and who's joining the multi-Emmy winning series.
GLOW season 3 will hit Netflix on August 9th 2019.