Next week sees the Diamond Previews catalogues launch for comic books shipping in October 2019 and beyond…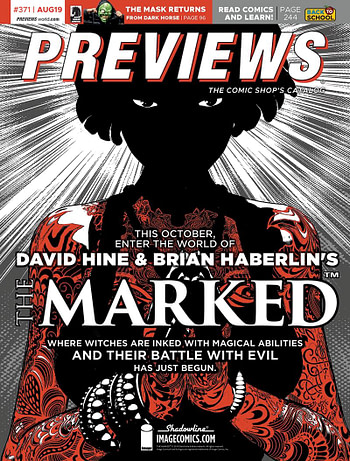 I bumped into David Hine at the London Film And Comic Con, and he was very pleased to hear that The Marked, his new series with Brian Haberlin from Image Comics was on the front cover… he has a preview copy he is showing off at the convention this weekend and it looks rather lovely.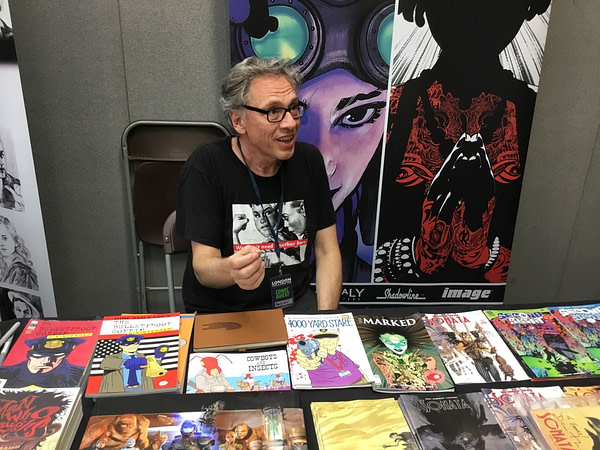 Then Buffy and Angel have their big crossover event, Hellmouth, from Boom Studios.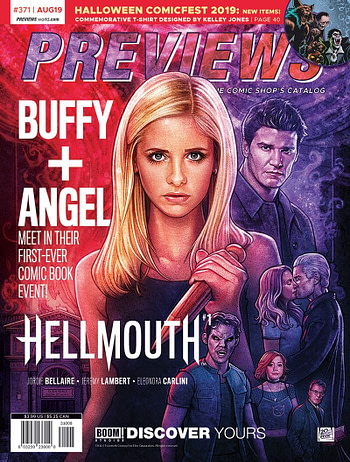 And Humanoids' Ignited gets on the cover of the Customer Order form.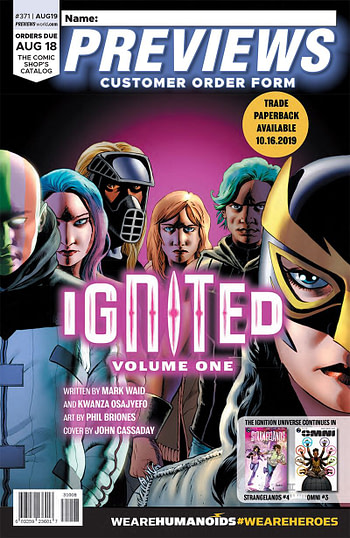 With Marvel's X-Men relaunch on their Previews insert…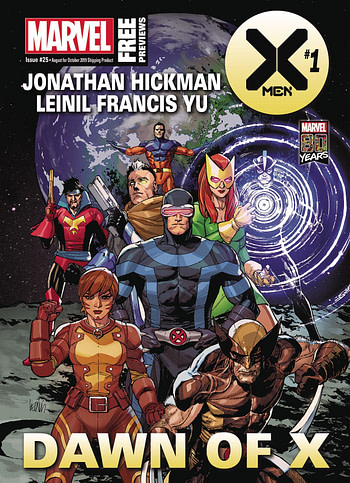 '…and Joe Hill launching A Basketful Of Heads on DC Comics' version. …