As part of DC Comics' Creative Refresh, Justice League is getting a relaunch with Scott Snyder and Jim Cheung — which means that DC Co-Chairman Jim Lee is drafted in for a variant cover.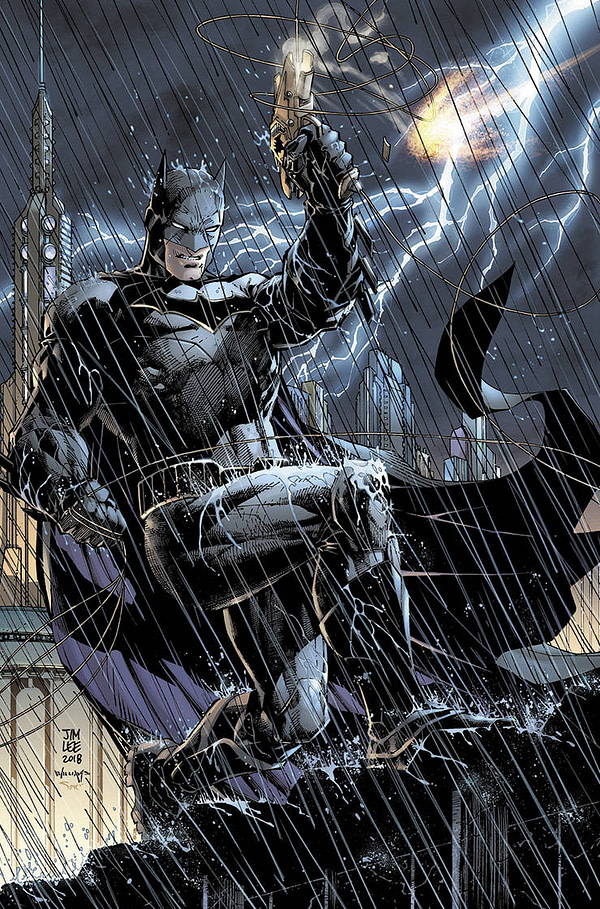 And we get a new logo for the series as well…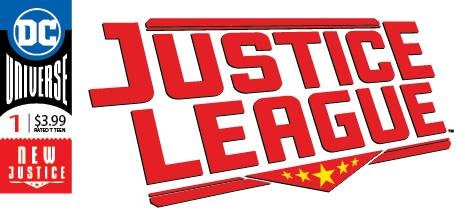 New Justice, New Logo.
Retailers can get discount on their Justice League #1 orders, if their orders match 150% or 200% of their orders for Batman Lost #1. Those who do can then order copies of the Jim Lee Inks version.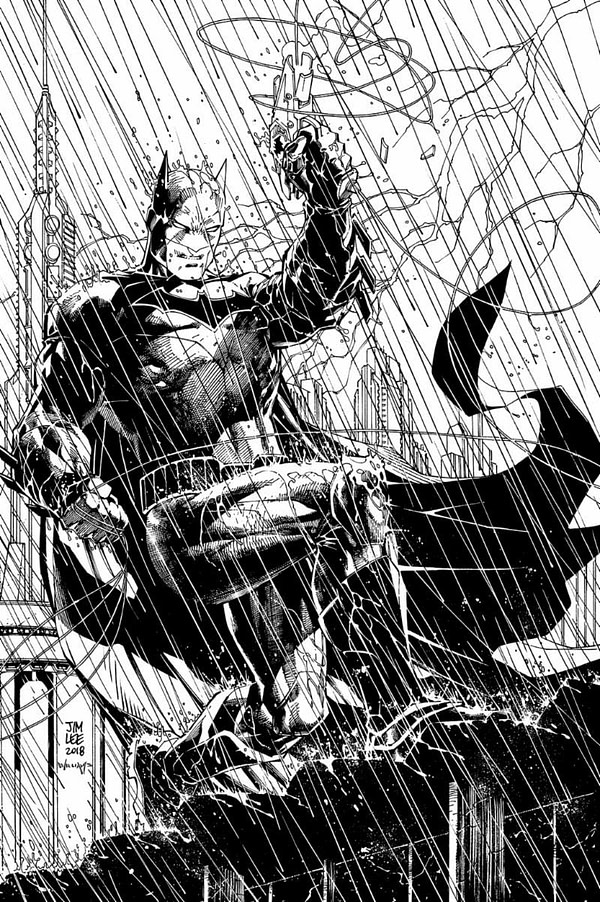 And they will also qualify for the following tiered covers.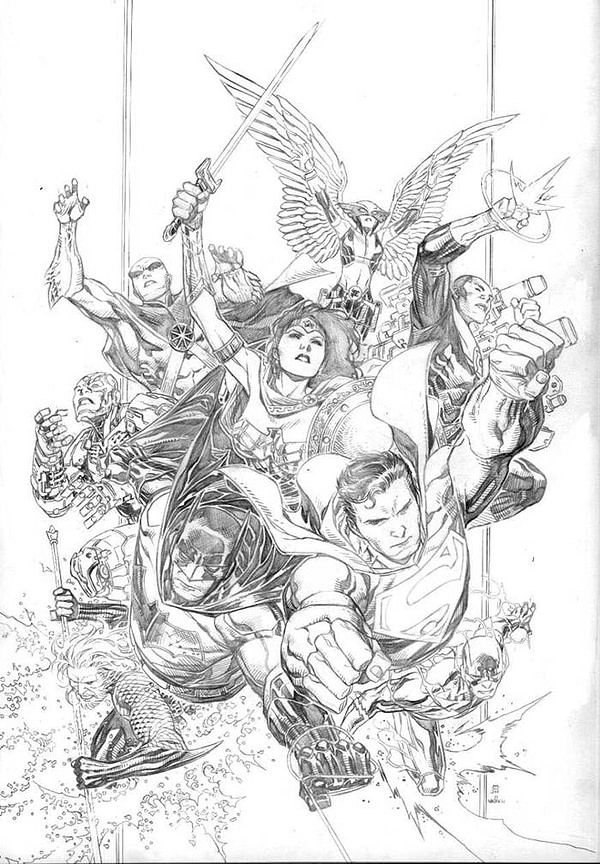 JUSTICE LEAGUE #1 1:100 Variant Edition featuring an inks-only version of Jim Cheung's cover art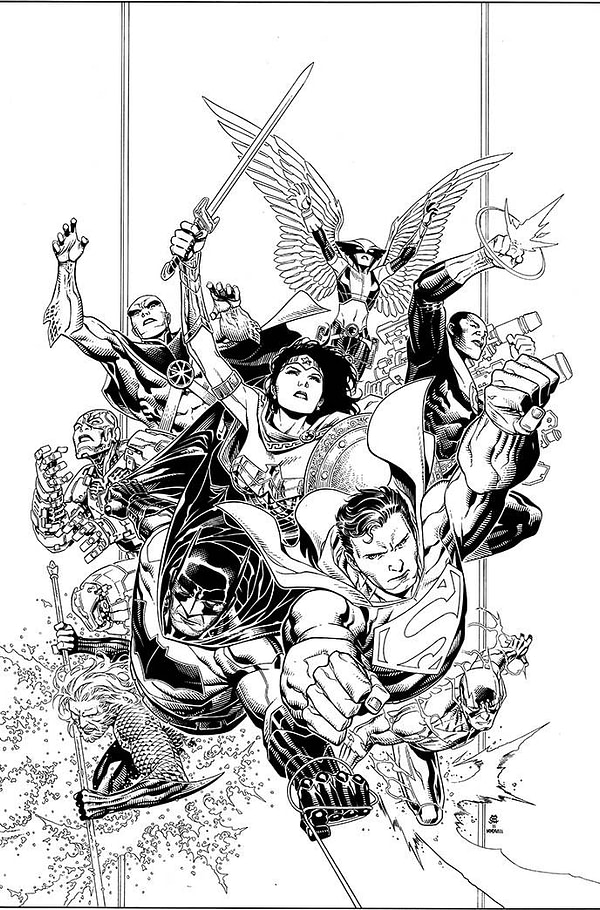 JUSTICE LEAGUE #1 1:250 Variant Edition featuring a pencils-only version of Jim Cheung's cover art with "virgin" trade dress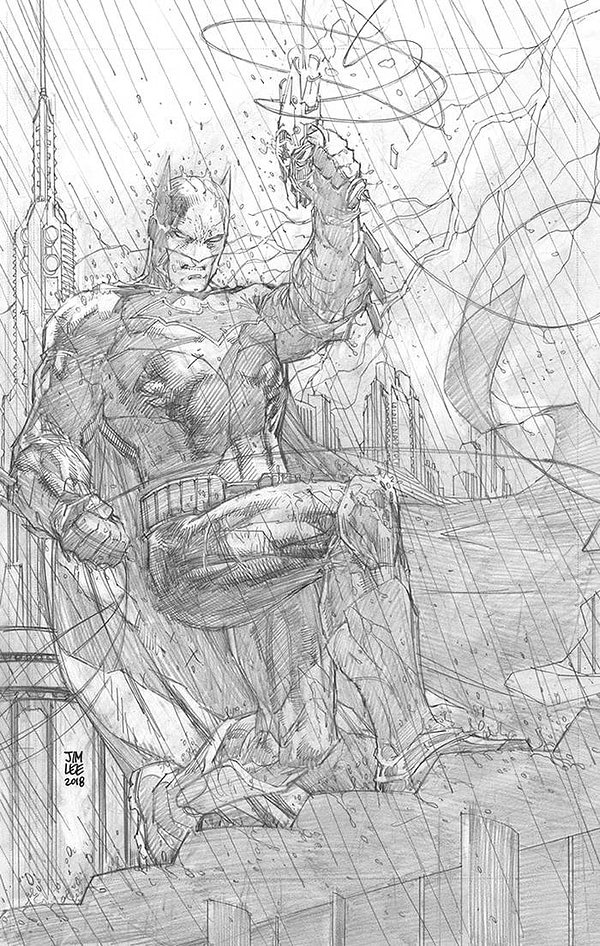 JUSTICE LEAGUE #1 1:500 Variant Edition featuring a pencils-only version of Jim Lee's cover art with "virgin" trade dress
JUSTICE LEAGUE #1
(W) Scott Snyder (A) Mark Morales (A/CA) Jim Cheung
"THE TOTALITY" part one! A brand-new era begins here! Comics legends Scott Snyder and Jim Cheung launch the Justice League into a cosmos-shaking mystery that will draw out their most terrible foes…in ways our heroes couldn't possibly imagine! In this debut issue, Martian Manhunter struggles to protect the team from an incoming threat that will shatter the world as they know it, while a familiar face strikes out on a dark path…In Shops: Jun 06, 2018
SRP: $3.99