John Roshell's typefaces and lettering has appeared worldwide, on grocery store shelves, in Pixar movies and on billboards across the US. They include the logos for Angry Birds, Black Panther and Daredevil, fonts for Spider-Man comic books, Clash Of Clans game and the upcoming Avatar sequels. But after 27 years of designing lettering and fonts for Richard Starkings' Comicraft studio, John Roshell is now launching his own type foundry, dubbed Swell Type. With initial fonts inspired by everything from California's Gold Rush and fruit-crate labels to its surf and skateboard culture, Silicon Valley, aerospace industry and the entertainment business. He aims to match the energy and accessibility of his Comicraft work, but also offering designers more complex and versatile font families with more weights and features in a wider variety of styles.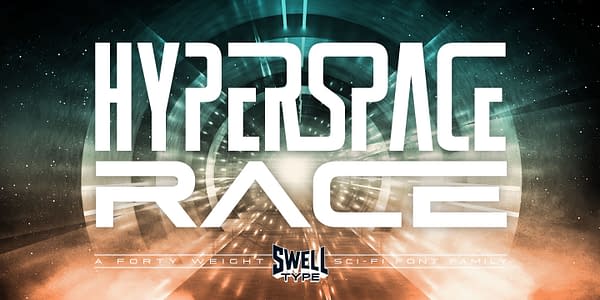 The first is called Hyperspace Race which he describes as 'a sleek 40-weight font family with elements of 1980s arcade games, new-wave album covers and sci-fi movie posters… The HYPERSPACE RACE collection ranges from extra skinny and condensed to ultra-wide and heavy with a variable font that lets you select any possible point between — and includes a Blade Runner-meets-Star Wars alternate mode you have to see to believe.'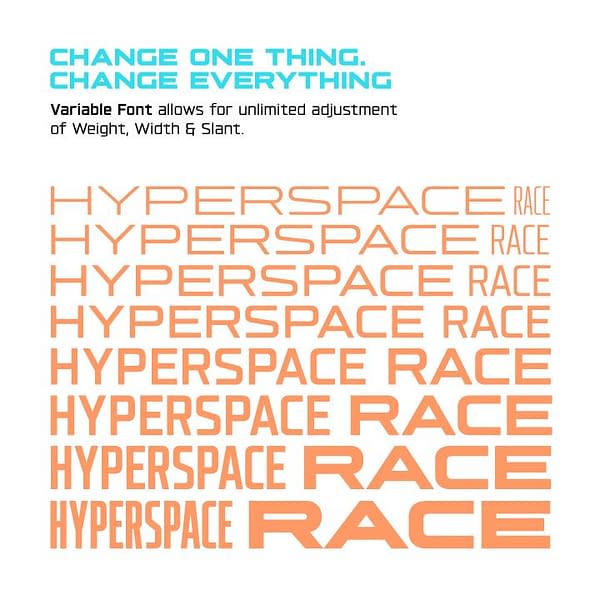 "Since the early '90s, I've enjoyed an immensely creative working relationship with John, and I'm looking forward to his next wave of releases through Swell Type with eager anticipation, and to continuing our work building the Comicraft font library together," says Comicraft's President, Richard Starkings. "Everyone who has worked with John in the field of comics the last 27 years knows his commitment to quality and originality. As he steps out of our niche industry and into the mainstream, I hope that the world of typography at large is ready for him!"
Swell Type plan to introduce new fonts quarterly. And fans can watch Roshell work through the process of bringing a font to life on Instagram and Twitter, from researching and sketching to finessing the final curves of each alphabet.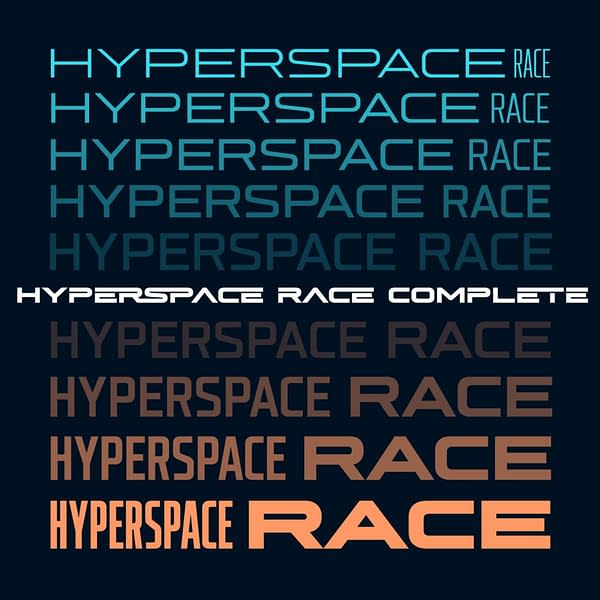 SwellType.com also intends to reveal the creative stories behind the custom fonts Richell has designed for video games, movie merchandise and comic-book artists alike. Roshell will continue to add to Comicraft's font collection, supervising new releases and updates to the studio's library of nearly 300 classic font families, and managing the library's distribution on Comicbookfonts.com, Myfonts, Monotype, Fontspring, Adobe Fonts & Creative Market.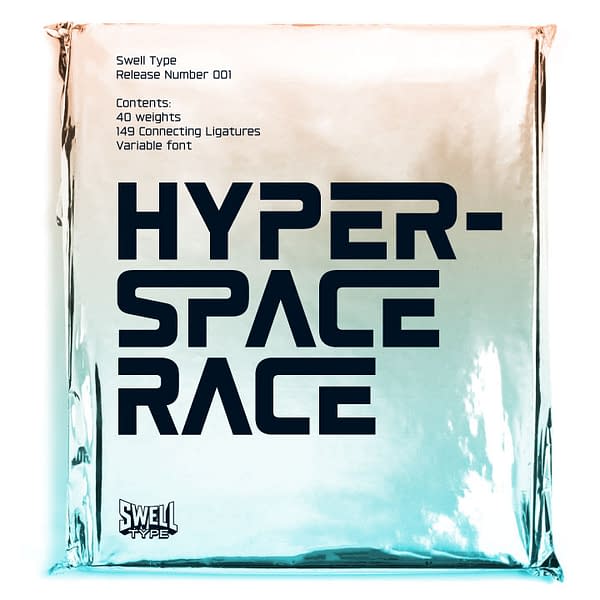 Enjoyed this article? Share it!