Review: Ghostbusters: Displaced Aggression #1 by Scott Lobdell and Ilias Kyriazis Okay, so Doctor Peter Venkman was always a bit of a cowboy. Well, now he appears to be a Sherriff, in a Wild Western town fighting ghosts with some hastily assembled Ghostbusting equipment. What is this, a parallel universe, a dream sequence or… oh look, all the Ghostbusters have been thrown back in time by a nasty demon, ghostly behaviour is now up throughout spacetime, and who you gonna telegraph?
This is definitely one of those rollicking adventures, given fresh pizazz by its Western setting, and a whole lot of bandits ghosts to be tackled, and some new, younger, sexier Ghostbusting interns from the future trying to help put things right, but how come everyone gets the best lines apart from Venkman?
Seriously, the ultimate wisecracker from the movies played by Bill Murray may get the girl but he doesn't get the wiseass cracks that define him. The demons do. The ghosts do. The schoolteacher who pulls him into bed as a way of thankyou even does. But Peter? He's too busy fighting ghosts and trying to think of finding a way home. His attempts at gags are dull and pedestrian. That's not the Peter Venkman I know, that's Ray.
Who appears to be trapped in Medieval Times.
The art is gruesomely good, especially when it shows off the ghosts in a Philip Bondish way, there's nice clean storytelling and the twisty time turning tricks are played straight and easy to follow. And there's a haunted train. All good things.
But dammit I want my balls-to-the-wall Venkman back.
Ghostbusters: Displaces Aggression #1 is published today in the USA and tomorrow in the UK, from IDW Publishing.
---
---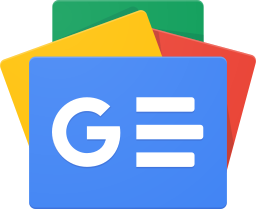 Stay up-to-date and support the site by following Bleeding Cool on Google News today!