The Maxx was a comic book series created by Sam Kieth and William Messner-Loebs in 1993 and originally published by Image Comics as part of their first lineup of creator-owned comic books, as well as being adapted into a very faithful cartoon by MTV.
A fantasy superheroic story about dreams and selves, the Maxx was a homeless man whose dreaming Outback identity saw him as a giant rabbit protecting the Jungle Queen — whose real-life version was a young social worker called Julie Winters.
The 35-issue run was republished five years ago by IDW. Back then Kieth said that there wouldn't be any additional issues and that he had said all he had to say with the character. But, for the book's 25th anniversary, it looks like there might be room for a little more…
Because it looks like it's back. IDW Entertainment posted:
Sam Kieth. #TheMaxxReturns. pic.twitter.com/8nT3SJIHqh

— IDW Publishing (@IDWPublishing) June 15, 2018
Expect to learn more during Denver Comic Con this weekend…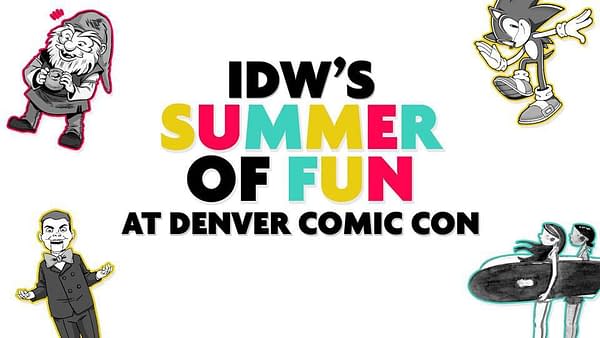 Enjoyed this article? Share it!