Welcome to the pretty-much-mostly-daily Lying In The Gutters. A run around the day before and the day ahead. You can sign up to receive it as an e-mail here. Were you up for Swinson?
The 10 most-read stories yesterday
One year ago:
Happening today:
And a happy birthday to: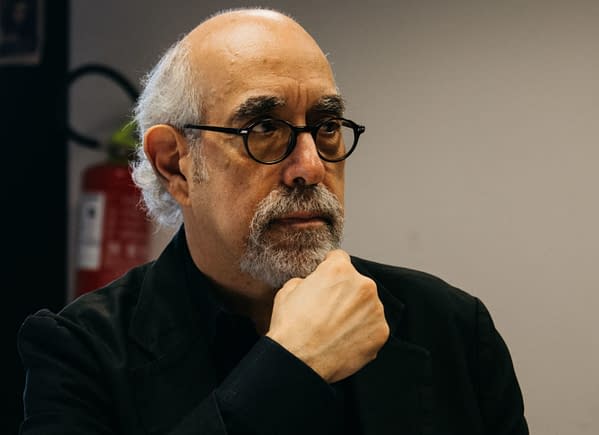 J. M. DeMatteis, co-creator of Moonshadow, Justice League International, Maxwell Lord, Scooby Apocalypse.
Reginald Hudlin, writer of Black Panther, Django Unchained, Marvel Knights Spider-Man.
Filip Sablik, President of Publishing & Marketing at BOOM! Studios
CW Cooke, writer of Solitary, Jail Bait, Stillwater.
Subscribe to our LitG Daily Mailing List
 
Enjoyed this article? Share it!