Cary Elwes Cast in Blumhouse/Universal's "Black Christmas" Remake
Black Christmas has added the versatile Cary Elwes to the Blumhouse Productions and Universal Pictures' remake of the 1974 cult classic. The star of The Princess Bride is no stranger to the horror genre with his roles in the Saw franchise, Bram Stoker's Dracula, Shadow of the Vampire, Psych 9, The Bride. Directed by Sophia Takal (Always Shine, Green), the film also stars Imogen Poots, Aleyse Shannon, Brittany O'Grady, Lily Donoghue, and Caleb Eberhardt.
Black Christmas 2019 Synopsis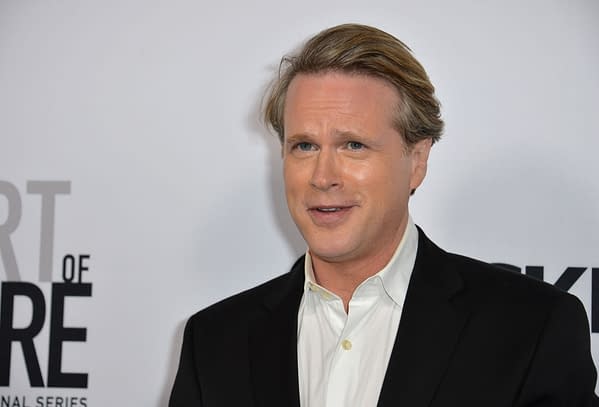 The original 1974 Canadian film was directed by Bob Clark and written by A. Roy Moore, and followed a group of sorority sisters being victimized by a serial killer. Here is the updated synopsis for the 2019 remake.
Hawthorne College is quieting down for the holidays. One by one, sorority girls on campus are being killed by an unknown stalker. But the killer is about to discover that this generation's young women aren't willing to become hapless victims as they mount a fight to the finish.
The original film starred Olivia Hussey, Margot Kidder, Keri Dullea, John Saxon, Andrea Martin, and Nick Mancuso. There's no official word if any of the original cast will make any appearance. Kidder passed away in 2018.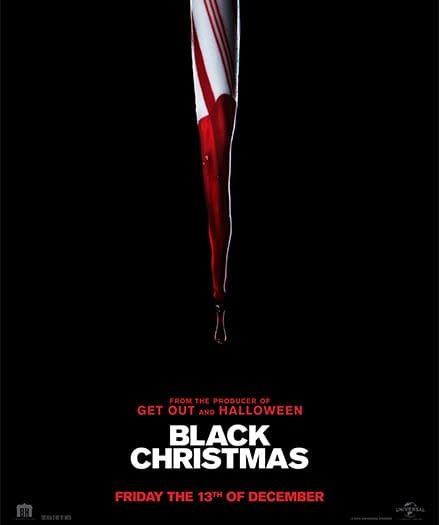 Producing are Jason Blum, Ben Cosgrove, and Adam Hendricks, while executive producing are Greg Gilreath and Zac Locke.
The Black Christmas remake will hit theaters Friday the 13th of December, a week shy of its 45th anniversary.