'Game of Thrones' Getting Makeup Line Release from Urban Decay
Nothing says Game Of Thrones like….a makeup line release from Urban Decay? Okay sure, seems a little strange of a pairing there, but, we're just here to report the news, folks.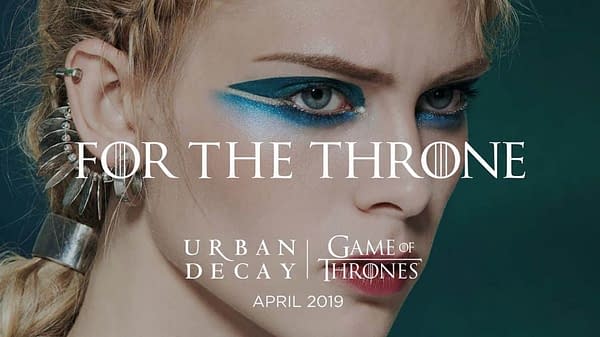 Teased several times over the weekend, we're still not sure what exactly the line will include, but we know there is one coming from the ever-popular brand and HBO's record-setting high fantasy drama series.
Allure got an email from the makeup company, teasing a collection inspired by the women of Westeros:
"Urban Decay has partnered with HBO to create the Urban Decay | Game of Thrones collection, inspired by UD's favorite places in Westeros and the strong women of the Seven Kingdoms. We are excited for this partnership and look forward to sharing more details in the coming months!"
We'll let you know what we hear about this collab- we're expecting it to cost roughly all the gold in Casterly Rock.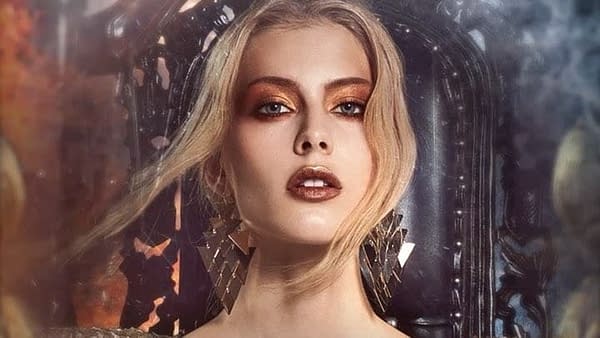 Game of Thrones returns to HBO for its 8th and final season on April 14th 2019.