"Prodigal Son" Season 1 "Internal Affairs": Jessica Asks Dani for Help with Malcolm [PREVIEW]
FOX's crime procedural/serial killer thriller Prodigal Son is back this week – and for those of you who've been following Bleeding Cool's resident show expert Margo Staten's review of the season know, Malcolm Bright (Tom Payne) and the "Junkyard Killer" (Michael Raymond-James) had some pretty brutal "Alone Time" together. Apparently, all to see who Dr. Whitly's aka The Surgeon's (Michael Sheen) "true favorite" was.
Which brings us to this week's episode "Internal Affairs", which Staten previewed for us over the weekend – but FOX has been kind enough to release a new, last-minute preview. In the clip below, Jessica (Bellamy Young) hires a nurse to help Malcolm through his recovery – and asks Dani (Aurora Perrineau) to get through to her son:
"Prodigal Son" season 1, episode 12 "Internal Affairs": Following a mysterious and catastrophic incident in the precinct, Bright faces an internal affairs review as Gil and the team worry about his mental health
https://www.youtube.com/watch?v=smsFwaK-ZsI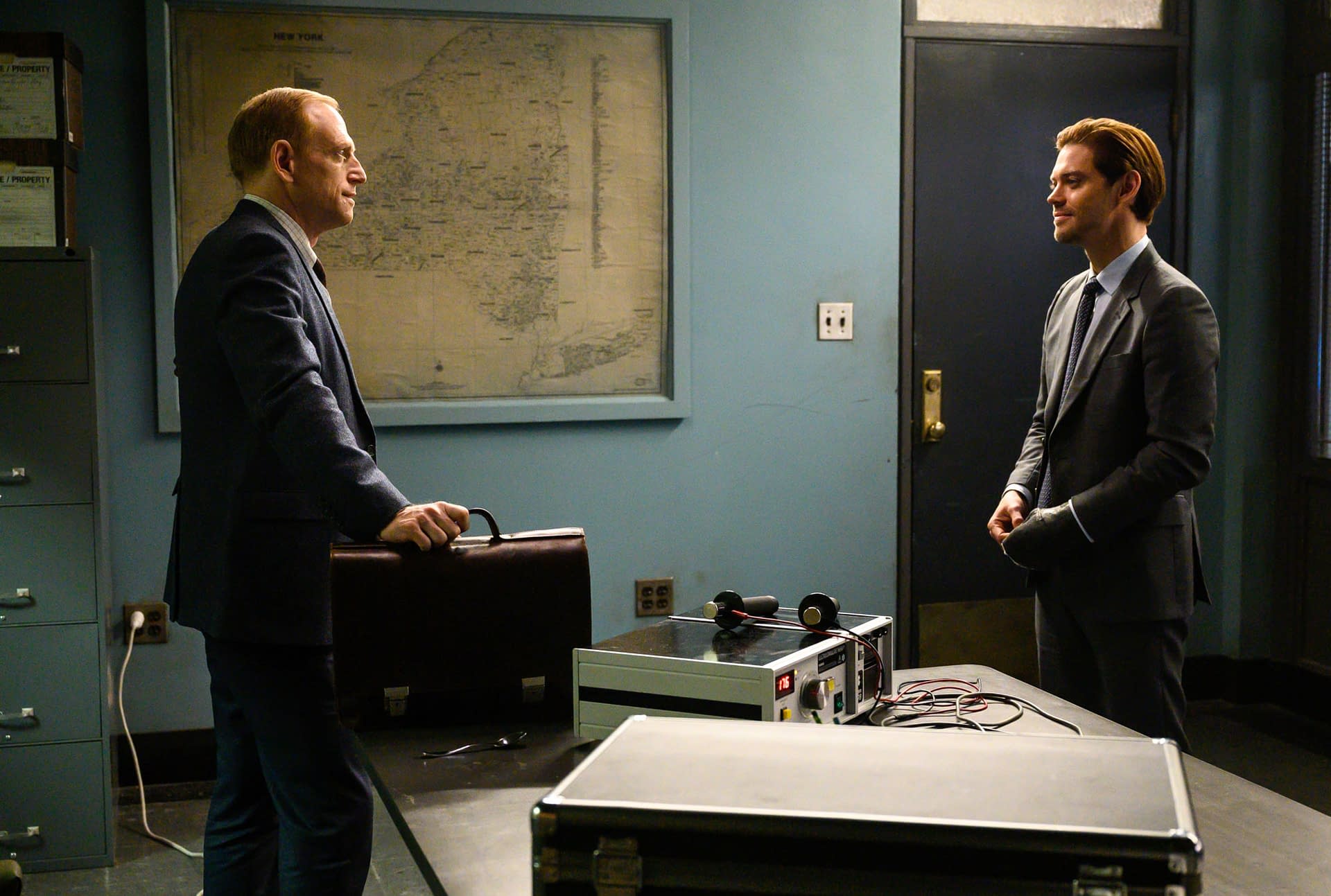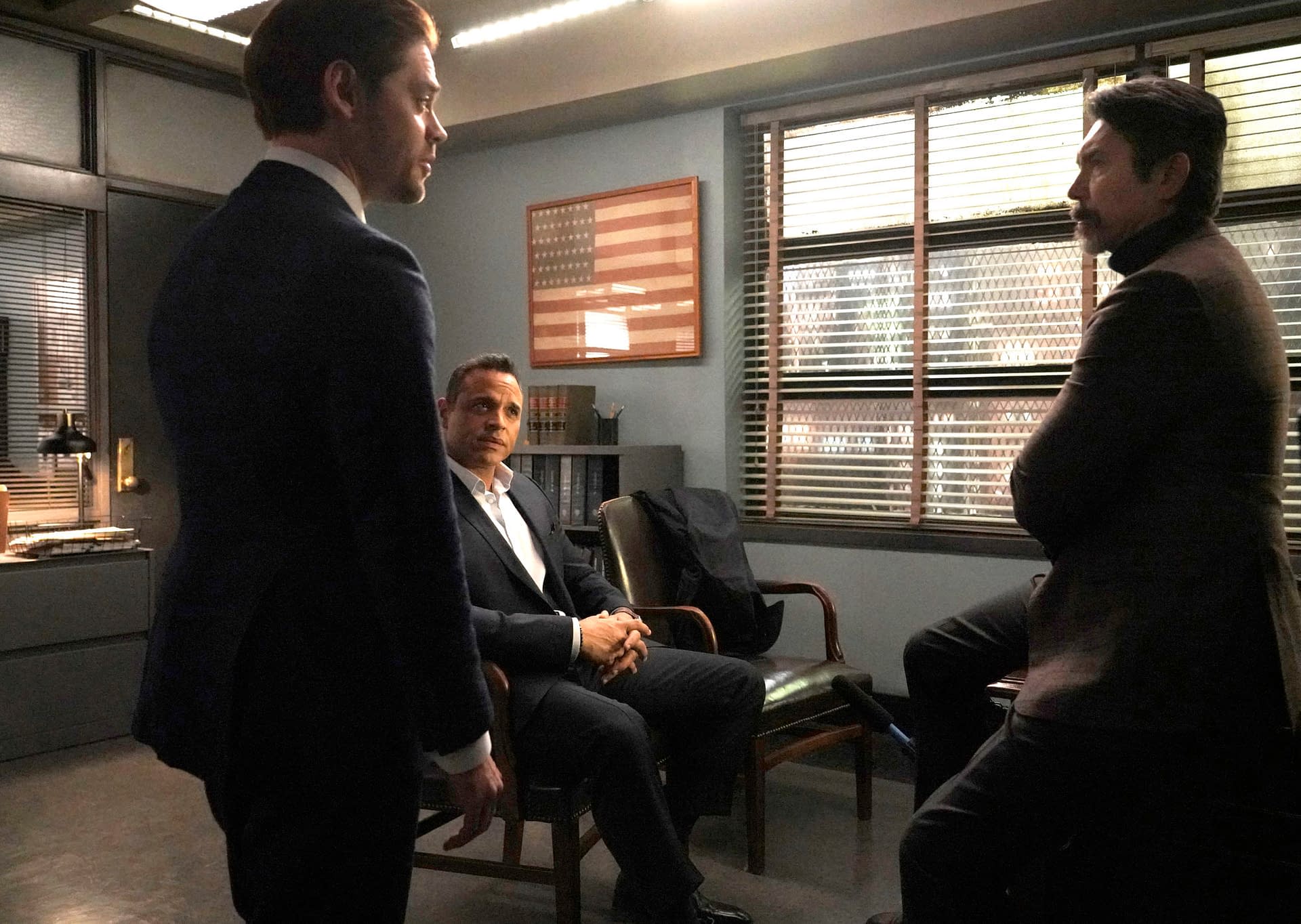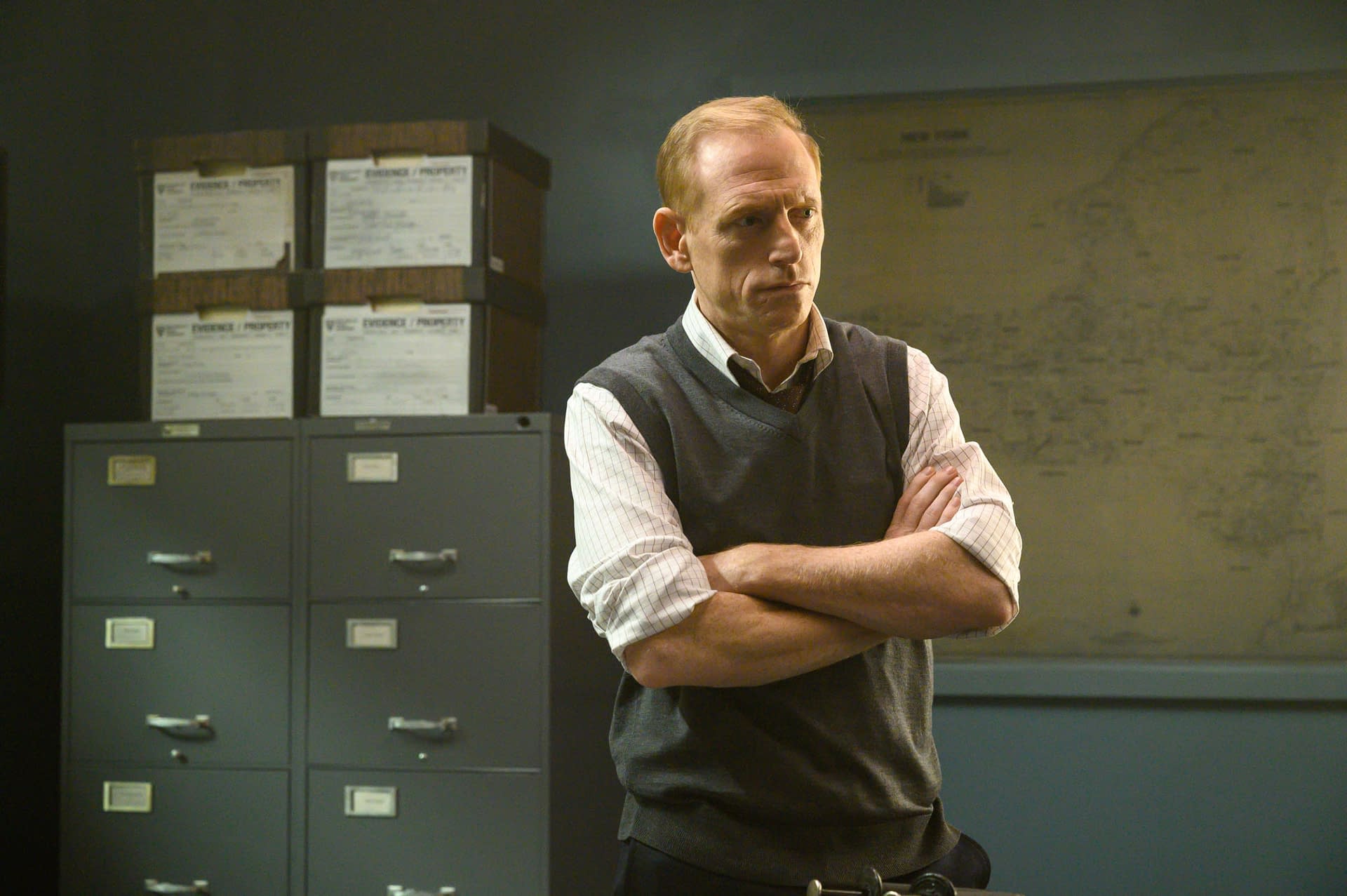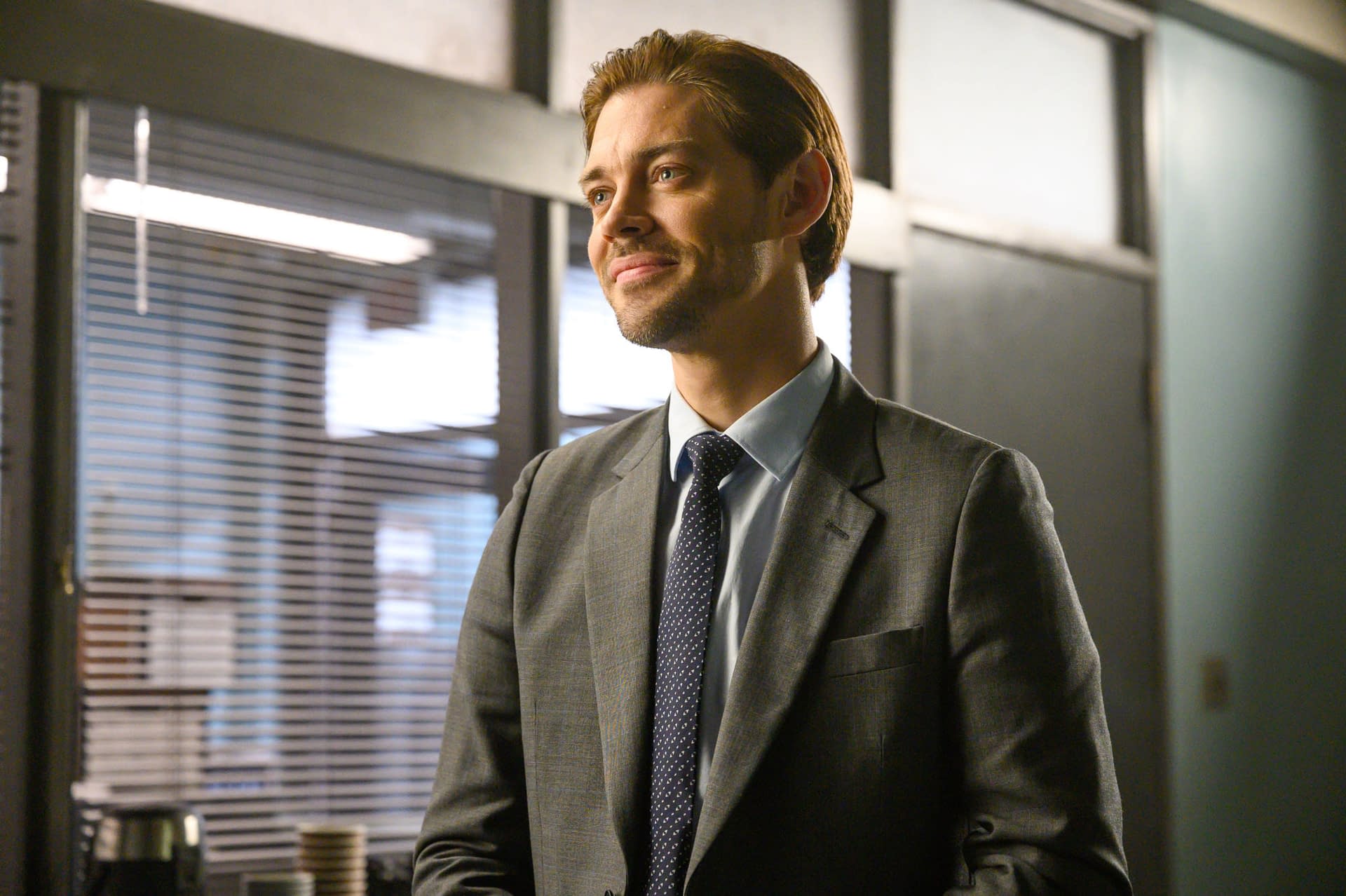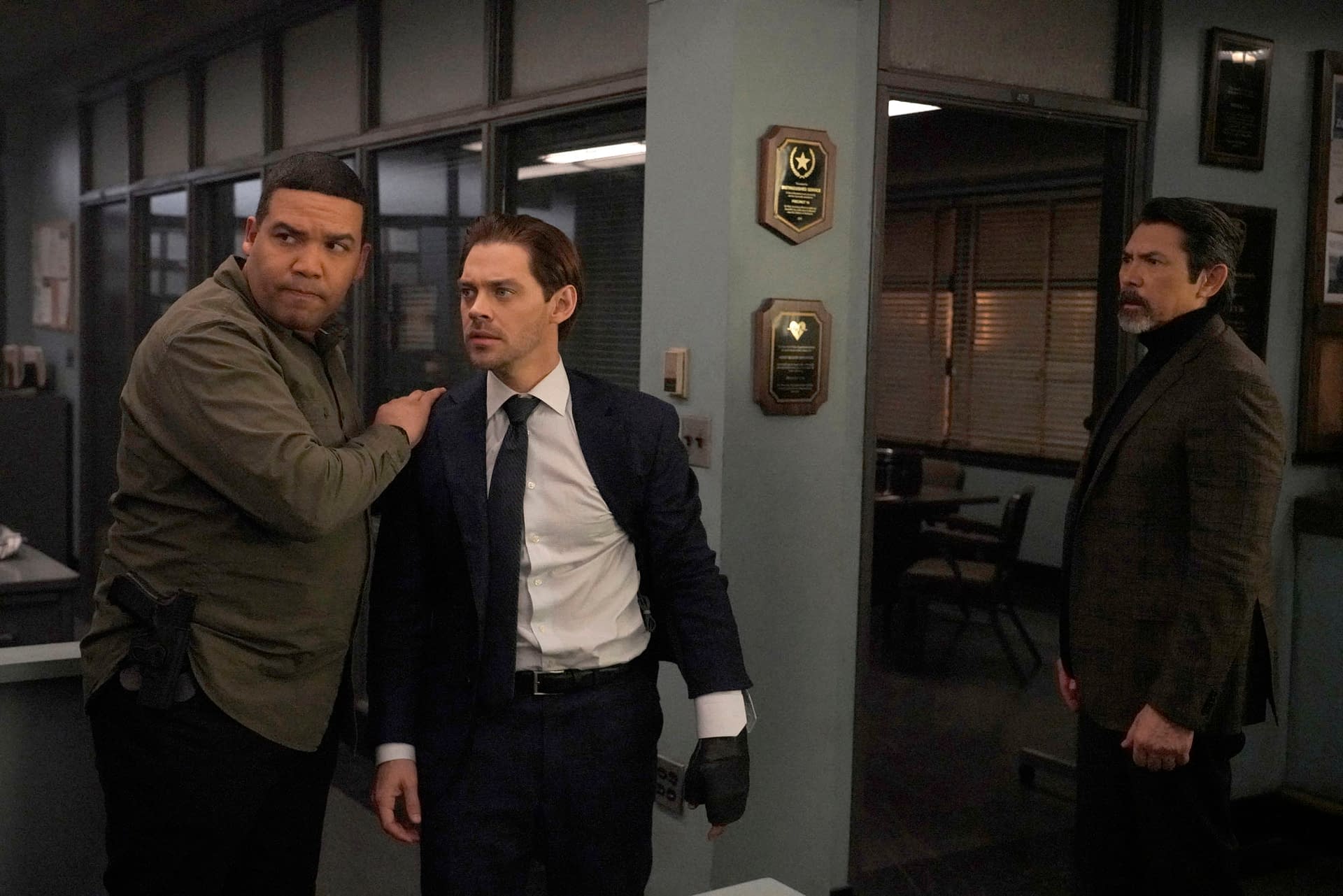 Stemming from Emmy Award-nominated executive producers Greg Berlanti and Sarah Schechter (Riverdale, The Flash) and writers Chris Fedak (Deception, Chuck) and Sam Sklaver (Deception, Bored to Death), the series stars Payne (The Walking Dead), Emmy Award and Golden Globe nominee Sheen (Masters of Sex, Frost/Nixon), Young (Scandal), Emmy Award and Golden Globe nominee Lou Diamond Phillips (Longmire, Stand and Deliver), Halston Sage (The Orville), Perrineau (The Carmichael Show), Frank Harts (The Path), and Keiko Agena (Dirty John).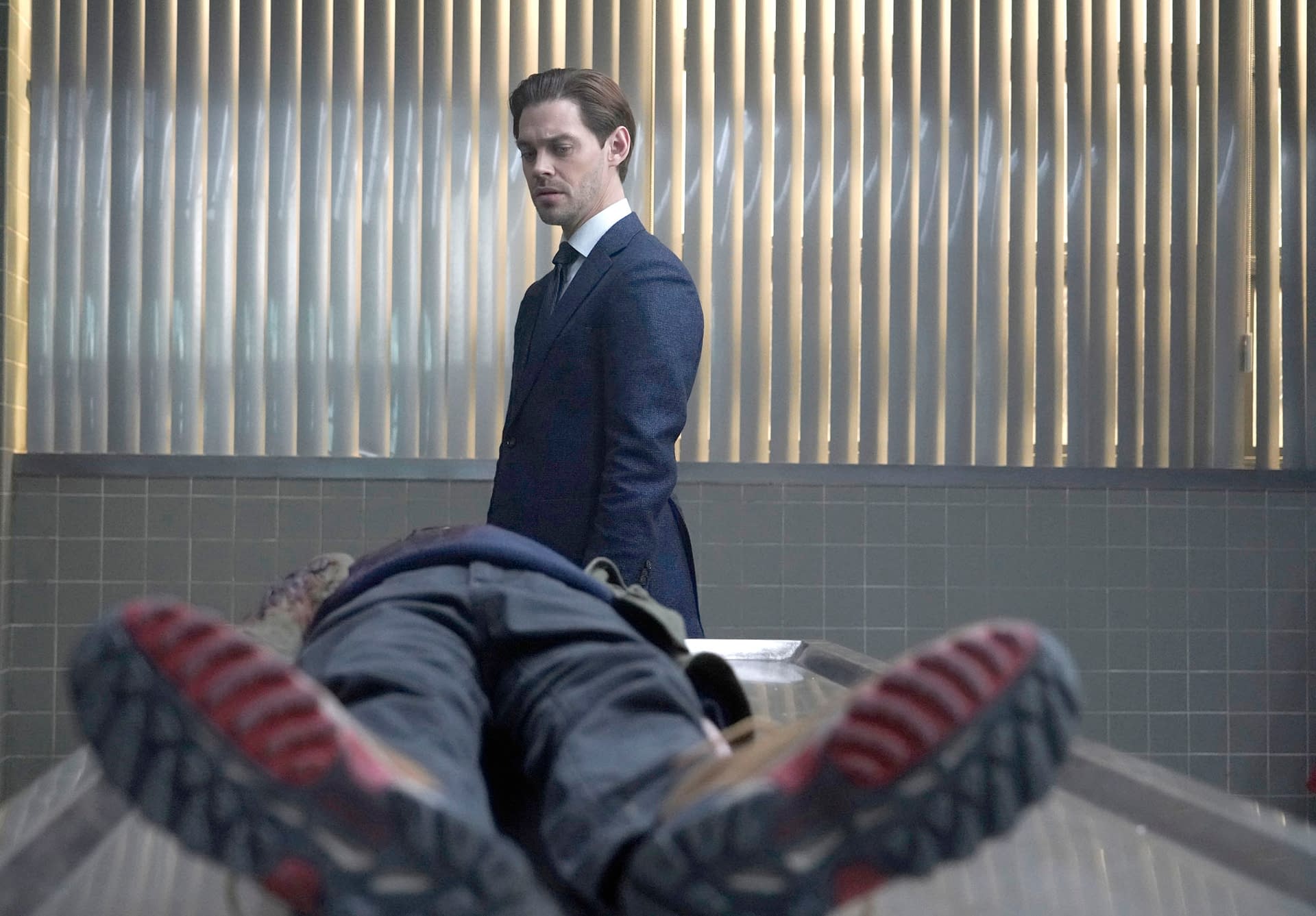 FOX's Prodigal Son airs Monday nights, and returns for the second-half of its freshman season starting Monday, January 20, at 9 p.m. ET/PT.