Ron Howard Confirms 'Willow' TV Series Talks for Disney+, with Warwick Davis
We can't believe this is happening, but it would appear that yes, Ron Howard is actually working on a series for Disney+ based on the fantasy film Willow.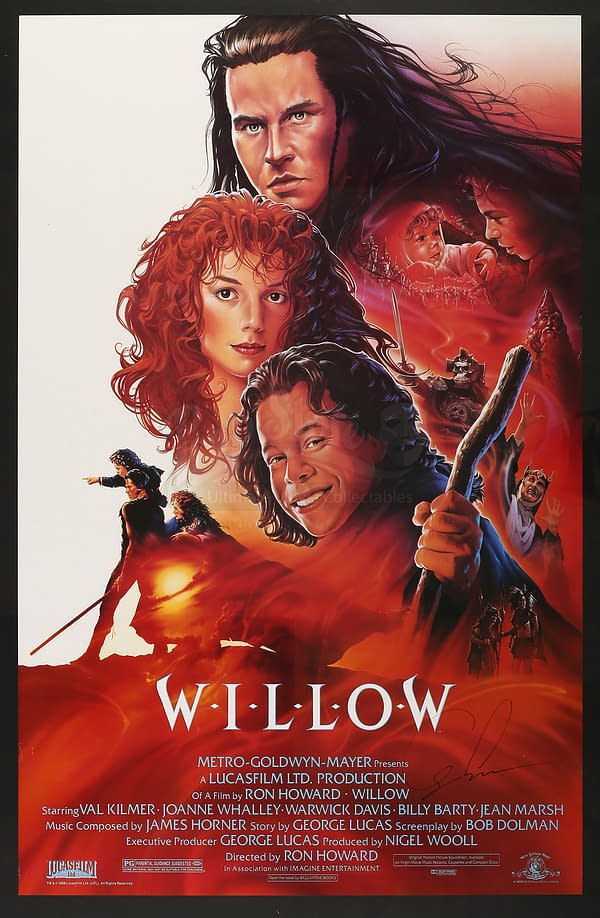 This isn't the first time in the last two years the subject of the wizard Willow (played by Warwick Davis) has come up. In May of 2018 as Howard was doing the press rounds for Solo: A Star Wars Story, he confirmed there had been talk of such a thing.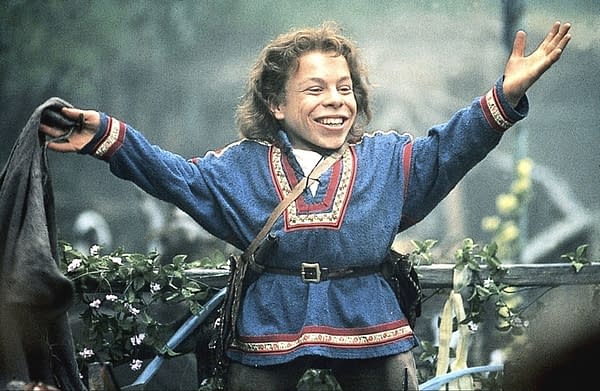 Cut to yesterday, and a snippet from Josh Horowitz's Happy Sad Confused podcast, where Howard says yet again that there have been some serious discussions about Willow, with Solo writer Jon Kasden.
"There are some really serious discussions going on with Jon Kasden, who kept hounding me about Willow the whole time we were shooting, and also hounding Kathy Kennedy.

We are in discussions about developing a Willow television show for the Disney+. I think it'd be a great way to go, and George [Lucas] always talked about the possibility of a Willow series.

Jon Kasden has an inspired take on it, and I think it could be really really cool."
Horowitz had Howard clarify exactly what this new thing would be; continuation, not a reboot.
"Wawick would be in it, of course. We couldn't do Willow without Warwick Davis. Warwick is so cool, and so good, he's just such a good actor. I just really hope we get a chance to see the mature Willow in action," Howard said.
Yes, yes all of this, and lets get Chris Evans on board as the son of Madmartigan!