Posted in: FX, Preview, TV | Tagged: actor, Adina Porter, ahs, American Horror Story, apocalypse, billie lourd, Billy Eichner, bleeding cool, Brad Falchuk, cable, celebrity, Cheyenne Jackson, cody fern, connie britton, coven, dylan mcdermott, emma roberts, evan peters, fire and reign, Frances Conroy, fx, Gabourey Sidibe, Home Alone, Jessica Lange, Joan Collins, Kathy Bates, Leslie Grossman, lily rabe, macaulay culkin, murder house, ryan murphy, Sarah Paulson, stevie nicks, streaming, Supernatural, taissa farmiga, television, tv, witchcraft, witches
---
Ryan Murphy on Getting Macaulay Culkin to Join American Horror Story
We're not going to lie: we're still reeling a bit over the possibility of Ryan Murphy and Brad Falchuk's American Horror Story having to swap out the tenth season's theme because of production issues created by the coronavirus pandemic. So this time, we're going to take a look at something funnier and a bit more hopeful. During an interview to promote his new Netflix series Hollywood, Murphy was asked how he was able to get Home Alone star Macaulay Culkin to joining the Murphyverse. With Murphy being Murphy, the answer was not going to be a simple one and would (of course) include "crazy, erotic sex" with co-star Kathy Bates (how could that not be a great tease to keep reading?).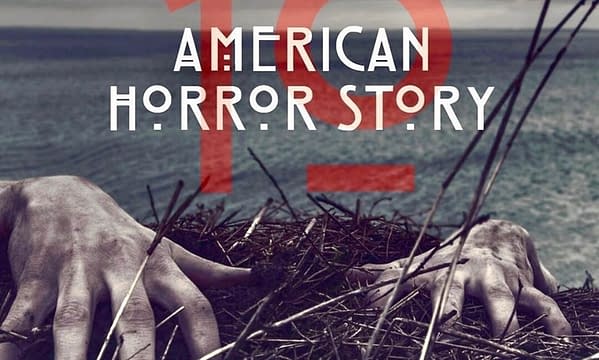 "So, I have this very, very great insane part. And I asked to speak to him on the phone and he said OK," Murphy said. "[When] I cast, I never let people read things, usually. I said, 'OK, here's the pitch.' And I told them the character and I told him he has crazy, erotic sex with Kathy Bates and does other things. And he paused and he goes, 'This sounds like the role I was born to play.' So, he signed up right then and there." Murphy confirmed that the season's scripts are written, and they're just waiting for the green light to start back up. When it does, Murphy's excited to work with Culkin and show what he has to offer: "I'm excited for him to be in my world because I think…I'm gonna want to do a lot of things with him if he wants to work, because I think he's fascinating and interesting, and I think he has a soul," Murphy continued. "There's both a lightness and a darkness with Macaulay Culkin that I'm attracted to."
Last month, Murphy offered fans an update during an earlier event promoting Hollywood, confirming AHS was supposed to begin filming in early April before things changed dramatically: "I was supposed to start shooting the new season of "American Horror Story" and the new season of 'American Crime Story: Impeachment' this week. That obviously is not happening. I had shot one episode of my limited series with Ewan McGregor, 'Halston.' That got shut down. I had shot an episode-and-a-half of 'Pose.' That shut down."
While Murphy his show's will suffer temporarily, that wasn't his major concern: "So, yeah, I had four or five things that were impacted. That doesn't bother me. What I'm trying to do is make sure that my cast and crew hear from me and feel taken care of and know that there's someplace they can turn, because it's a dark time and a scary time for so many people. I just want to make sure all my people feel safe." Set to the tune of Orville Peck's Dead of Night, the cast reveal video above confirmed that AHS alums Sarah Paulson, Evan Peters, Kathy Bates, Leslie Grossman, Billie Lourd, Adina Porter, Lily Rabe, Angelica Ross, and Finn Wittrock will return.
---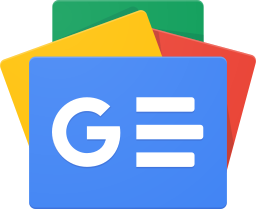 Stay up-to-date and support the site by following Bleeding Cool on Google News today!