FedEx Has Uncanny X-Men Writer Matthew Rosenberg's Package and They Won't Deliver It
Matthew Rosenberg may be the hotshot Marvel Exclusive writer of Uncanny X-Men, the greatest and most important franchise in the history of comic books, but that doesn't mean he doesn't have to suffer from the same problems as the rest of it.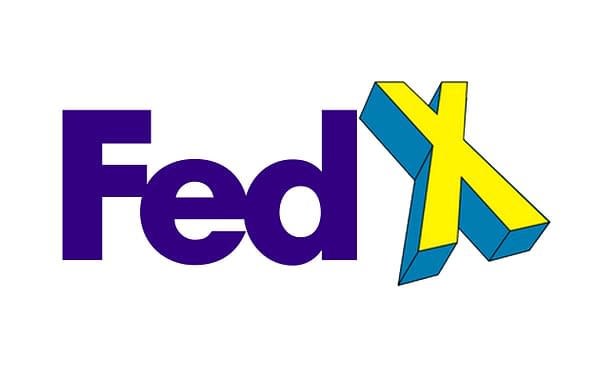 Rosenberg's troubles started on Monday, when he tweeted:
But if you thought Rosenberg would get his second package soon, you're dead wrong. The delivery is taking longer than a 10-part weekly Uncanny X-Men storyline!
The next day, Rosenberg took to Twitter again, asking users to vote in a poll…
And pointing out that he's not alone in fighting the good fight against the tyrannical delivery service.
He's still, he's still #MattyFromTheBlock!
Rosenberg spent some time clarifying the situation to his Twitter followers.
But by the next day, the package still hadn't arrived.
Wait, it cost $100 bucks to ship this thing? What's in the box, Matt! What's in the box?!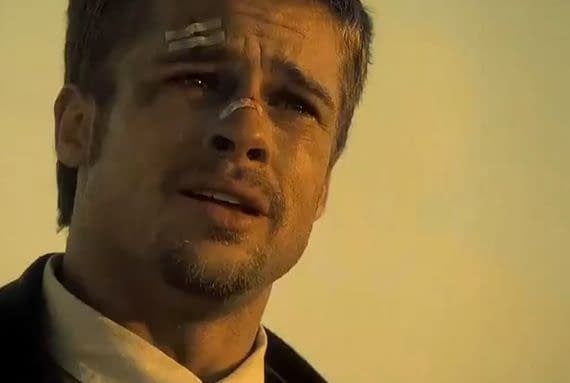 Rosenberg continued on Thursday…
And if you were wondering if things were cleared up by Friday? Well…
For many X-Men fans, Rosenberg's plight is one we can sympathize with.
But Rosenberg's tweeting is making a difference.
And Rosenberg refused to brook any defense of FedEx.
Rosenberg went on:
Rosenberg even brought another corporation into the argument…
But despite the analogy, he didn't want anyone to think he actually ate at McDonalds. We mean, he's still Matty from the Block, but let's not take this too far.
Apparently, despite Rosenberg's high profile, the FedEx Twitter account is afraid to engage him.
Maybe after this becomes the biggest scandal to hit the comic book news cycle since the BatPenis?
At press time, Matthew Rosenberg has still not received his package.