Lego Batman Producer To Be Confirmed For Trump Cabinet Today, Former WWE CEO Tomorrow, Joining Marvel Chairman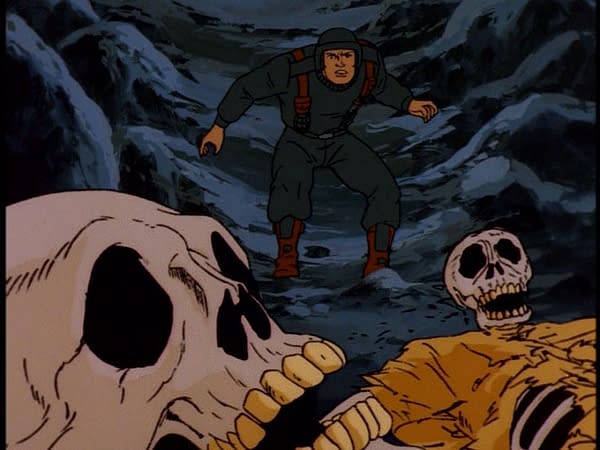 Steven Mnuchin, who is an executive producer of Lego Batman, in theaters now, as well as DC's Suicide Squad, James Cameron's Avatar, and Fox's X-Men movies, is expected to be confirmed to his appointment as Secretary of the Treasury in the Donald Trump presidential administration, according to a report from the Los Angeles Times. Tomorrow, the Senate is expected to vote on former World Wrestling Entertainment CEO Linda McMahon for her appointment as head of WWE Hall-of-Famer Trump's Small Business Administration, according to a report from PWInsider. Marvel Entertainment Chairman Ike Perlmutter has not been spotted with President Trump since a photo one week ago captured him descending the steps of Air Force One at Andrews Air Force Base.
The preceding three factual statements are presented without commentary.