Marvel Comics Announces (Again) X-Men/Fantastic Four by Chip Zdarsky and Terry Dodson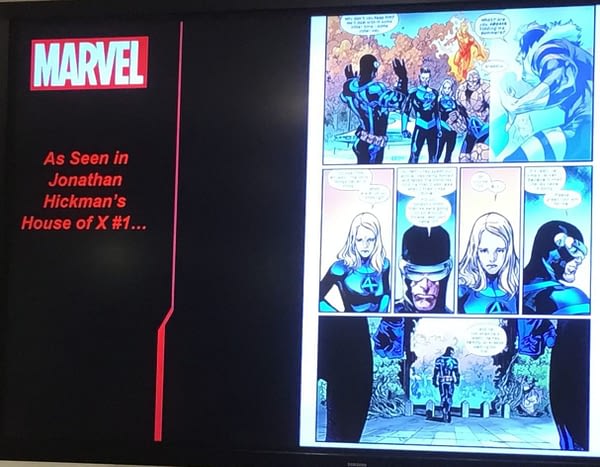 Ans in February, they follow up on it, with X-Men/Fantastic Four by Chip Zdarsky and Terry Dodson. With the promise that it is time for Franklin Richards to come home to Krakoa. Launching from Marvel in February, here's a look at a few of the covers…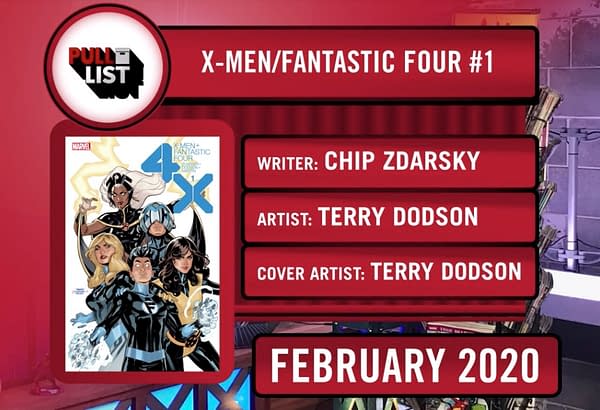 X-Men/Fantastic Four #1

Spinning out of the now classic scene in House Of X number one we have the first big touchpoint between what's going on in the X-titles and now with the rest of the Marvel Universe with this new limited series. Every known mutant lives on Krakoa except for one now it's time for Franklin Richards, time for him to come home.
Here are the other cover image we had at the time.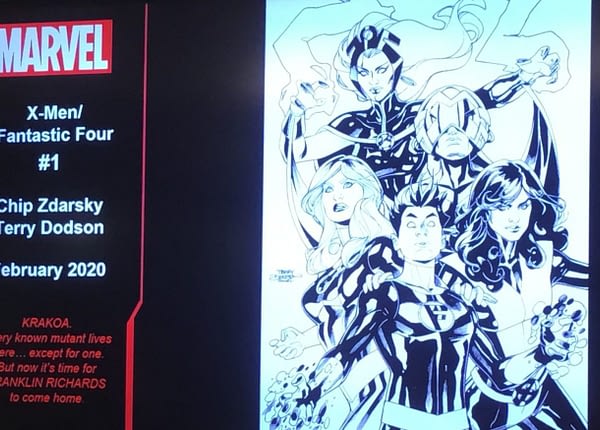 UPDATE: Here's the cover and solicit text from Marvel.com:
Every known mutant lives on Krakoa…except for one. And now it's time for Franklin Richards to come home. Spinning out of the now-classic scene from HOUSE OF X #1, we get the first big touch-point between what's been going on in the X-titles and the rest of the Marvel Universe with this new limited series…