Mazikeen was a character created by Neil Gaiman and Kelly Jones for the Sandman series as an ally, aide, and lover to Lucifer.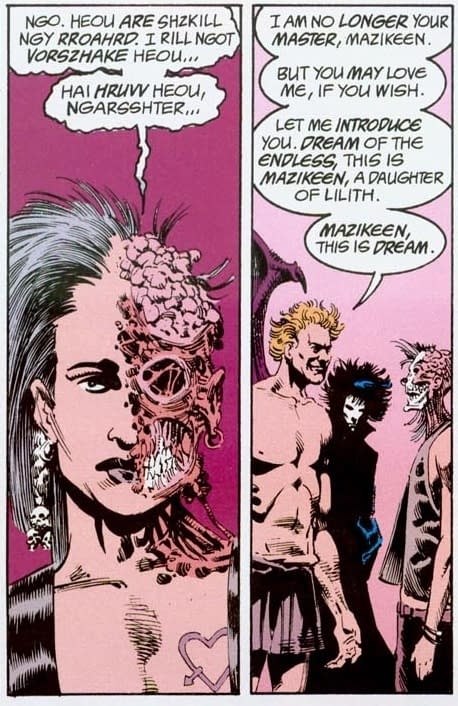 One of the children of Lillith, she also gained a starring role in the spinoff series Lucifer by Mike Carey and Peter Gross…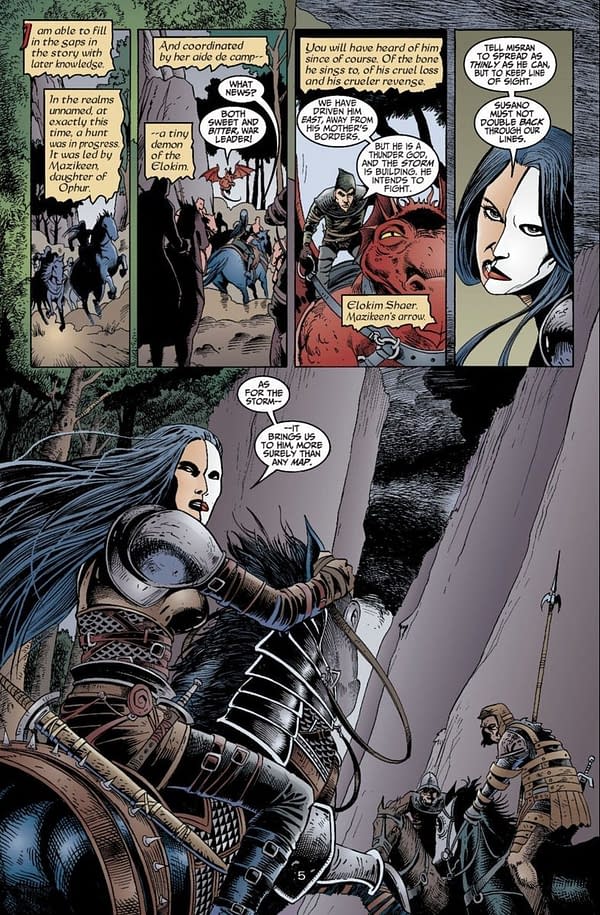 …that was also turned into the buddy cop TV series of the same name, starring Tom Ellis. She was played by Lesley-Ann Brandt.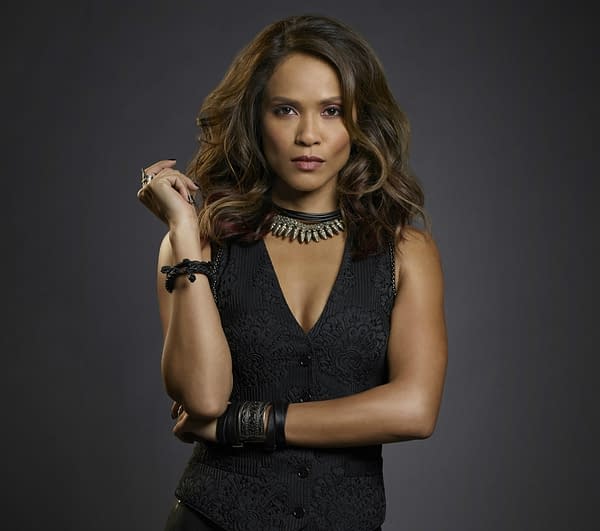 With the show cancelled after the current series, and an online campaign to get it picked up elsewhere, Peter Gross had an idea. He tweeted:
While talking to @michaelcarey191 about #SaveLucifer and #PickUpLucifer we both realized the one comic we would reunite for @vertigo_comics would be a Mazikeen prequel to #Lucifer. Especially now that @LesleyAnnBrandt has made her famous. Maybe for @neilhimself Sandman Presents? pic.twitter.com/XoKpzNzRoR

— Peter Gross (@PeterGrossArt) June 6, 2018
And the person behind Sandman, behind Lucifer, behind the Sandman Presents line, with a series of Sandman ideas turned into spinoff series, a certain Neil Gaiman… agreed.
What a brilliant idea. https://t.co/5oNEzUQGV8

— Neil Gaiman (@neilhimself) June 6, 2018
Well, if anyone was in a position to make such a thing happen… it might just be that certain Neil Gaiman.
A Mazikeen series by the original Lucifer ongoing comic team with the guidance of Neil Gaiman published by DC Comics? With a big #SaveLucifr hashtag on the cover maybe?
Isn't it nice when the internet just helps this kind of thing… happen?
Enjoyed this article? Share it!