Noble – The First Catalyst Prime Character To Get Their Own Comic, After Free Comic Book Day
Catalyst Prime is Lion Forge's big superhero line launch for 2017, showrun by Joe Illidge with a bunch of big names, and is being referred to as the inheritor of the legacy of Milestone Comics.
The first comic launches on Free Comic Book Day. Something about an impending asteroid impact and the people being commandeered to stop it.
But the first ongoing series to follow that?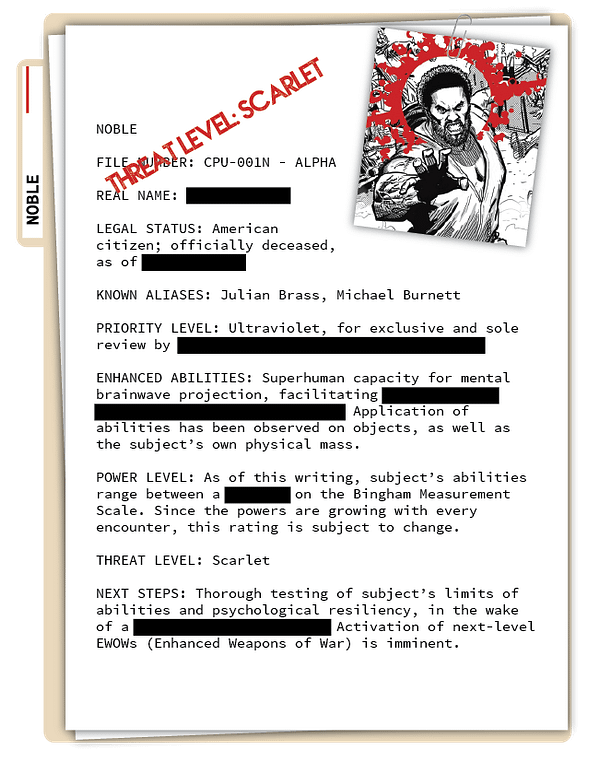 Just as we surmised. Are Superb and Summit to follow?
Here's a look at what else is happening in The Catalyst Prime universe…