Welcome to Lying In The Gutters, the weekly rundown of what's been most read on Bleeding Cool this week – and also what you may have missed…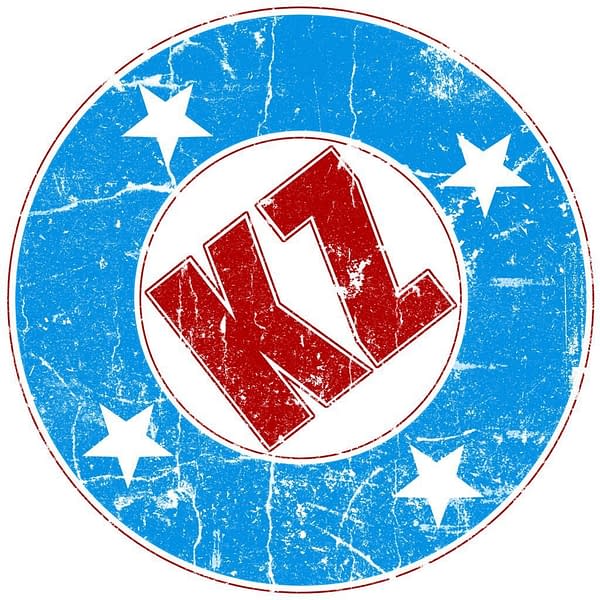 And this week it has been Classified mutant comics revealed, and the behind-the-scenes of the new Heroes In Crisis, Geoff Johns at DC Comics and the latest news in the recent Stan Lee saga… but not one he'd ever have wanted to write.
Top Twenty Traffic Of The Week
And Fifteen You May Prefer
Enjoyed this article? Share it!