That's right folks. Another Avengers comic. But it's one set over fifty years ago.
Spinning out of their appearances in New Avengers, Howard Chaykin is writing and drawing Avengers 1959, a five issue mini-series starring Sabretooth, Kraven the Hunter and Namora, in an international romp from New York to Madripoor taking down ex-Nazis.
Hmm. Is it me, or did someone just see X-Men First Class?
Out in October for $2.99.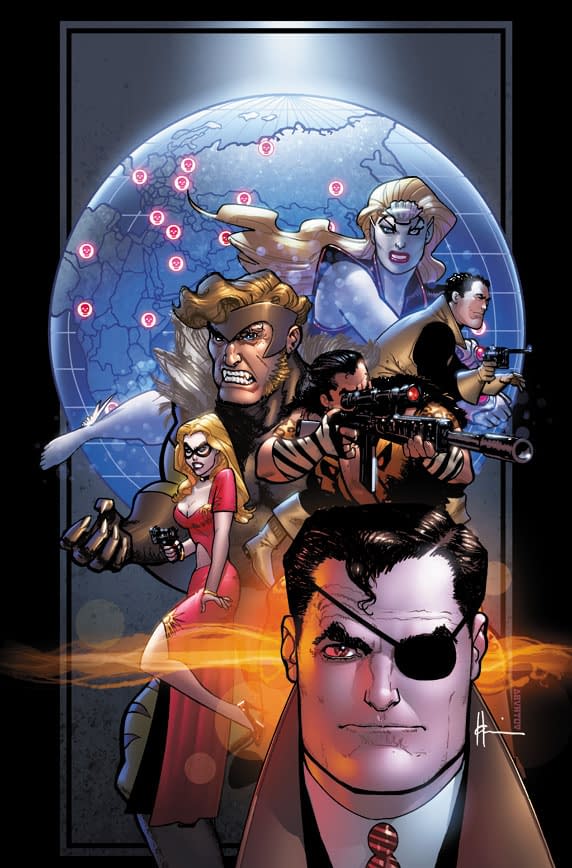 Enjoyed this article? Share it!