What Does A Support Group For Superheroes Look Like? Posters For Dark Horse's Sundowners Have Arrived
Sundown Syndrome: "The appearance of confusion, agitation, and other severely disruptive behavior coupled with inability to remain asleep, occurring solely or markedly worsening at night; sometimes seen in older patients with dementia or other mental disorders". Hmm. Interesting.
Dark Horse is releasing new series Sundowners on August 27th by Tim Seeley, Jim Terry and Sean Dove, and these are our first teaser images featuring what looks to be some of the main characters from the book: Crowlita, Arcanika, and The Concerned Citizen. The book is apparently about a "support group for would be superheroes", and we can expect, it seems, "disruptive behavior", particularly at night? Just going out on a limb on that one. There are rumors of dark humor and wackiness–let's hope so. This should be quite an interesting book to look out for.
---
---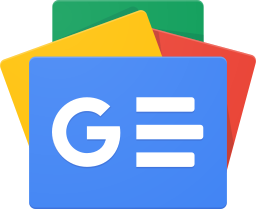 Stay up-to-date and support the site by following Bleeding Cool on Google News today!