SDCC '15: Lots More All-New All-Different Marvel Comics Teased Today
Bleeding Cool didn't attend the Marvel retailer presentation today at San Diego Comic Con. But that's okay, Wonderworld Comics' Dennis Barger did, and he posted what he saw on Facebook.
And it was even more All-New All-Different Marvel. It appears that many of these announcements will be made in subsequent public panels. So if you would rather wait for the official, in context, explanations, turn away now. The promise of the return of Squirrel Girl, A new Blade series – with a female lead. a new Spider-Man series called Spidey – which used to be the name of a UK young kids Spider-Man comic. This looks more like the early years…
And lots of other teased characters to come. Some we knew from the All-New All-Different teasers.
But is that… Death's Head? Star Brand? Hercules? And is this Moon Girl and Devil Dinosaur? A new Marvel Point One And the final issue of Secret Wars, I think, with a Mister Fantastic Vs Doom image? That's my best guess… what can you see? Some more John Christopher Action Figure Variants… Renew Your Vows Quesada variants Iron Man #1 Party variants. And lots of actual first issue covers for the All-New All-Different Marvel October relaunches… A jam cover for the new Miracleman #1 Marvel Comics joining Disney's September Super Hero promotion, not just the films, toys and games…
With a oneshot to match. Alias getting rebranded and relaunched in the Netflix light… No Captain Britain yet though. Maybe NYCC…
---
---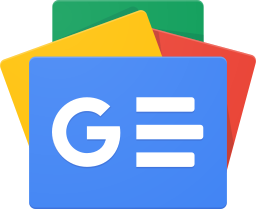 Stay up-to-date and support the site by following Bleeding Cool on Google News today!