As Mitch Gerads returns to Batman #82, he took the opportunity to reveal what was once planned by him and Tom King, but that never actually happened. What appears to have been a separate Batman series by King and Gerads.
It didn't happen. Instead they did Mister Miracle instead. And the continued to work together on the Batman ongoing series. But we are left with this very teasing cover of what Gerads calls their 'Seedy Noir Batman Mazi-Series' – it would have been another in the Tom King 12 issue series…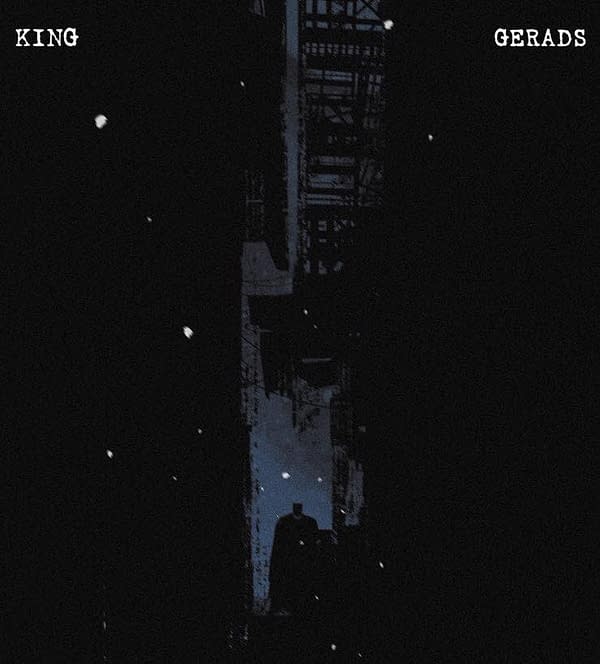 Another world in which Batman is. But Darkseid wasn't.
* That's not to say my new work goal isn't to return to our Seedy Noir Batman Maxi someday. Y'HURR, @TomKingTK??

— Mitch Gerads (@MitchGerads) October 17, 2019
Enjoyed this article? Share it!