Welcome to Thank FOC It's Saturday, a mostly-weekly mailing list, similar to The Daily LITG, but (mostly) every Friday and planned to coincide and cover the demands of Final Order Cut Off. The date when retailers have a last chance to amend their advance orders for comic books without penalty. A final chance for publishers to promote books while orders can still be added. And a time for credits to be amends, new covers to be revealed and a final push given. This is an attempt to sift through them all and find the most relevant items.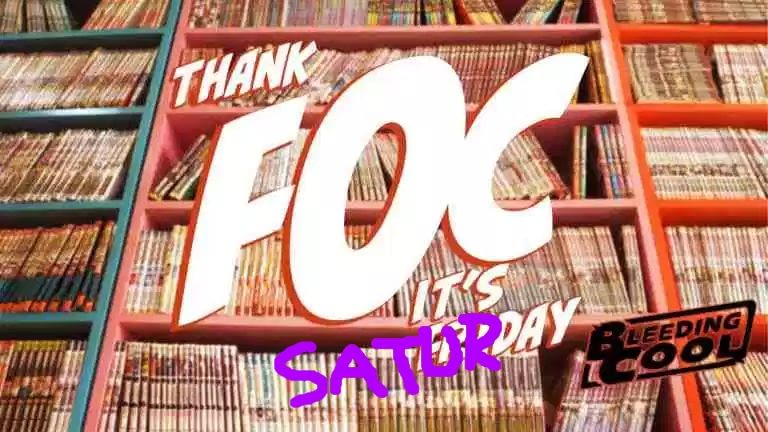 You can sign up here or with the form at the bottom.
So what's FOC'ing today?
Berserker Unbound, the new series from Jeff Lemire and Mike Deodato and Dark Horse Comics is launching with #1, returnable to retailers who order 10 or more.
No One Left To Fight #1 burnt up the charts – will #2 follow?
Batman #76… how will #75 do? Card stock cover too. Also getting the DC Year Of The Villain treatment is Deathstroke #46, The Green Lantern #10, Harley Quinn #64, Justice League #29, and Young Justice #8. And there's also Sinestro: Year Of The Villain,
DCeased #4. Of course. What else will The Walking Dead reader have?
Doom Patrol: The Weight Of The World #2- how did #1 do?
Lois Lane #2 – I loved #1. Did your customers?
The Island Of Dr Moreau, the new series from Ted Adams and Gabriel Rodriguez and IDW is launching with #1, a free 1:10 variant cover by Rodriguez. Will be returnable with a stipend.
My Little Pony: Feats Of Friendship #1 by Ian Flynn and Tony Fleecs with a 1:10 cover by Katie O'Neill. Will be returnable with a stipend.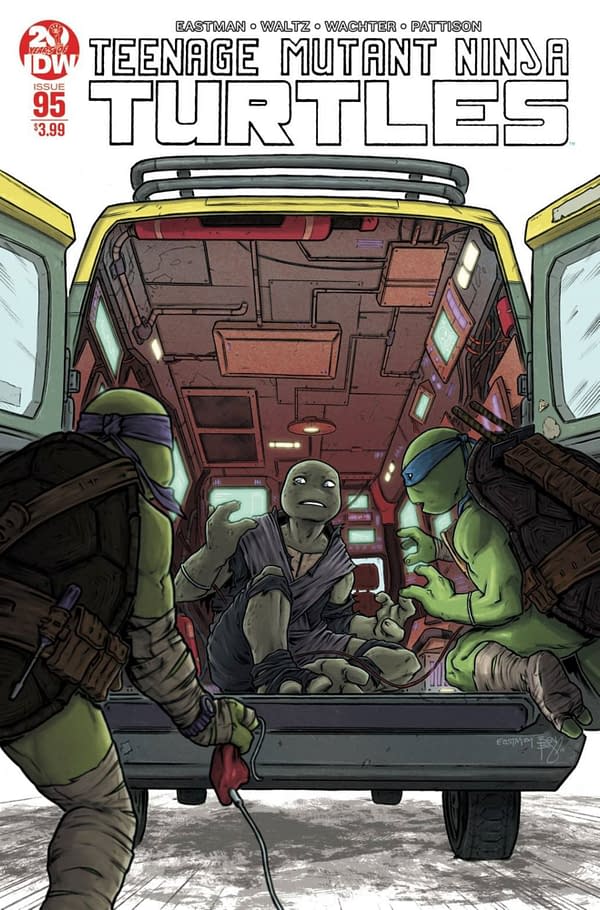 Teenage Mutant Ninja Turtles #95 is getting a second printing…
Coffin Bound #1 is launching from Image Comics by Dan Watters and Dani, with full returnability for retailer participants. And being called the 'New Sandman'.
Die #6 – as we have heard is putting on orders from #5… are you onboard?
Sea Of Stars #2 – how did #1 do?
Space Bandits #2 – how did #1 do? Either way this is, again, fully returnable. But it will not go to a second printings.
Second prints for Thumbs #2 and Unearth #2.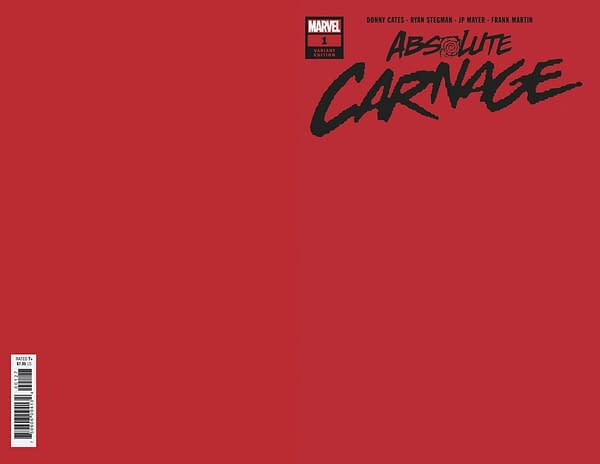 Absolute Carnage #1 – one of the big ones, with tiered discounts for big orders, with a 1:500 Artgerm virgin cover, 1:200 red cover, 1:100 Mark Bagley Hidden Gem variant, 1:50 Nick Bradshaw, 1:25 Gabrielle Dell'Otto and Adi Granov covers and party variants that will get you Absolute Carnage tattoos…
Aero #2 is joined by a 1:25 variant and a #1 second printing.
Agents Of Atlas launches with a #1. But with Nico Leon and Carlo Pagulayan instead of Gang Hyuk Lim.
Black Cat #3 comes with 1:25, 1:50 and 1:100 variants…
Future Foundation #1 launches with 1:25 and 1:50 covers.
House of X #1 gets a reprint as #2 has 1:100 and 1:10 variants.
Immortal Hulk #22. Nuff said.
Invisible Woman #2 – how did #1 do?
Rob Liefeld bring Eric Stephenson back to Marvel with Major X #0.
Marvel Comics #1000 – all the big Marvel guns this weekend. With so many, many variant covers…including 1:50, 1:100, 1:200 and 1:500 covers. Lots of them.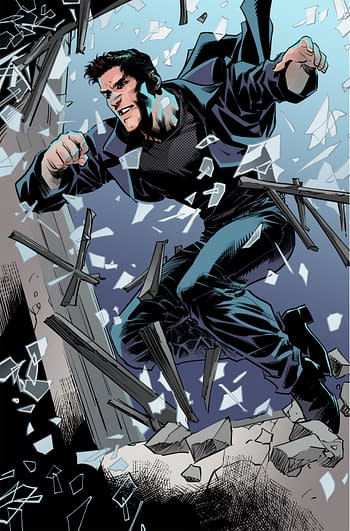 Angel #2 gets a second printing with a new hero shot cover by Gleb Melnikov.
Buffy The Vampire Slayer has two #7 FOC covers for #TeamSlayer and #TeamVamp featuring Drusilla by Miguel Mercado.
Ronin Island #5 has one as well by Kris Anka.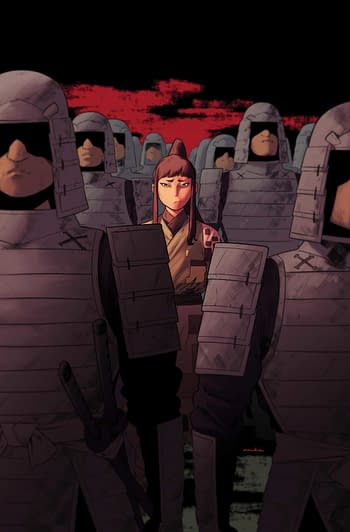 Death Defying Devil #1 by Gail Simone launches from Dynamite with 1:10, 1:20, 1:30, 1:40 and 1:50 covers
Archie launches Archie's Married Life Ten Years Later #1, fully returnable.
And Titan Comics launches Lenore Vol III… second time is the charm…?
What's on your FOC?
Sign up below and we'll see what Thank FOC It's Friday brings next week… on time possibly.
All FOC'ing weekend long. What's on your FOC?
Sign up below and we'll see what Thank FOC It's Friday brings next week…
Enjoyed this article? Share it!