Welcome to the pretty-much-mostly-daily Lying In The Gutters. A run around the day before and the day ahead. You can sign up to receive it as an e-mail here.
The 13 most-read stories yesterday
Happening today…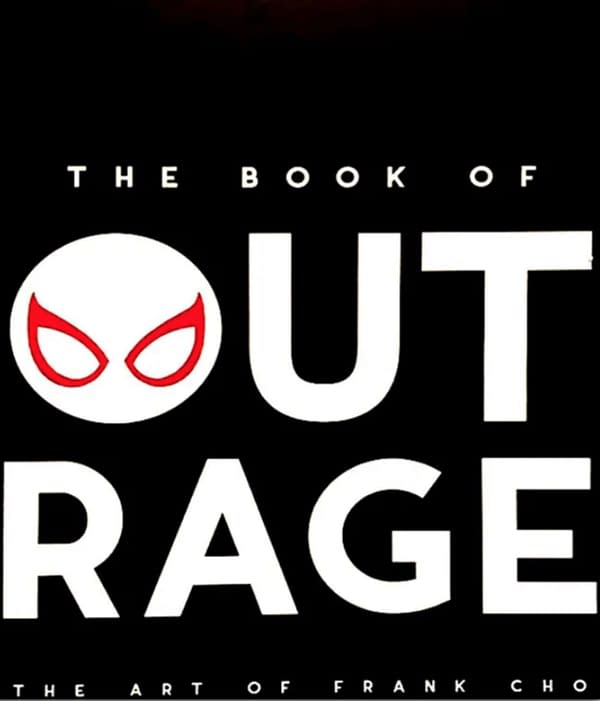 And a happy birthday to…
Hector Collazo, inker on Daredevil, Static, Hardware, Elektra.
Clara Noto, artist on Conan, Red Sonja.
Rick Parker, letterer, artist on Beavis & Butthead.
Cyril Jordan, artist on Weird Science, Vacation In Disneyland.
Michael Cohen, creator of Mythography.
Brian Byrd, creator of Bullets & Angels
Patrick Blaine, artist on Threshold, Warrior Nun, The Others.
Subscribe to our LitG Daily Mailing List
Enjoyed this article? Share it!