Posted in: Comics | Tagged:
---
Warren Ellis Was Asked to Be in Black Mirror: Bandersnatch
In his latest newsletter which you should all sign up to, seriously, I mean I say this every time and I'm sure some of you don't, comic book author, screenwriter, novelist and once-Bleeding Cool contributor Warren Ellis added what may have been another of his claims to fame.
True story: I was asked to play the role of the mysterious author Jerome F Davies in BLACK MIRROR: BANDERSNATCH. They asked me in late March 2018, for an early April shoot. Three days, and one of the days had not yet been specified. Six hours' train travel a day to get to the location and back. And I was just too busy with my own show (named the best animated series of 2018 by IGN, and also nominated in their shortlist for best overall television series of the year, thank you IGN) to burn three days, with the possibility that the floating day (the actual filming day) would be one I couldn't do. Still very grateful to have been asked.

So, hey, I was almost "that thing you have to look up on a wikipedia page."
Jerome F Davies, the fictitious author of the choose-your-own-adventure book Bandersnatch on which the game was based, and famed for the writing process leading him to murder his own wife was instead played by Jeff Minter.
Minter is a British video game designer and programmer who often goes by the name Yak and who founded eighties software house Llamasoft and created dozens of games including Gridrunner, Attack of the Mutant Camels, contemporaries of the actual Bandersnatch game, and the later Tempest 2000 and Polybius. He also created the music visualisation program Neon which is built into the Xbox 360 console.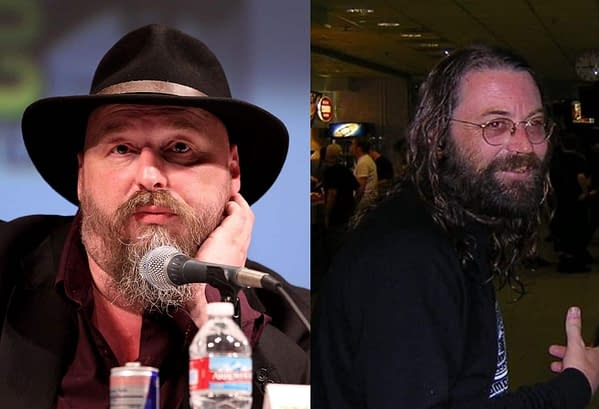 ---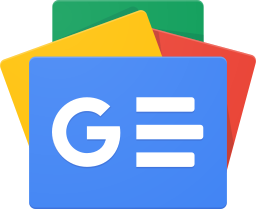 Stay up-to-date and support the site by following Bleeding Cool on Google News today!