From A Star is Born to Godzilla: Why the Remake Will Never Die
In Hollywood, there are many traditions when it comes to filmmaking–things that we as an audience can always count on seeing year after year. One of those traditions as old as motion pictures themselves is that of the remake. Take a successful film, clean it up, recast it, and crank out another money-maker, year after year. Along with this tradition is an audience crying out for originality as they repeatedly open their wallets. Why you may ask, is this a thing? Well, I will tell you in one word: money. That may seem overly reductive, but it also makes sense. The idea of a remake, a reboot, or a reimagining date back to a time long before William Shakespeare turned Twelfth Night, into As You Like It. Give the audience a story they know and love and they will keep coming back–it is almost guaranteed financial success. Although, that's not to say there haven't been massive failures along the way. In fact, for a movie that should be a sure thing, it is often anything but. How do you screw up Planet of the Apes? Or Arthur? Or Godzilla? Or Fantastic Four? The how and whys of those failures are many: a directorial vision that is incompatible with the source material, generational change in the audience that makes characters unrelatable, lack of imagination (or too much imagination), and even bad luck.
If the assumption of success is unreasonable, why is this tradition over one hundred years old? Why are some films remade more than others? Why do horror films seem more susceptible to the siren's call of a remake? The answers to these questions are rooted in the romance of film, storytelling, and a bit of ego. Most of us have watched a movie or read a story and thought of at least a dozen ways we could make it better. Filmmakers and screenwriters are the same way, and for some reason when we love a story, we want to retell it and make it ours. Some of the best remakes were made by fans, like Zack Snyder's 2004 remake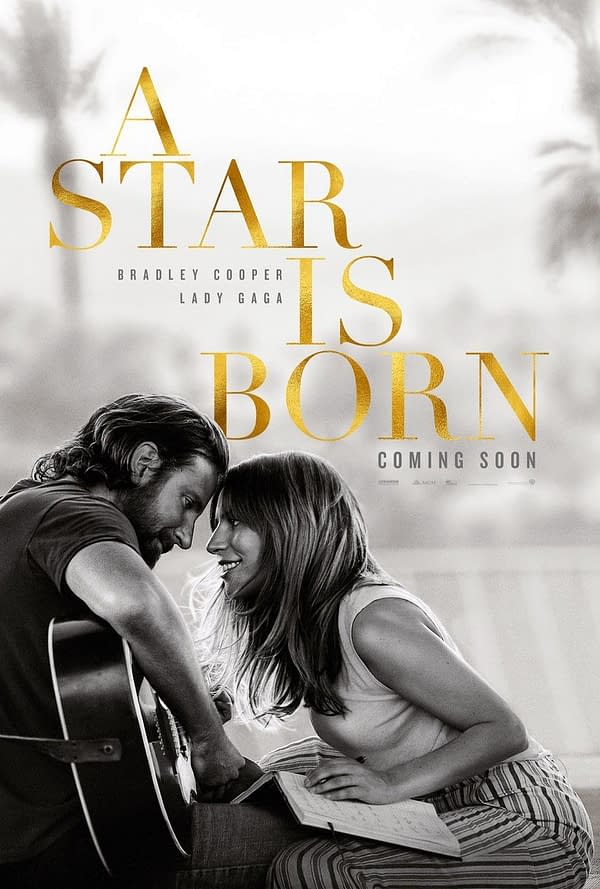 of George Romero's 1978 classic Dawn of the Dead, or Bradley Cooper's A Star is Born.
But the remake is not the only revolving hat-trick, there is also the reboot and the reimagining. A reimagining is to take a story and use it as inspiration for something new–like turning Taming of the Shrew into 10 Things I Hate About You. The only difference between a reimagined film and a reboot is the franchise, however, these two terms have been interchangeably used, despite the differences.
There is one final reason for a remake, usually a financial decision to remake a foreign language film for a larger audience. For example, the remake of the Swedish film Let the Right One In, into the American Let Me In. A Swedish language film is a hard sell in the United States, despite being well received it was not a financial success despite earning twice as much as the original film.
The idea of remaking films is not new, and it is not going away. Not if new generations of filmgoers continue to stream into theatres looking for classic stories in new packaging. The next time you head to your local movie theatre and walk out with a new favorite film, do not be surprised when you find out it is a remake.