Dave Wilson Is The Director Of The Bloodshot Movie For Sony And Valiant Entertainment (UPDATE – Examples Of Previous Work) Accidentally announced at ECCC by Arrival screenwriter and Valiant comics writer Eric Heisserer and Valiant Entertainment CEO Dinesh Shamdasani… Dave Wilson will be the director of the Bloodshot movie from Sony and Valiant Entertainment. Thanks to Hannah Means-Shannon at Comicon.com who reported this first, where you can read the rest of her report on the whole panel.
He is Deadpool director Tim Miller's partner at Blur Studios. He is one of the leading directors in special effects and video game commercials – and did major promo pieces for Halo, Titanfall 2 and the recent mini-movie for Star Wars: The Old Republic. This will be his first feature.
https://youtu.be/EXwdWuSuiYA
Bloodshot is a former soldier with powers of regeneration and meta-morphing made possible through nanites injected into his blood. After having his memory wiped numerous times, Bloodshot is out to discover who he really is and get vengeance on those who did this to him.Bloodshot's bloodstream contains a billion nanocomputers, enabling him to heal from injuries quickly, interface with technology, and shape shift his mass. However, his oxygen-starved brain has lost its memories.
Bloodshot was created by Kevin VanHook and Yvel Guichet in 1992 during a wave of popularity for Valiant and was a central part of the more recent revival for Valiant Entertainment. The film has long been in development, and Matthew Vaughn was once attached to it. It is now part of five planned films from Sony based on the Valiant properties Bloodshot and Harbinger, with a sequel for each and culminating in Harbinger Wars.
---
---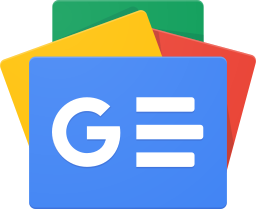 Stay up-to-date and support the site by following Bleeding Cool on Google News today!