Adult Swim Kicks Off 7pm Start on May 1st; Tartakovsky Series Details
Beginning May 1st, Cartoon Network's Adult Swim starts its programming day at 7 pm; details on Genndy Tartakovsky's Unicorn Warriors Eternal.
---
To say that 2022 was a brutal time in and around Warner Bros. Discovery would be a serious understatement, as new leadership under David Zaslav looking to get back billions in savings. To do that, we saw layoffs, restructuring, and projects being shuttered (one only hours before it was meant to premiere its new season). In particular, animation took some of the heaviest hits in a number of areas – so much so that many began to question the long-term future of Cartoon Network and its late-night adult programming block, Adult Swim. Well, it looks like Michael Ouweleen, President of Cartoon Network, Adult Swim, Boomerang & Discovery Kids, had a double dose of good news to share exclusively with Deadline Hollywood. "We're all feeling more possibility this year. Last year was hard," Ouweleen shared during his interview. And it looks like that possibility will now include an expansion of Adult Swim's programming block – beginning May 1st, things will kick off at 7 pm.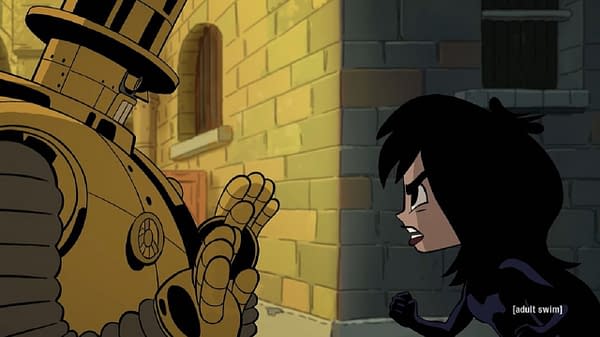 "There still is an audience for us in linear, and it's not who maybe people presume, but it's never been who people presume. I joined four years in, in 1996, and even back then, people were like, 'Oh, you're running cartoons, so it must be kids all the time.' But we were a third adult – and without kids. And that's why we launched Adult Swim," Ouweleen said when explaining why Cartoon Network & Adult Swim matter now more than ever. "We still have people showing up, we still are bucking the trends." But that wasn't the only news that hit, with fans of Genndy Tartakovsky (and amazing animation overall) were also treated to a look at the official trailer for Unicorn Warriors Eternal (first shared by Deadline Hollywood), with the first two episodes premiering at midnight on May 4th (and on HBO Max the following day).
---
---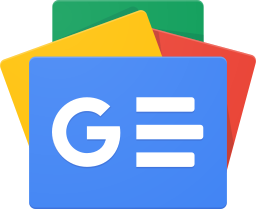 Stay up-to-date and support the site by following Bleeding Cool on Google News today!