"Fuller House" Season 5: John Stamos on Lori Loughlin Return, Possible Prequel Series
The fifth and final season of Netflix's Full House reboot/spinoff/sequel series Fuller House has had a bit of a rough run of things heading into its (eventual) premiere. Full House and Fuller House creator Jeff Franklin was removed over misconduct allegations. In March, Lori Loughlin and husband Mossimo Giannulli were indicted over allegations they were involved in college admissions scandal "Operation Varsity Blues," which prosecutors say ilegally helped in getting their children admitted into the University of Southern California. So it's safe to say that the preseason hasn't exactly been a quiet one – and now series producer/co-star John Stamos (Jesse) has shared an update for fans.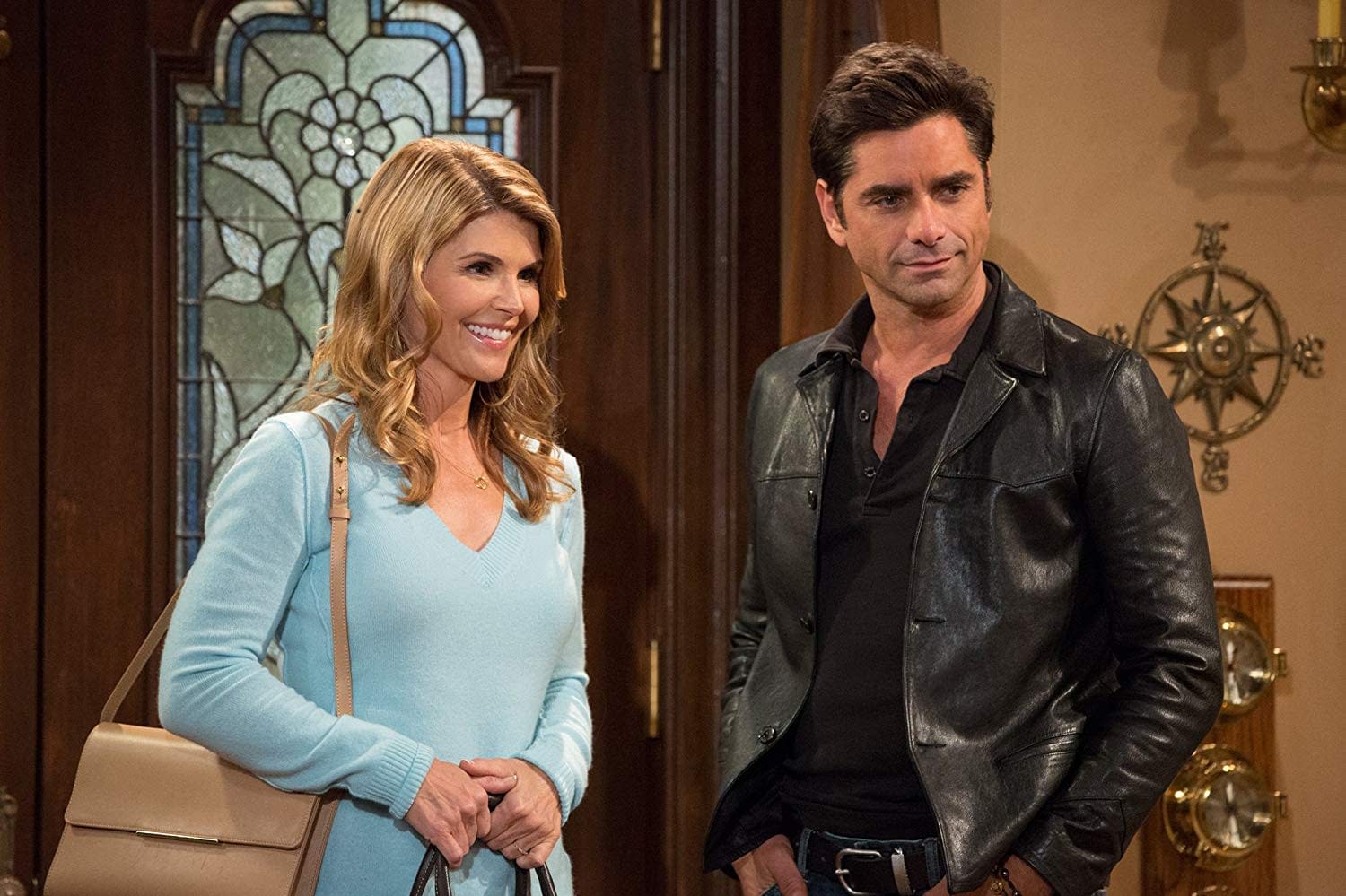 Speaking with Entertainment Tonight's Nancy O'Dell, Stamos confirmed that the final season will consist of 18 episodes (with a break after the first nine episodes) – and then teased the possibility of a prequel series:
"I'm interested in what happened before Full House. There's a lot of energy still with that show, and there's too much happiness that show has brought to a lot of people, so it's not going to go down easy, I'm not going to let it."
As for reports that Loughlin wouldn't be returning for the series' final run, Stamos admitted that he still wasn't aware of any final decision. Hallmark Channel owner Hallmark Cards parted ways with the actress, who appeared in the series When the Heart Calls as well as a number of the channels' films.
"I haven't been on the show yet and it hasn't come up, so I'm going to talk to some people about it this week and see what's going on. I'm just going to wait a little longer before I talk about it. It's a difficult situation for everyone involved. I don't mean just on our side."
FULLER HOUSE Season 4 picks up with Danny (Bob Saget), Joey (Dave Coulier), Jesse (John Stamos) and Rebecca (Lori Loughlin) all moving back to San Francisco and followed Kimmy's (Andre Barber) pregnancy.
Netflix's Fuller House also stars Candace Cameron Bure, Jodie Sweetin, Juan Pablo Di Pace, Soni Nicole Bringas, Michael Campion, Elias Harger, Scott Weinger, John Brotherton, Ashley Liao and Dashiell and Fox Messitt as Baby Tommy.