'Hollywood': Ryan Murphy Announces New Netflix Series: "Love Letter" to Golden Age Tinseltown
When it comes to all-around creative genius Ryan Murphy, we want to make it clear that we do not live by American Horror Story alone – though it may seem like it sometimes. From Pose to 9-1-1 to American Crime Story, one of the things that's impressed us the most about the man is his ability to keep a lot of diverse creative plates spinning at the same time.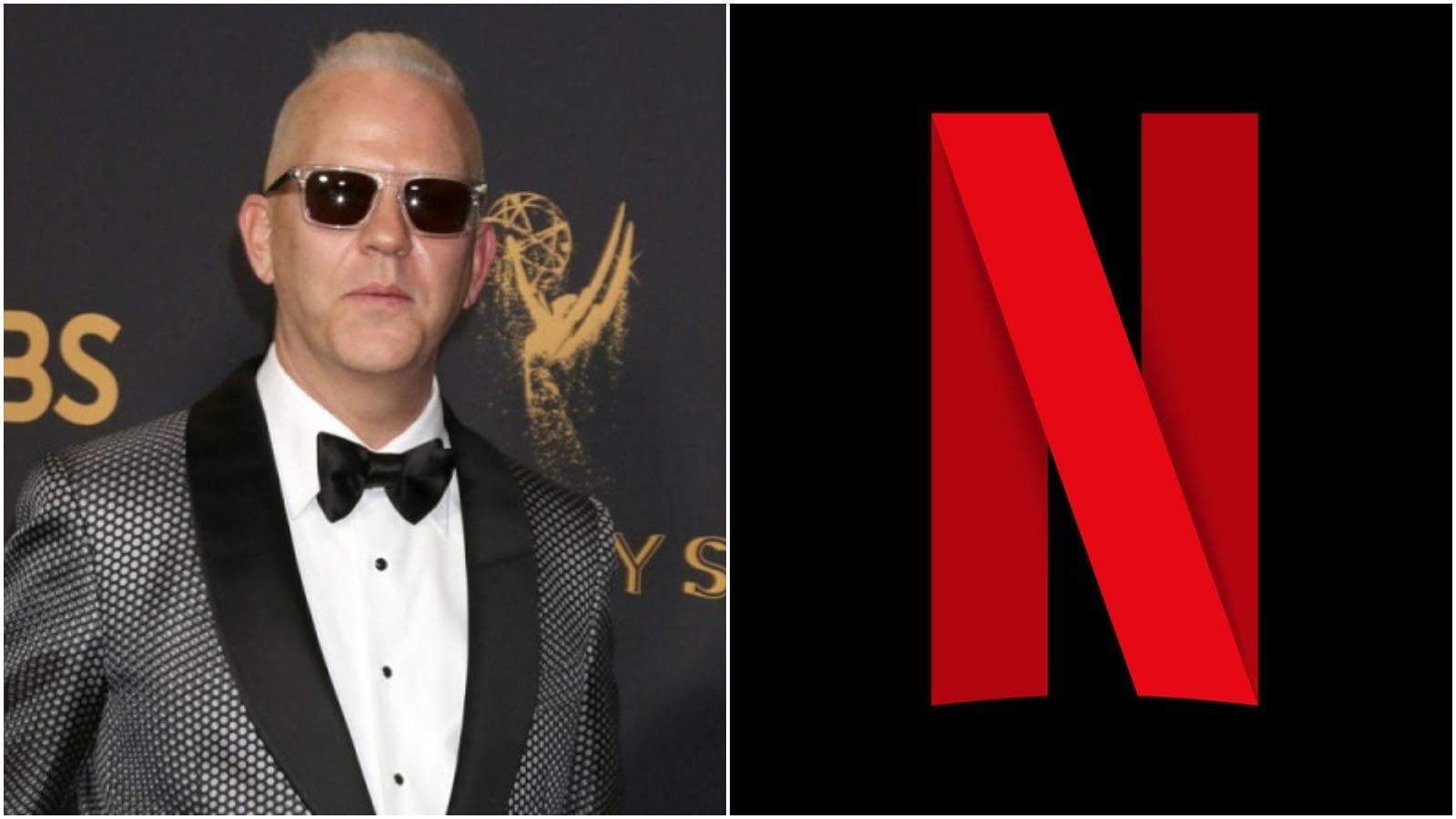 That attention to diverse themes continues with his exclusive creative deal with Netflix, which has already resulted in currently-in-production political comedy The Politician with Jessica Lange; and One Flew Over the Cuckoo's Nest prequel drama Ratched, starring Sarah Paulson (Glass) in the (in)famous title role – but both were also under Murphy's deal with 20th Century Fox Television
Now, Murphy has taken to social media to announce his third series for the streaming service – and first original series under his deal: Hollywood. Co-created with Ian Brennan, his "love letter" to Tinseltown received a straight-to-series order from Netflix.
"Hollywood" — my new Netflix show co-created with Ian Brennan — begins principal photography this summer. A love letter to the Golden Age of Tinseltown, this straight-to-series production will be my third show for Netflix and I couldn't be more excited or proud about the work we are doing together. More to come…