I mean, who has time for federal pardons anyway…am I right or am I right, right?
Jon Bernthal's Frank Castle doesn't, as we can see from this newly-released teaser for Marvel's The Punisher, set to return to Netflix later this month (with it most likely being January 18th, but we'll get to that in a minute. In the following clip, Castle decides that this whole "pardon" thing is going to cramp his style as "The Punisher" – so in a very cool looking (but very unsafe thing to do indoors and around alocohol) move, he puts lighter to paper and… well… you can pretty much assume what happens next (though I'm calling shenanigans on the "ash coincidence" at the end there).
Back to work. pic.twitter.com/egCCC2qX3y

— The Punisher (@ThePunisher) January 1, 2019
Except you can forget about that "Coming Soon" tagline at the end of the teaser because…well… Netflix already pretty much spoiler the release date. Yup, looks like Frank Castle's body-count counter starts spinning its wheels on January 18, 2019 – thanks in large part to a tweet sent out by the streaming service's Middle East & North Africa Twitter account shortly after the start of the new year.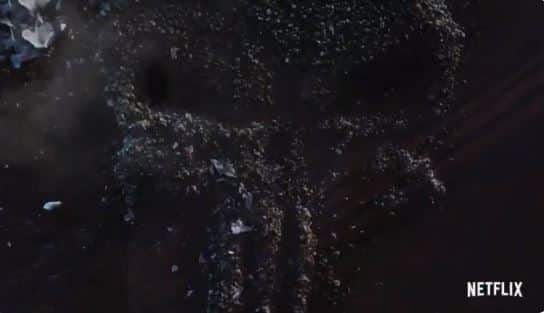 You can check out a screen grab of the tweet below – since it was taken down not long after it was posted, which adds a bit more legitimacy to the information: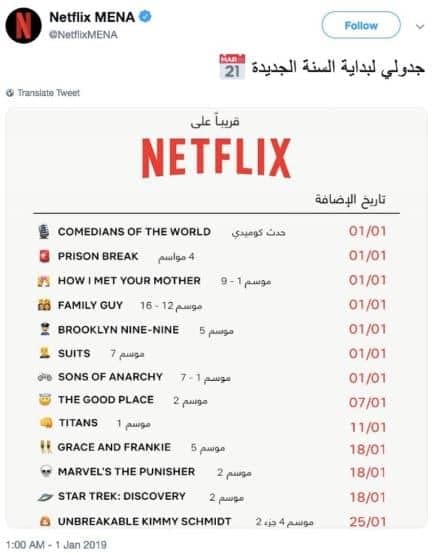 Enjoyed this article? Share it!