'Punky Brewster': Soleil Moon Frye, UCP Unleashing "Punky Power!" Sequel Series
The list of popular 80's and 90's sitcoms that have found renewed life over the past several years has ranged from Boy Meets World and Full House to Will & Grace and Roseanne – and now you can add Punky Brewster to that list. Yup, that's right: Universal Content Productions (UCP) is serving up a another round of "Punky Power!" with a sequel series that has original star Soleil Moon Frye reprising her iconic pop culture role.
Written by executive producers Steve Armogida and Jim Armogida (School of Rock, Grounded For Life), the sequel series finds Punky (Frye) now a single mother of three trying to get her life back on track when she meets a young girl who reminds her a lot of her younger self. Frye also executive produces, alongside original series creator David W. Duclon and Emmy-winning producer Jimmy Fox (The Arrangement) from All3Media America's Main Event Media.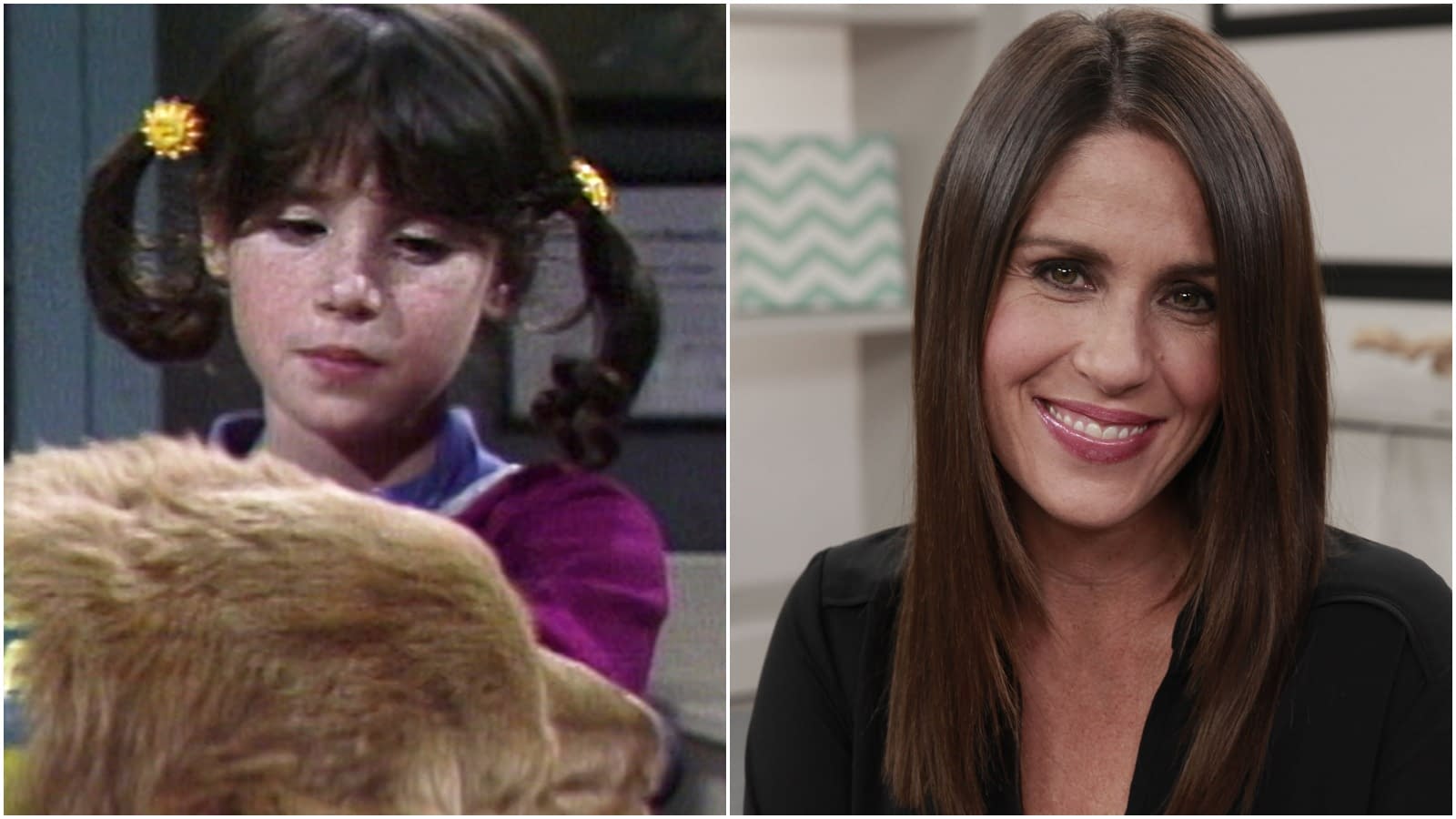 The original Punky Brewster ran for two season on NBC and an additional two season in syndication. During its run, the show would earn three Primetime Emmy nominations, including two for Outstanding Children's Program. Frye would also go on to voice the character in the animated spinoff It's Punky Brewster, which ran for two seasons and received a Daytime Emmy nomination for Outstanding Animated Program.
Aside from Punky Brewster, Frye's past television credits include appearances on series such as Friends, Saved by the Bell, The Wonder Years, and Sabrina, the Teenage Witch; and voiced characters on The Ren & Stimpy Show, The Proud Family, and Robot Chicken. Recently, Frye hosted three seasons of Home Made Simple for Oprah Winfrey's OWN network as well as serving as an ongoing contributor for NBC's Today.
NBCUniveral-owned UCP is the production name behind a number of shows, including Amazon's Homecoming, Netflix's The Umbrella Academy, Hulu's The Act, USA's Mr. Robot, Dirty John, The Purge and The Sinner, SYFY's The Magicians, and YouTube Originals' Impulse. The studio's future programming slate includes SYFY's Chucky, Public Figures for Quibi, and an adaptation of the popular podcast, Dr. Death.