Showtime, Paramount+ Merge/Rebrand Set; "Gigolo," "Right One" Canceled
Showtime will be rebranded "Paramount+ with Showtime" later this year, with Let the Right One In and American Gigolo canceled.
---
So remember that report from back in September 2022 that changes within Paramount Global (PG) would possibly lead to Showtime merging with PG's streaming service, Paramount+? Well, it appears there was a lot of truth to it, as PG announced that the premium cable channel will now be known as "Paramount+ with Showtime." So what does that mean for you? If you're living in the U.S., then later this year, Showtime will become Paramount+ with Showtime across linear & streaming, with Showtime content available on the streaming service's premium tier. President and CEO of Showtime and Paramount Media Networks, Chris McCarthy, will continue to lead the cable network's studio & network operations and will work with Paramount's President & CEO of Streaming, Tom Ryan.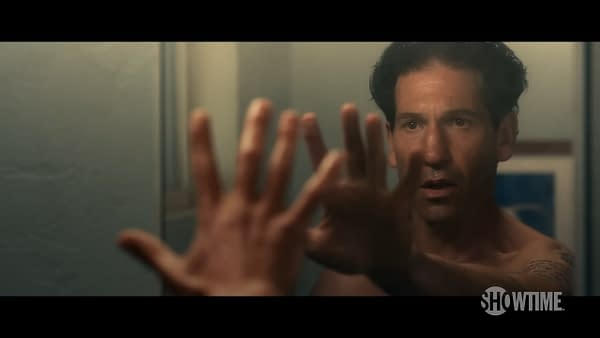 "While we are confident this is the right move for our company, our consumers, and our partners, we know this change brings uncertainty for the teams working on these brands and businesses. We are committed to being as transparent and thoughtful as possible throughout this process, and we expect to share additional details in the coming weeks," Paramount CEO Bob Bakish said in a memo to staff on Monday, with a company "town hall" set for February 23rd to discuss the changes in further detail. "This is a winning strategy that provides more value to our streaming customers and more reasons for cable subscribers to upgrade to the soon-to-be-rebranded Paramount+ with Showtime network. Most important, it allows us to put more of our focus on the things that make the Showtime brand famous: our hit content," McCarthy added. And viewers are already seeing some of the impacts, with the completed Three Women being pulled before its airing. In addition, we learned that the series adaptations of Let The Right One In and the Jon Bernthal-starring American Gigolo have also been canceled.