Posted in: Preview, streaming, Trailer, TV | Tagged: Pikachu, pokemon, Pokémon Horizons, preview, trailer
---
Pokémon Horizons: The Series Trailer, Key Art & Overview Released
The Pokémon Company International released the logo, character key art & official trailer for the upcoming Pokémon Horizons: The Series.
---
Some big news came from The Pokémon Company International earlier today, with the announcement of the title, logo & character key art for the upcoming Pokémon animated series, Pokémon Horizons: The Series, set to start hitting screens later this year and into 2024 (so stay updated). But for such a momentous announcement, we thought you would need more than "just" the very cool key art poster and character profile key art that we have waiting for you below. Thankfully, The Pokémon Company International was also kind enough to release an official trailer and series overview to give fans a better sense of the new adventures still to come.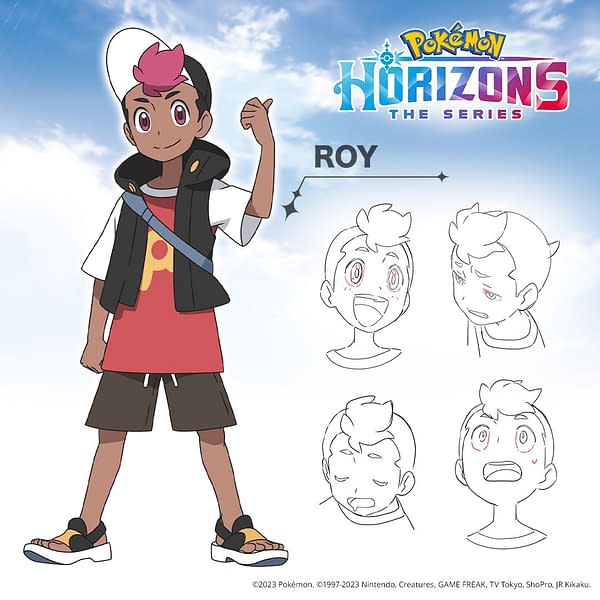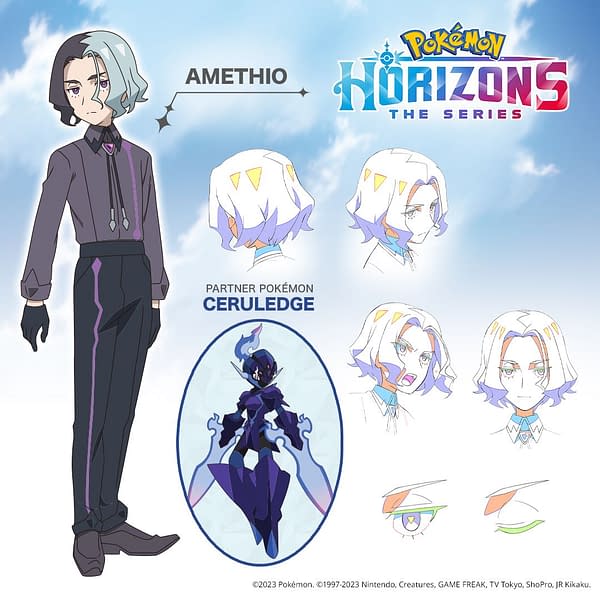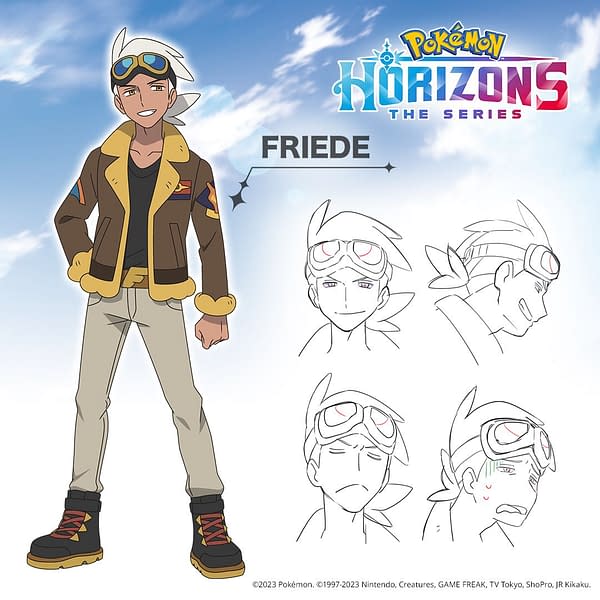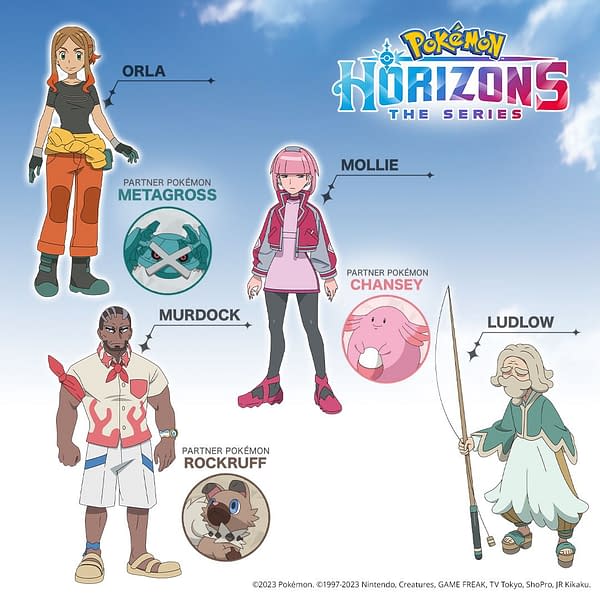 While more details regarding a premiere date and its availability outside of Japan are still to come, we have an official trailer and official series overview for Pokémon Horizons: The Series to help get the excitement started:
In Pokémon Horizons: The Series, dual protagonists Liko, whose partner Pokémon is Sprigatito, and Roy will encounter many characters during their journey, including a group led by Friede and Captain Pikachu called the Rising Volt Tacklers. Traveling across the Pokémon world on an airship, the Rising Volt Tacklers include Orla, who enjoys mechanical and electrical work and is accompanied by her partner Pokémon, Metagross; Murdock, who is skilled at cooking; and his partner Pokémon, Rockruff; Mollie, who specializes in healing treatments, and her partner Pokémon, Chansey; and Ludlow. Liko and Roy will also come across Amethio, who is joined by his partner Pokémon, Ceruledge, and belongs to an organization called the Explorers, as well as a popular video streamer known as Nidothing.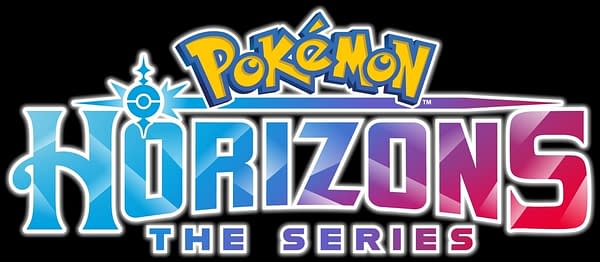 Today also brought the final episode of Pokemon in Japan, where Ash Ketchum has been the lead for the past 25 years, has aired, with Rica Matsumoto voicing Ash (or Satoshi as he is known in Japan). On the U.S. side, Ash voice actor Sarah Natochenny had this to say about the milestone in a statement released via Twitter: "As I continue recording the final episodes of Ash and Pikachu's journey on Pokémon, I'd like to thank and congratulate the incredible woman who has inspired my performance as the English voice of Ash Ketchum for the last 17 years, Rica Matsumoto. I would also like to acknowledge everyone who has worked on Pokémon in Japan, especially Ikue Ôtani (v/o Pikachu), Shin'ichirô Miki (v/o James), Megumi Hayashibara (v/o Jesse), Inuko Inuyama (v/o Meowth), & the current director Kunihiko Yuyama. Bravo, thank you, congratulations!"
---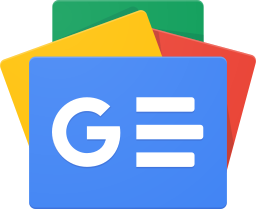 Stay up-to-date and support the site by following Bleeding Cool on Google News today!