Posted in: Paramount+, streaming, TV | Tagged: paramount, star trek, Star Trek Picard, The Next Generation, Wesley Crusher
---
Star Trek: Picard: Did Wesley Visit Beverly & Jack? Wheaton Responds
Star Trek: Picard - Why hasn't Wesley Crusher had a family reunion with Dr. Crusher (Gates McFadden) & Jack (Ed Speleers)? Wil Wheaton has the answer...
---
With Paramount+'s Sir Patrick Stewart-starring Star Trek: Picard having wrapped up its run this past week, fans have been spending the weekend speculating about what impact "The Last Generation" could have on the overall franchise (and potential new series) moving forward. They've also been hitting up showrunner & EP Terry Matalas with a ton of questions about decisions that were made, storylines directions, and more. But for this go-around, we're getting some perspective from a different source – a source that just so happens to be the topic of one very buzzed-about question. Did Wil Wheaton's Wesley Crusher ever take a break from traveling across time, space & realities with the Travelers to check in with his mom, Dr. Beverly Crusher (Gates McFadden), and half-brother, Jack (Ed Speleers)? Well, Wheaton has been asked that very question – and he's got an answer…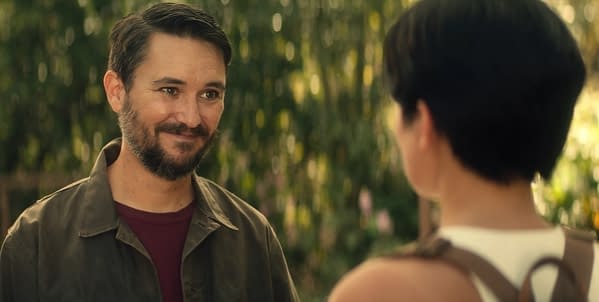 "I have as close to an official answer as you're going to get. It's not officially canon, but it's in my headcanon, and I used it when I wrote the Wesley Story for the 400th Star Trek comic," Wheaton wrote in his Facebook post, in response to a recent article. "One of the fundamental rules of being in the Travelers is that, once you've joined, you must NEVER interact directly with the people, places, planets, etc., that were part of your previous life, because it can affect your judgment and break reality. Wesley would like nothing more than to visit his mom and meet his brother. But he knows that not seeing them is a sacrifice he has to make in service of something so much bigger than anything else in his reality." Here's a look at Wheaton's Facebook post addressing the matter, and make sure to check out the full post, where Wheaton describes how Wesley would handle a young Q looking to keep messing with Jack and the rest of his fam:
The Ready Room & "The Last Generation"
Wheaton was joined by Jeri Ryan (Seven Of Nine) and Executive Producer & Showrunner Terry Matalas to break down all of the big takeaways from "The Last Generation." Plus, we get a behind-the-scenes look at the episode with the cast and crew of Star Trek: Picard, learn more about how the season's score came to life and more. Here's a look at the last episode of The Ready Room for the "Picard" era – but the podcast will be back this summer for the Anson Mount, Ethan Peck & Rebecca Romijn-starring Star Trek: Strange New Worlds (with previews for the second season following):
A Look Ahead to Star Trek: Strange New Worlds Season 2
With Paramount+'s Star Trek: Strange New Worlds set to launch its second season on June 15th, here's a look at the official teaser that was released earlier this week (followed by a rundown of the cast as well as a look at a preview for the upcoming series that was released back in September 2022):
Paramount+'s Star Trek: Strange New Worlds is based on the years that Captain Christopher Pike (Anson Mount) manned the helm of the U.S.S. Enterprise, following Pike, Science Officer Spock (Ethan Peck), and Number One (Rebecca Romijn) during the years before Captain Kirk boarded the U.S.S. Enterprise as they explore new worlds around the galaxy. The streaming series also stars Jess Bush as Nurse Christine Chapel, Christina Chong as La'an Noonien-Singh, Celia Rose Gooding as Cadet Nyota Uhura, Melissa Navia as Lt. Erica Ortegas, and Babs Olusanmokun as Dr. M'Benga. The second season will also features the return of special guest star Paul Wesley as James T. Kirk and new addition Carol Kane in a recurring role as Pelia. In addition, Jack Quaid (Boimler) & Tawny Newsome (Mariner) from "Lower Decks" will be crossing over in a live-action way this season (reportedly in the seventh episode), directed by none other than Jonathan Frakes.
Paramount+'s Star Trek: Strange New Worlds Season 2 is produced by CBS Studios, Secret Hideout, and Roddenberry Entertainment. Akiva Goldsman and Henry Alonso Myers serve as co-showrunners. Goldsman, Alex Kurtzman, and Jenny Lumet serve as executive producers in addition to Alonso Myers, Aaron Baiers, Heather Kadin, Frank Siracusa, John Weber, Rod Roddenberry, and Trevor Roth.
---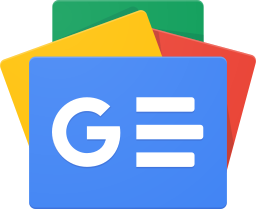 Stay up-to-date and support the site by following Bleeding Cool on Google News today!