"The Old Man": Jeff Bridges Returns to Series TV in FX's CIA Spy Drama
Looks like "The Dude" will be doing a bit of "abiding" over at FX, with Jeff Bridges (The Big Lebowski, The Fabulous Baker Boys) set to return to series television for the first time in a half-century in the cable network's upcoming spy thriller-drama The Old Man. Written by Black Sails co-creators Jon Steinberg and Robert Levine and based on a novel by Thomas Perry, the series has Bridges portraying retired CIA Officer Dan Chase – who absconded from the CIA decades ago and has been living off the grid ever since. When an assassin arrives and tries to take Chase out, the old operative learns that to ensure his future he now must reconcile his past.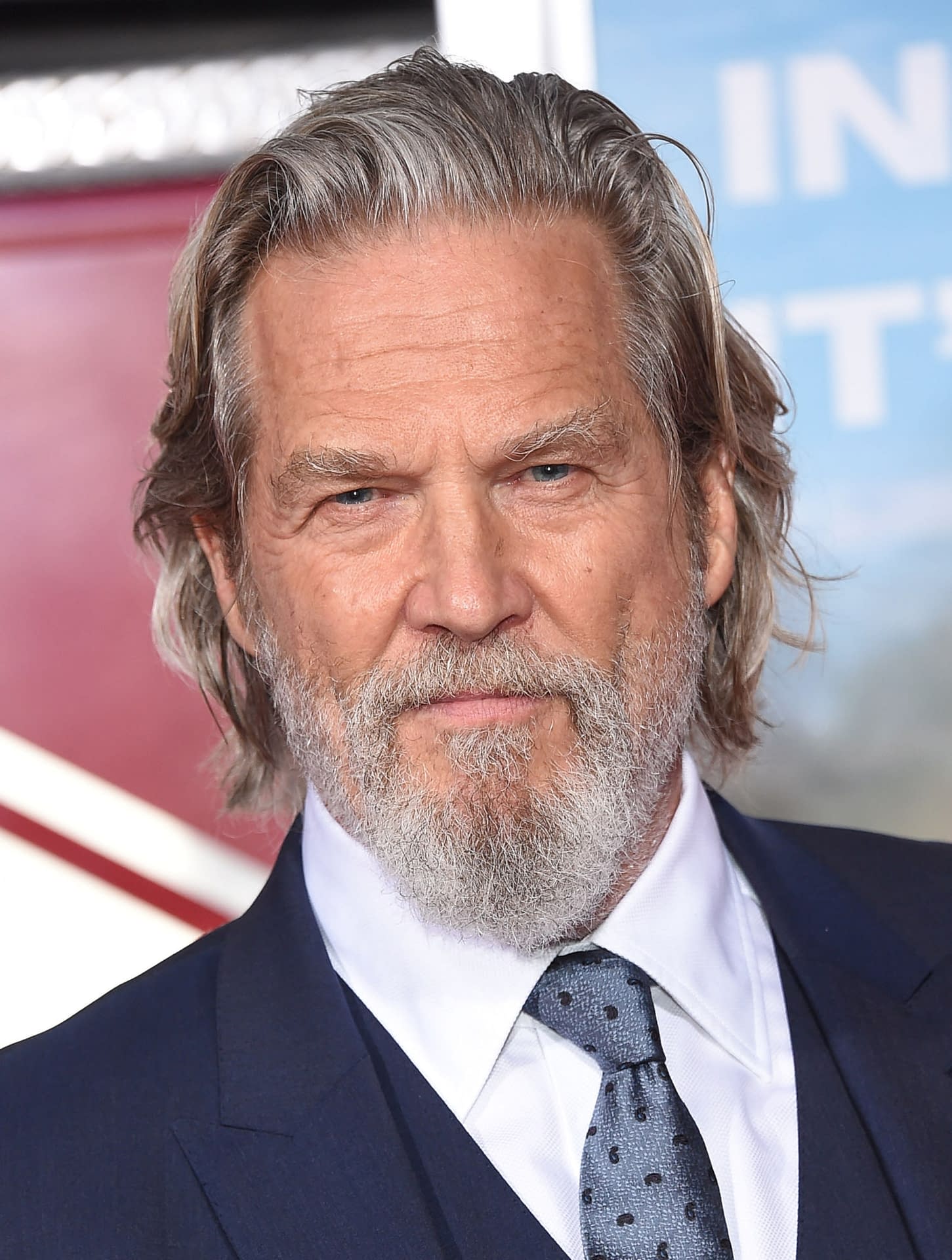 "Jeff Bridges is one of the most important actors of his generation. John Landgraf, Eric Schrier, Gina Balian, Nick Grad and their team at FX have built a home for content of unparalleled quality. Bert Salke and his team at Fox 21 have developed a sterling track record for generating said content. And Warren Littlefield has forgotten more about making great television than we will ever know. To call this a project a dream opportunity for us is almost certainly a gross understatement."

– Jon Steinberg
It may not feel like it's been 50 years since Bridges appeared as a regular in a series, mainly due to the television movies, specials, talk/variety shows, and one-offs he's been on over the years. When it comes to series television, his last roles were in 1963's The Lloyd Bridges Show as well as Sea Hunt. The Old Man is execuitve produced by Fargo and The Handmaid's Tale EP Warren Littlefield, along with Bridges, Steinberg, Levine, Dan Shotz, and David Schiff; and produced by Fox 21 Television Studios in association with The Littlefield Company – with production on the pilot episode set to begin Fall 2019.