Publisher's Weekly has confirmed what Bleeding Cool told you two days ago, that IDW has acquired Sunday Press Books. Well, Publisher's Weekly says that IDW bought Sunday Press, but from what we understand, 'acquire' is a more accurate term.
They state that Sunday Press Books founder Peter Maresca will continue to oversee the publishing program while IDW will handle and expand the press's distribution and marketing. IDW will also launch a digital publishing program for SPB's classic restored works.
Maresca said the acquisition will allow him to focus on curating new titles in a category—broadsheet newspaper strips—that seemed "destined to disappear. But the business end has been daunting. Partnering with IDW allows me to take advantage of their infrastructure, while concentrating on the production of new editions."
And now, if SPB wins its Eisner nomination tonight, IDW, will be able to add it to its total tally for the night.
'Partnering', that's another good word. I should write these down.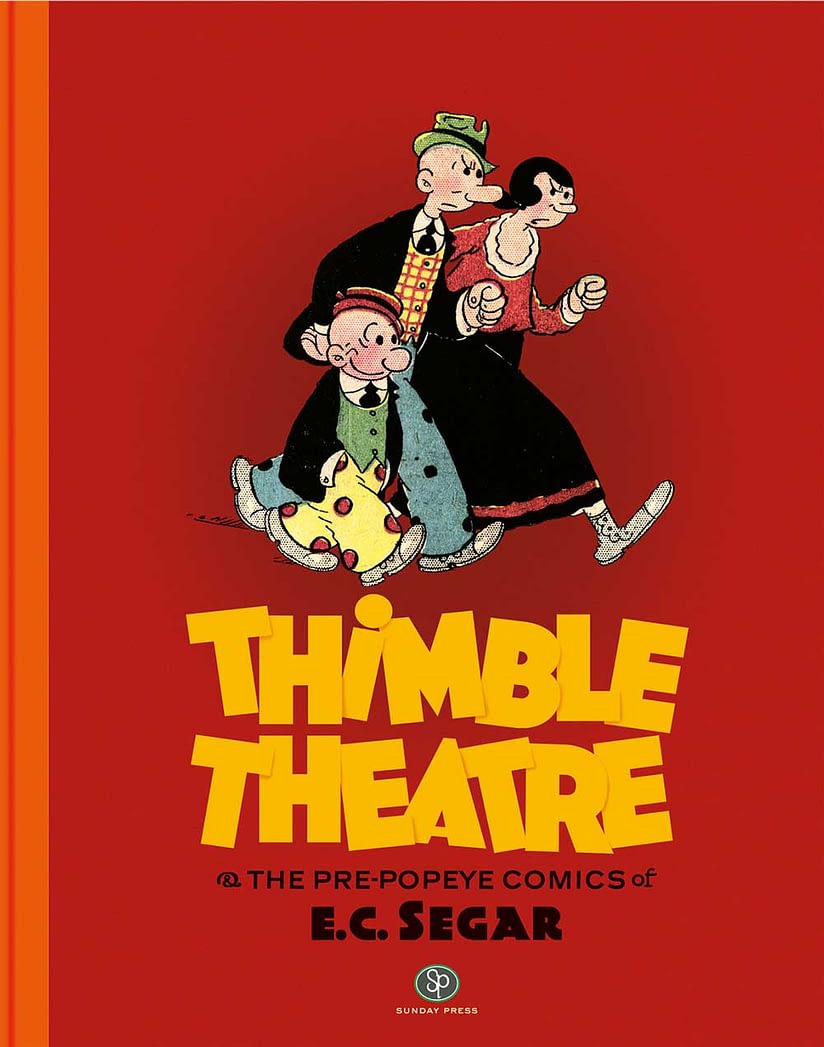 Enjoyed this article? Share it!