DC Universe Streaming App Goes Live Early – But What About The Comics?
Looks like the $7.99-a-month DC Universe streaming app has opened a few days early.
At least if you are on Android or Roku….
And live in America of course. I wouldn't know being in the UK. But some people have sent me a screencap or two…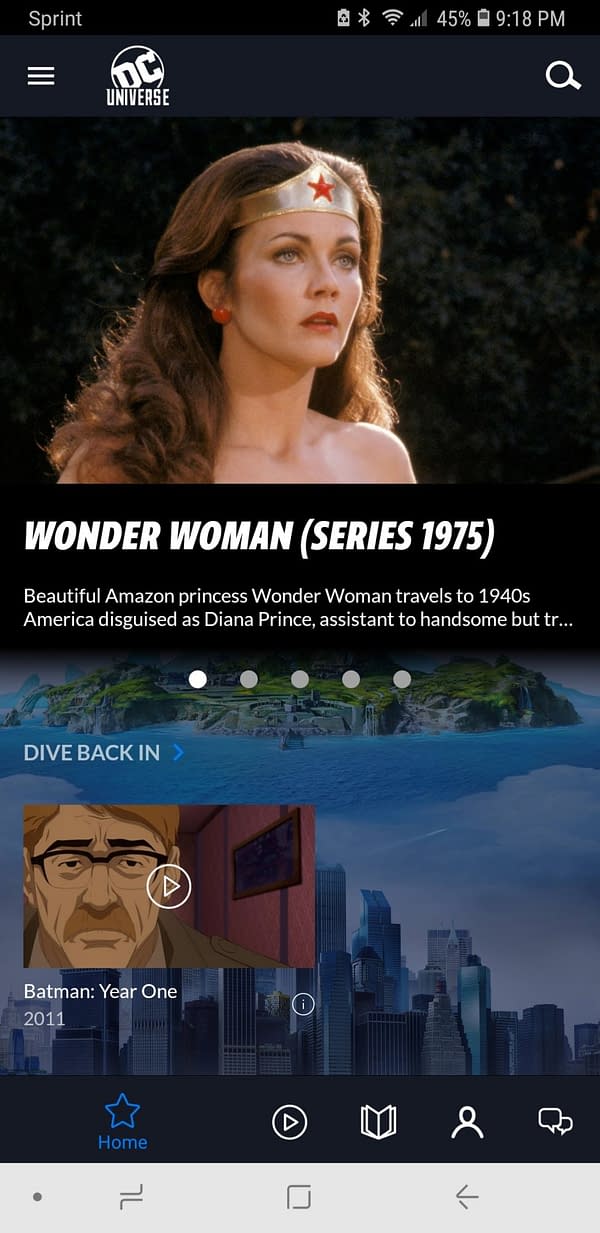 There is video of it working on Smart TVs…
But there are some concerns about the sparceness of the comic book content…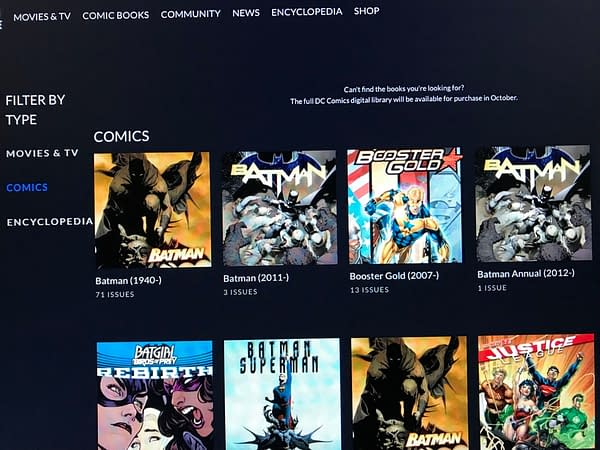 I would look at this wording closely if this is still an issue.

There may be some teething troubles…
But many people are happy….
Or confused…
Or watching Constantine even though they already own it…
And making all sorts of discoveries.
It's all too much for some people.
So… tell me what you think? If you live in America that is. Canadians, you'll be up next.