Every week your Local Comic Book shop gets in the weekly assortment of comics, trades, posters, action figures, and other goodies from Diamond. Now some of these goodies sell our fast from your LCBS, so Tuesday and Wednesday LCBS retailers get on the phone (more often the computer) and let Diamond know they need more. Or sometimes they go to unpack those Diamond boxes and find items missing, or too damaged to sell (it does happen), retailers have to let Diamond know. However, the phrase no retailer likes to hear when they go to report those shortages, damages, or reorders is: "Sorry that item is on backorder", which means there are no more copies to send out from the Diamond warehouse.
Into the third week of January and the Back Order list is very varied. No Dawn of X prevalence, since none were on sale, as books all over the spectrum have gone to Back Order.
Starting with DC:
Aquaman #56 Variant Cover,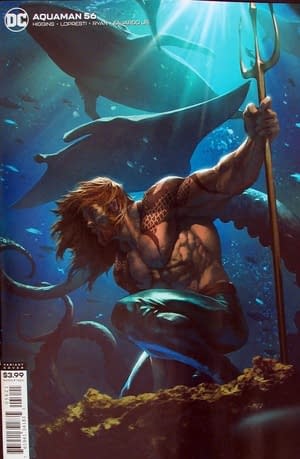 Detective Comics #359 Facsimile Edition,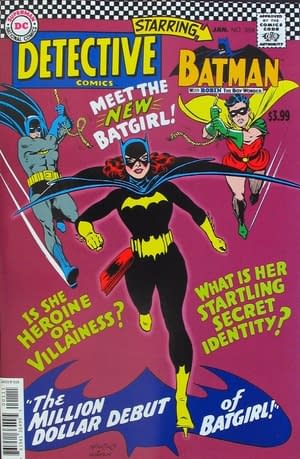 and Teen Titans #38 Main Cover,
all on the Back Order list. And Marvel goes on the Back Order list with: Incredible Hulk #180 Facsimile Edition (another Facsimile Edition, déjà vu?)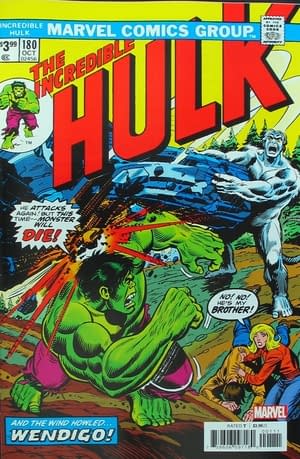 Valkyrie Jane Foster #8 Marvels X Variant Cover,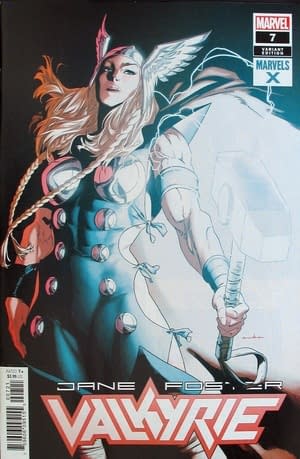 and Venom The End #1 Main Cover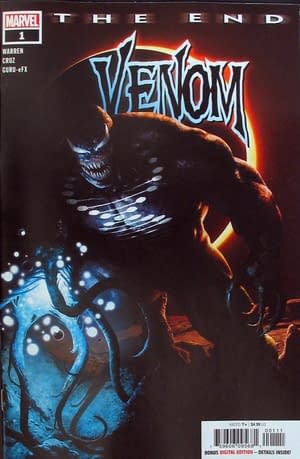 also all on the Back Order list. Dark Horse joins the Back Order list with Skulldigger & Skeleton Boy #2 Variant Cover,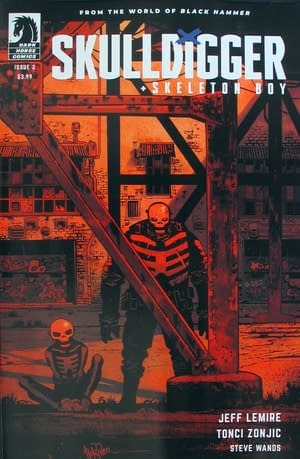 Steeple #5 Variant Cover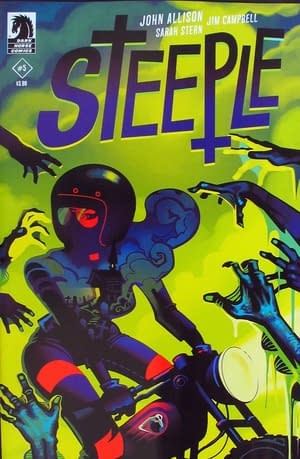 And Image again on the Back Order list, again with Undiscovered Country #3 Main Cover
And Undiscovered Country #3 Variant Cover, as well as
And Alterna again gets on the list with their lost cost comics with Void Walker #2 on the Back Order list.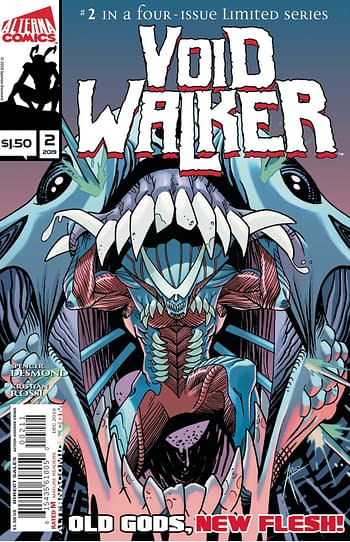 Expect an announcement for another printing for Undiscovered Country #3 (following the pattern for #1 and #2 selling out) and likely a second print for Venom The End #1. So if you are your LCBS and see any of these "back order titles" grab them if you want them, because Diamond "likely" won't be sending any more 1st prints no matter how much your local retailer asks.
Enjoyed this article? Share it!