Jeff Lemire's Royal City Collection to Get Another Twenty Pages of Story
In July, Image Comics is going to publish a new collection of 2014's Royal City by Jeff Lemire with a slight difference. Twenty new pages of story – that's an entire issue's worth – never seen before. Sucks to be an early adopter, right? Still, you'll pay the price.
Royal City Book 1: Revised & Expanded Edition will be published on July 28th 2020 in hardcover, 352 pages long. Here's the listing,
In a return to the literary and thematic territory of LEMIRE's breakthrough graphic novel Essex County, ROYAL CITY follows Patrick Pike, a fading literary star who reluctantly returns to the once-thriving factory town where he grew up. Patrick is quickly drawn back into the dramas of his two adult siblings, his overbearing mother, and his browbeaten father, all of whom are still haunted by different versions of his youngest brother, Tommy, who drowned decades ago.

ROYAL CITY is a sprawling, ambitious graphic novel that charts the lives, loves, and losses of a troubled family and a vanishing town across three decades. This deluxe hardcover edition includes over twenty new story pages that expand on Lemire's original story and present his full vision for the series for the first time.

Collects ROYAL CITY #1-14 plus 20+ new story pages as well as behind the scenes material.
Lemire has published fourteen issues of the comic so far, though calling it Book 1 and lining it up for the summer suggests more to come round about then Here's what Lemire once said about the series.
Right now I have the series plotted 15-20 issues long. I'm leaving a little room in case things take off. That's what happened when I wrote Sweet Tooth. I planned for it to be 24 issues, but it turned into 40. You start to introduce side characters and they take off and you explore their stories.
I wonder how long it is now?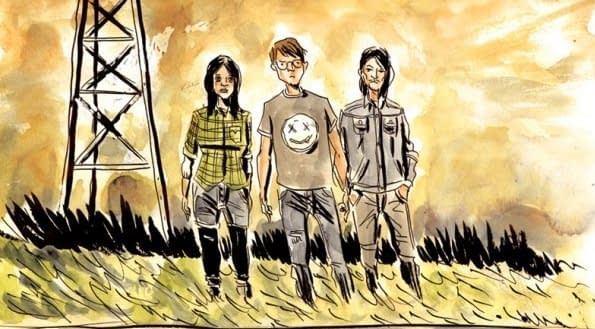 ---
---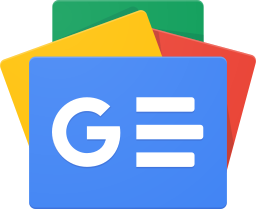 Stay up-to-date and support the site by following Bleeding Cool on Google News today!