At San Diego Comic-Con, Humanoids will be selling an exclusive edition of their H1 launch comic book Ignited #1 by co-writers Mark Waid and Kwanza Osajefo, artist Phil Briones, and colourist Andrew Crossley, featuring a new cover by Humanoids' Chief Creative Officer John Cassaday.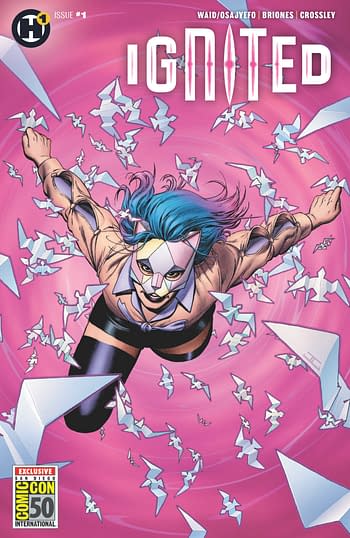 And they will also be giving away a limited edition Ignited print by John Cassaday during the John Cassaday/Mark Waid signing at the Humanoids Booth (#2021) at 7 pm on Preview Night, Wednesday, July 17th. Humanoids will also be giving the print to all the attendees of the H1 panel at 5:30 pm in Room 8 on Saturday, July 20th, while supplies last.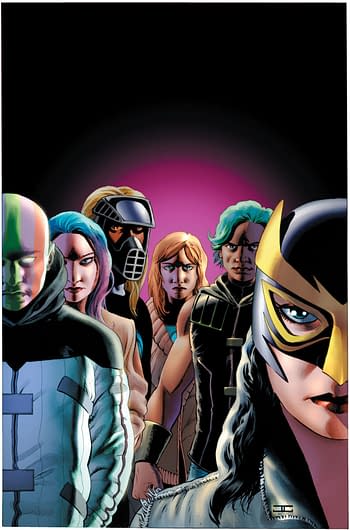 And you can check out a bunch of San Diego exclusives with this handy tag…
Enjoyed this article? Share it!