Pierce Brown, Rik Hoskin and Eli Powell Create Second Red Rising: Sons Of Ares Original Graphic Novel, "Wrath", in November
Dynamite will be publishing the second of their Pierce Brown's Red Rising: Sons Of Ares original graphic novels' co-written by Brown, Rik Hoskin and drawn by Eli Powell – Vol 2 Wrath will follow up on a trade paperback of the original volume 1 hardcover.
Brown's cosmic tapestry expands further in this chapter continuing the prequel to the New York Times bestselling novel series. Fitchner's quest for revenge continues as he and the Sons of Ares seek out the Golds who have wronged his family. Though their actions will come with repercussions and a back and forth will evolve into battles and the seeds of revolution.
The Red Rising saga depicts a future wherein mankind has explored and expanded across the cosmos. The ruling class has established a rigid caste system based on colors to stratify society, with "Golds" at the top. The eponymous first novel follows the tribulations of a Red joining a resistance movement and infiltrating Gold society to dismantle the entire system. The Sons of Ares graphic novels build the foundation for those threads by depicting the beginnings of their titular rebel organization.
"I'm excited to reunite with Rik to further expand the world of Red Rising, and to see Eli render the seething cities and mythical violence of the Society with his savage inks," said creator and writer Pierce Brown. "This is a tale of madmen and romantics. Fortunately, I've got two of the best to help me tell it."
"It's been a pleasure to return to the Red Rising world, with Pierce once again steering the ship," said co-writer Rik Hoskin. "For our second volume, we're bouncing all around the Solar System with Fitchner and the Sons of Ares, with the usual cruelty, mannered snobbery, and violence we've come to expect from this world. It's a whole new story, filling in the background of Ares that was only ever hinted at in the books. So, choose your color and get ready to stand your ground… or be trampled!"
With a cover by Toby Cypress, colours by Dee Cunniffe, and lettering by Tom Napolitano, Pierce Brown's Red Rising Son of Ares Volume 2: Wrath will be published in November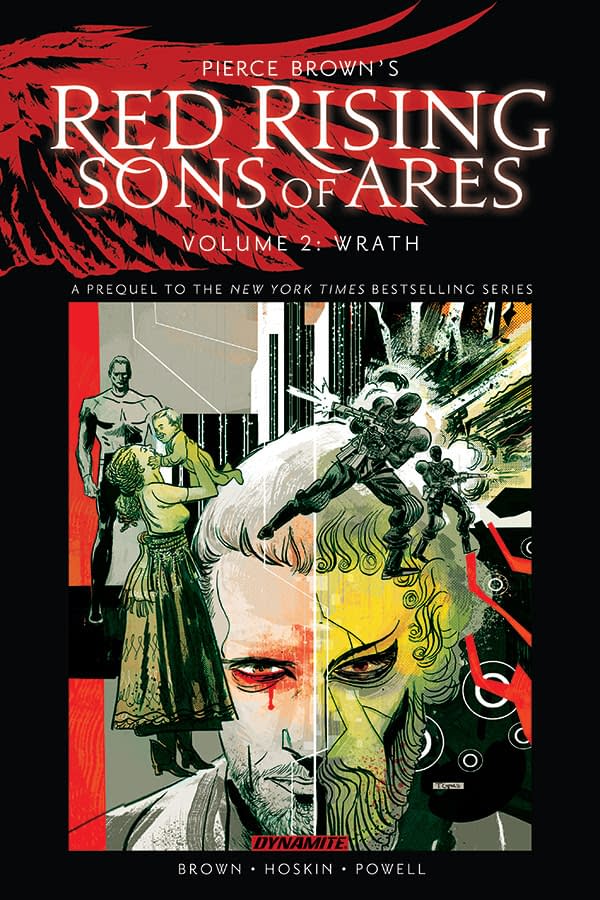 ---
---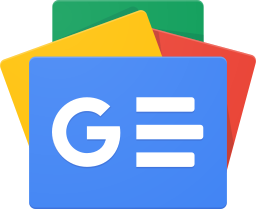 Stay up-to-date and support the site by following Bleeding Cool on Google News today!